There are so many types of massages available in our Malaysian spa scenes. Some communities would flesh out their Westernized or Easternized massage techniques which had been proven to help relieve stresses and bodily pains since the start of human civilization. No matter what, each community has their ways to decrease fatigue, expel bodily toxins and boost the immune system. Malaysia too has a diverse wellness tradition and you can experience such uniquely Malaysian massage services at Satkara Spa @ Casa del Rio Melaka. One such treatment would be their Traditional Malay Massage, also commonly known as Urut Melayu or Urutan Malaysia. The principle behind the Malay massage is to concentrate on the veins (urat) and using long strokes of kneading techniques to expel the wind (angin) in the body. Selected essential oil with medicinal properties would be used to facilitate the smooth movements. Whether you are a foreigner or even Malaysians, you should at least give their Traditional Malay Massage a try for the unforgettable experience – The Malaysian Style.
PLEASE SLIDE TO VIEW MORE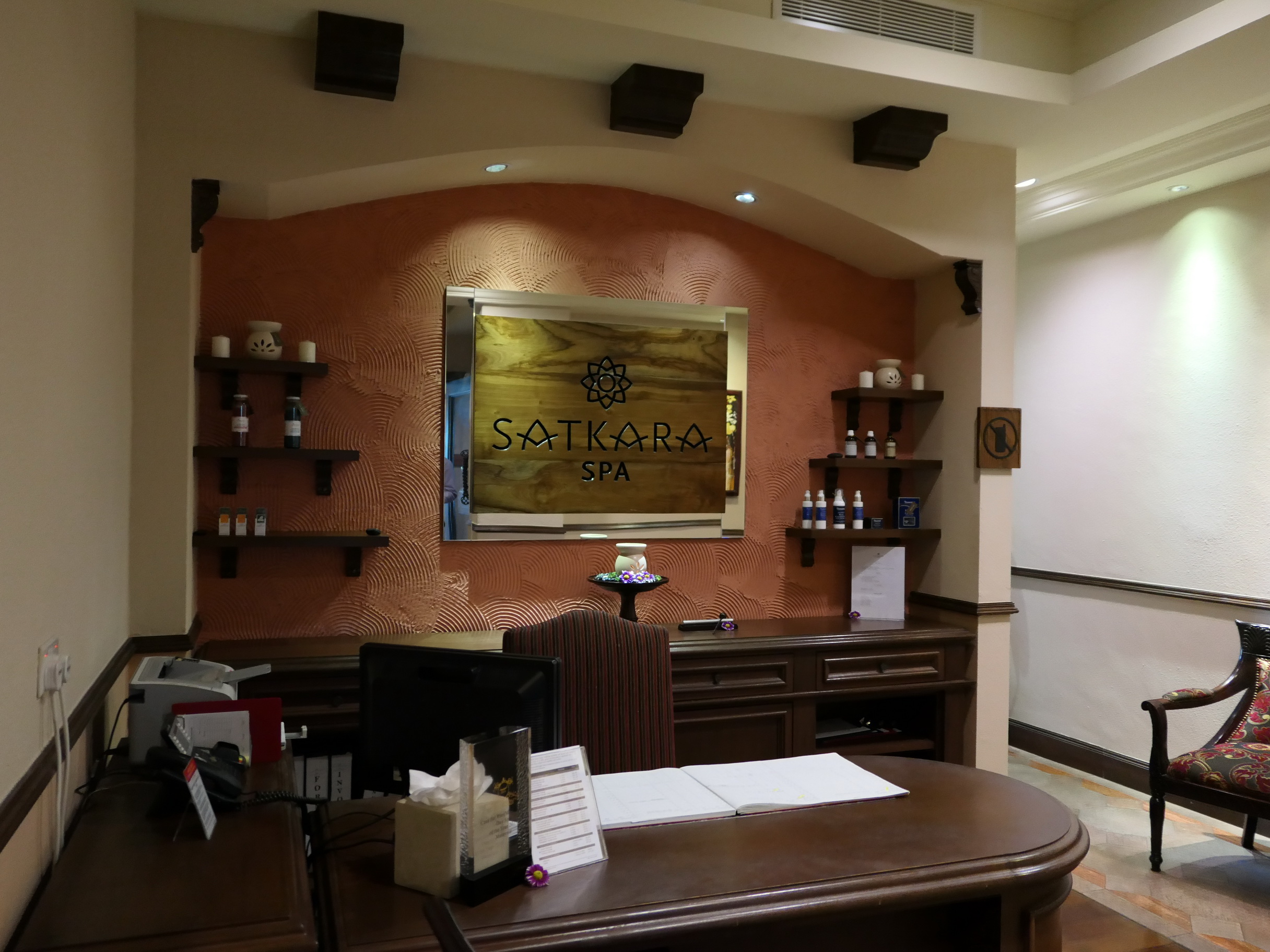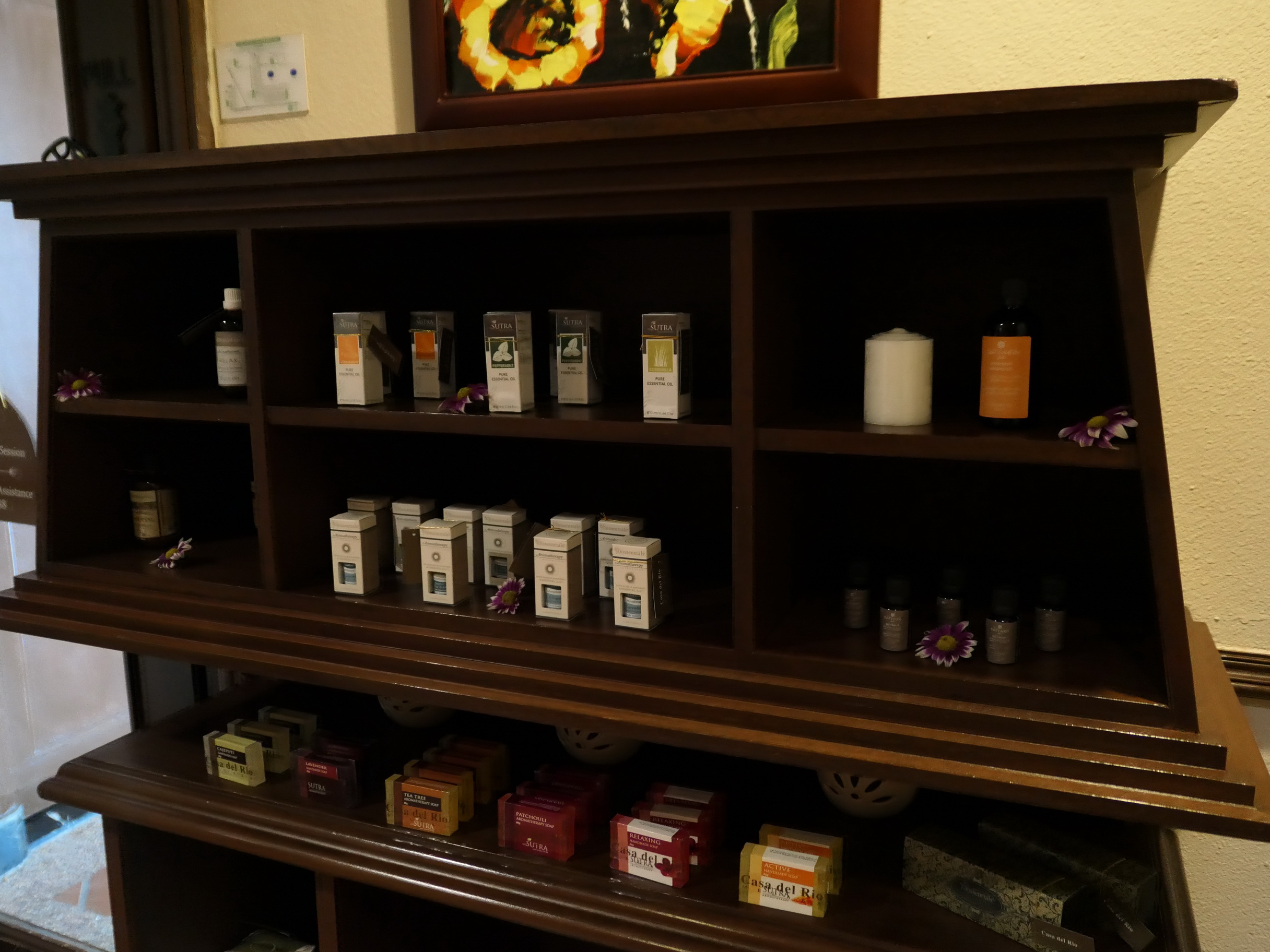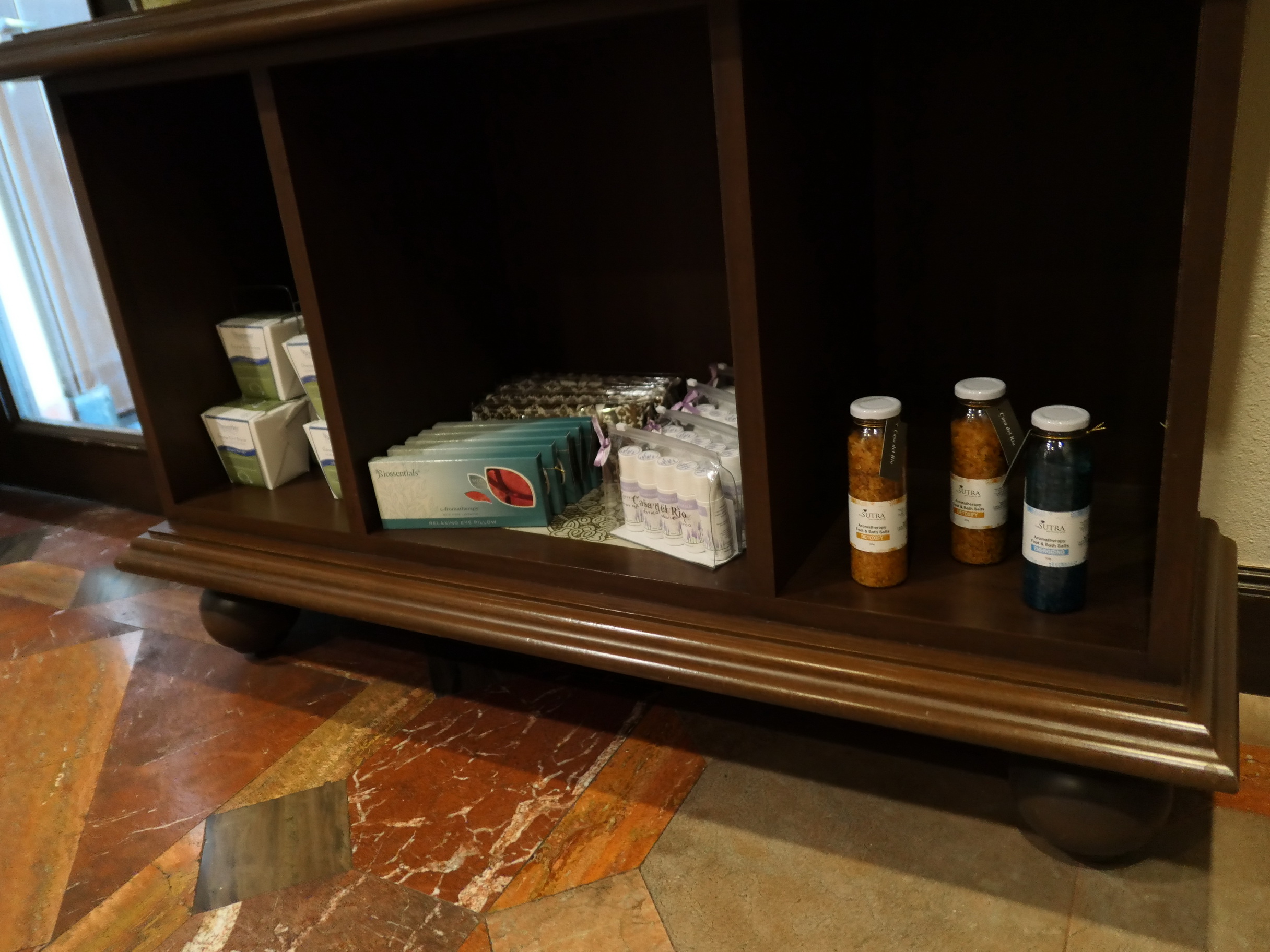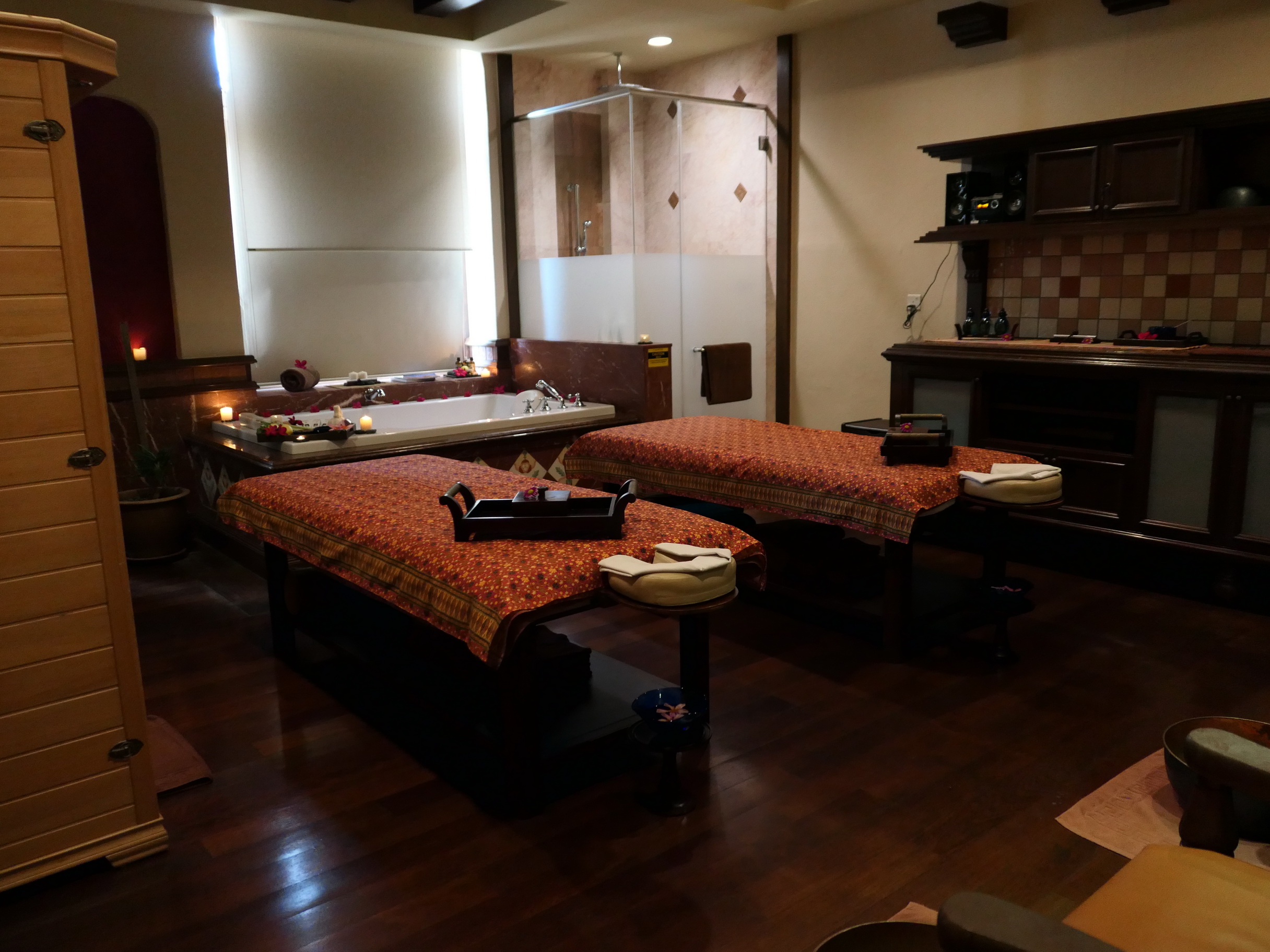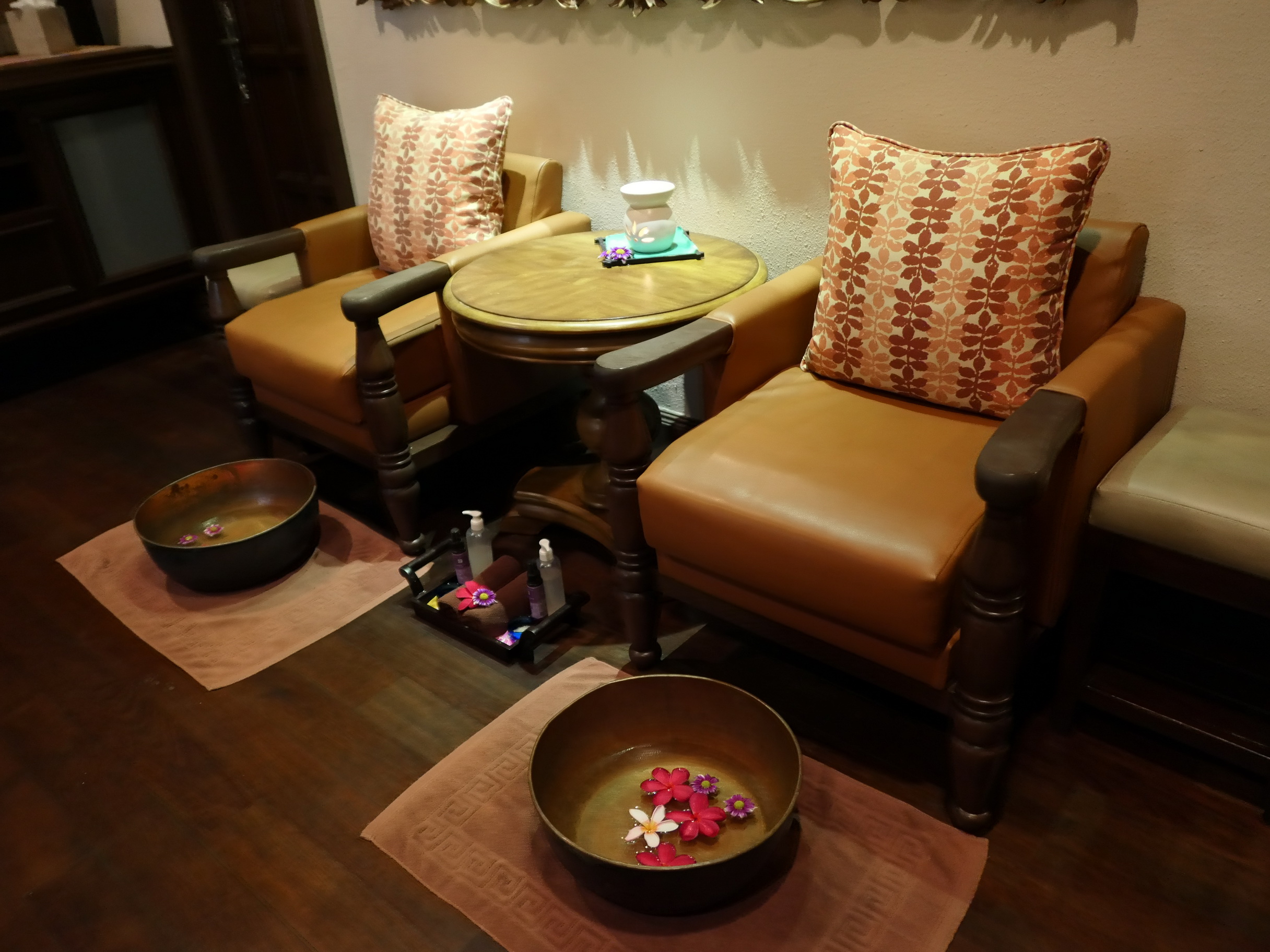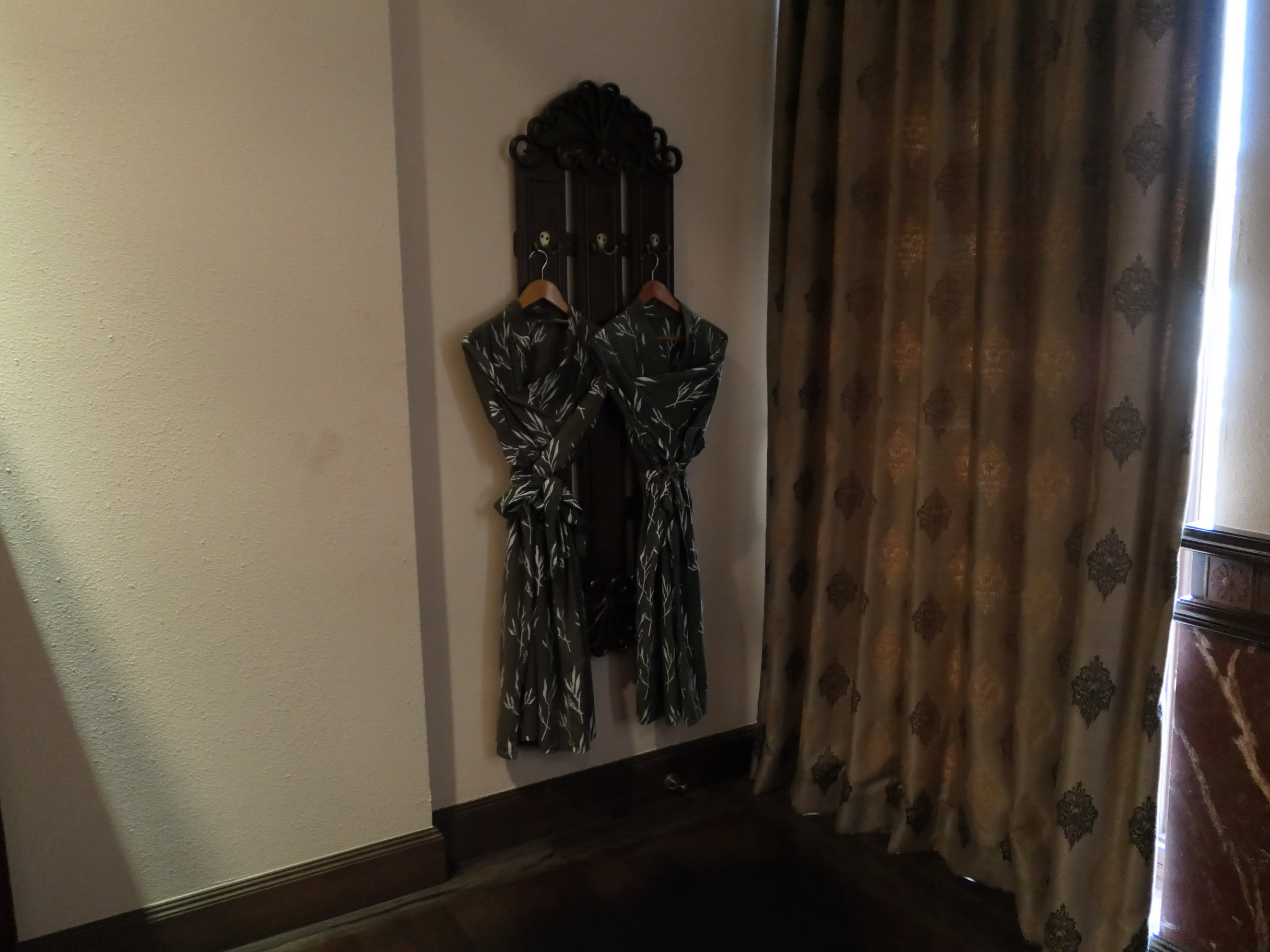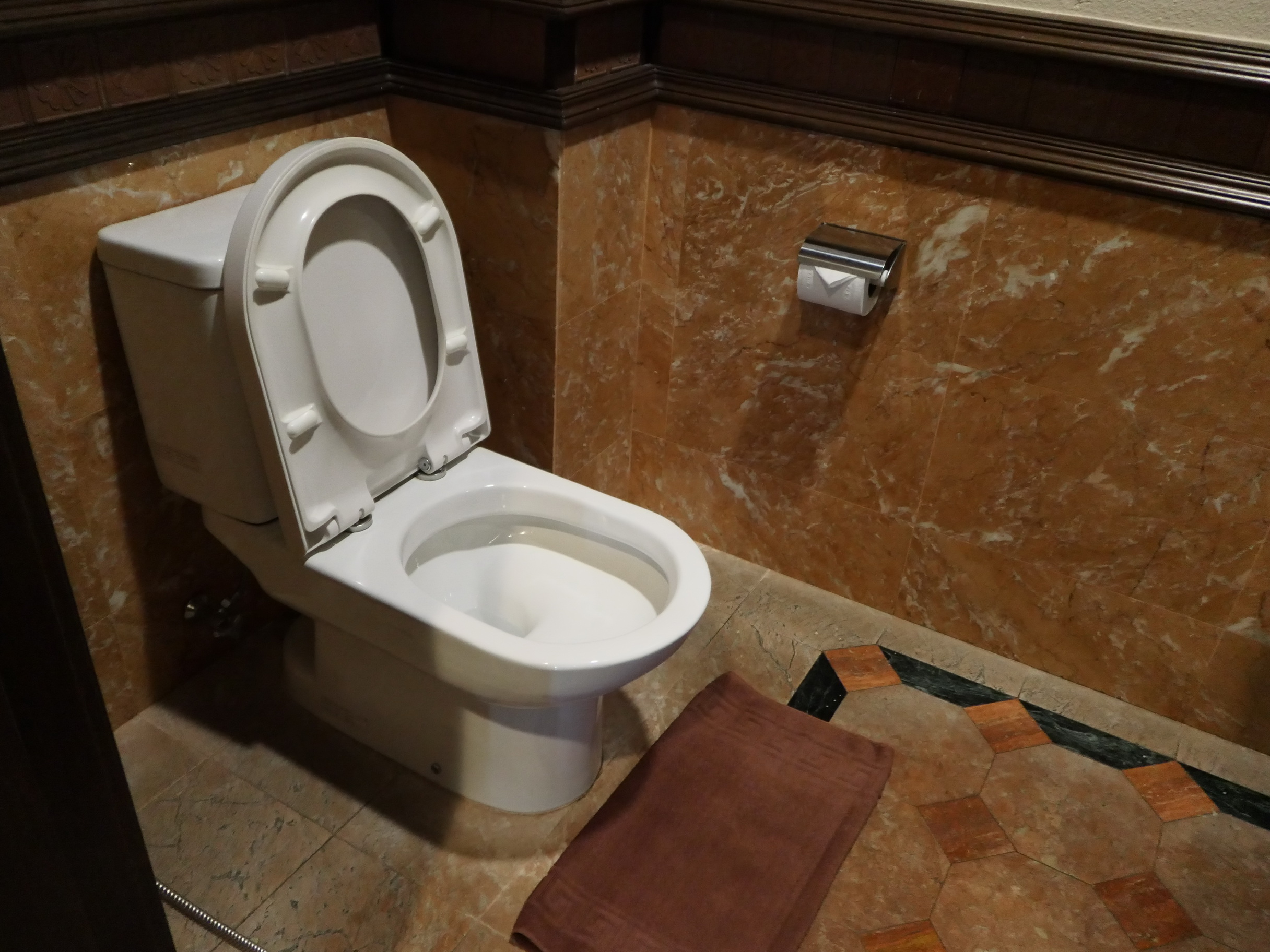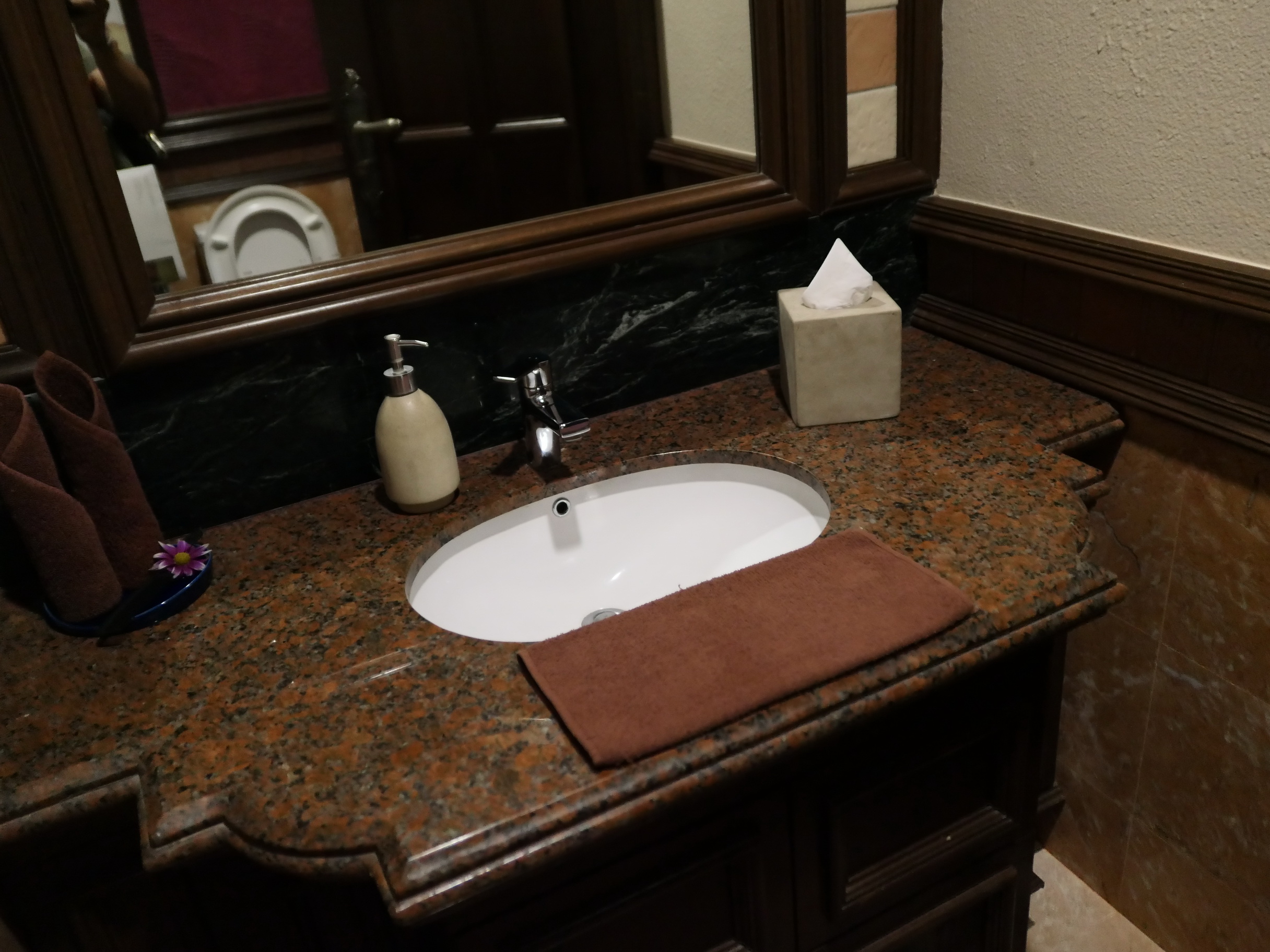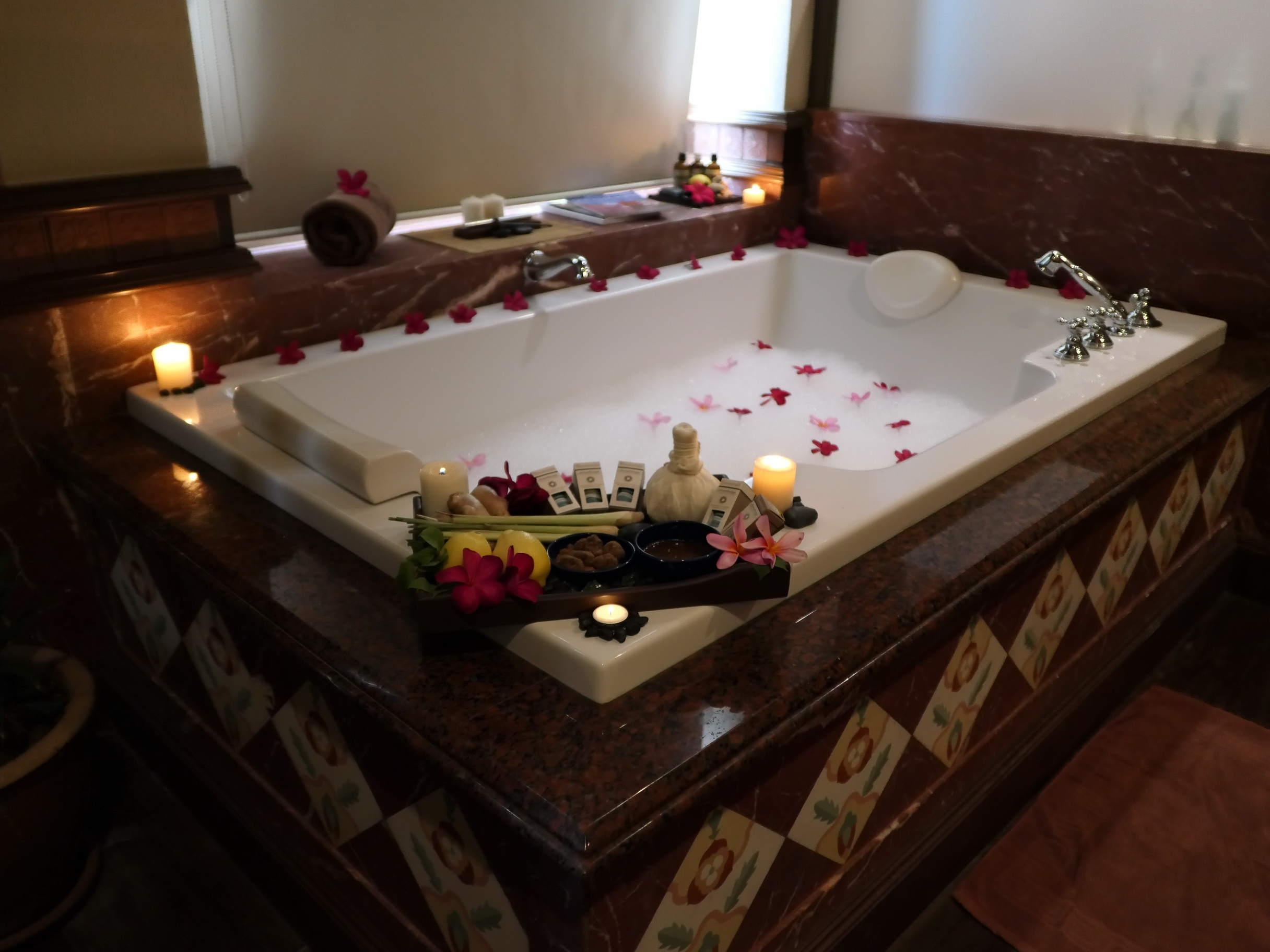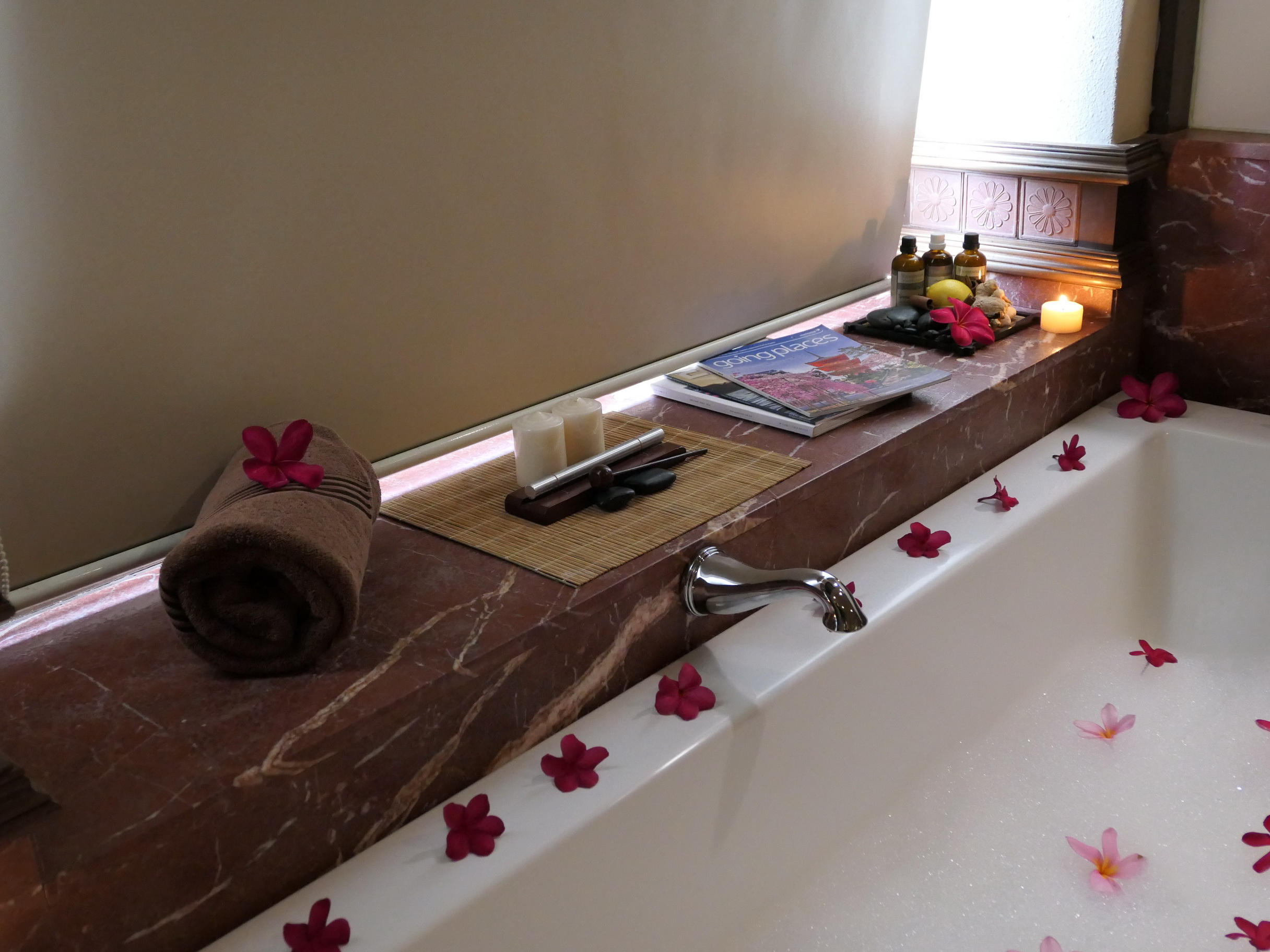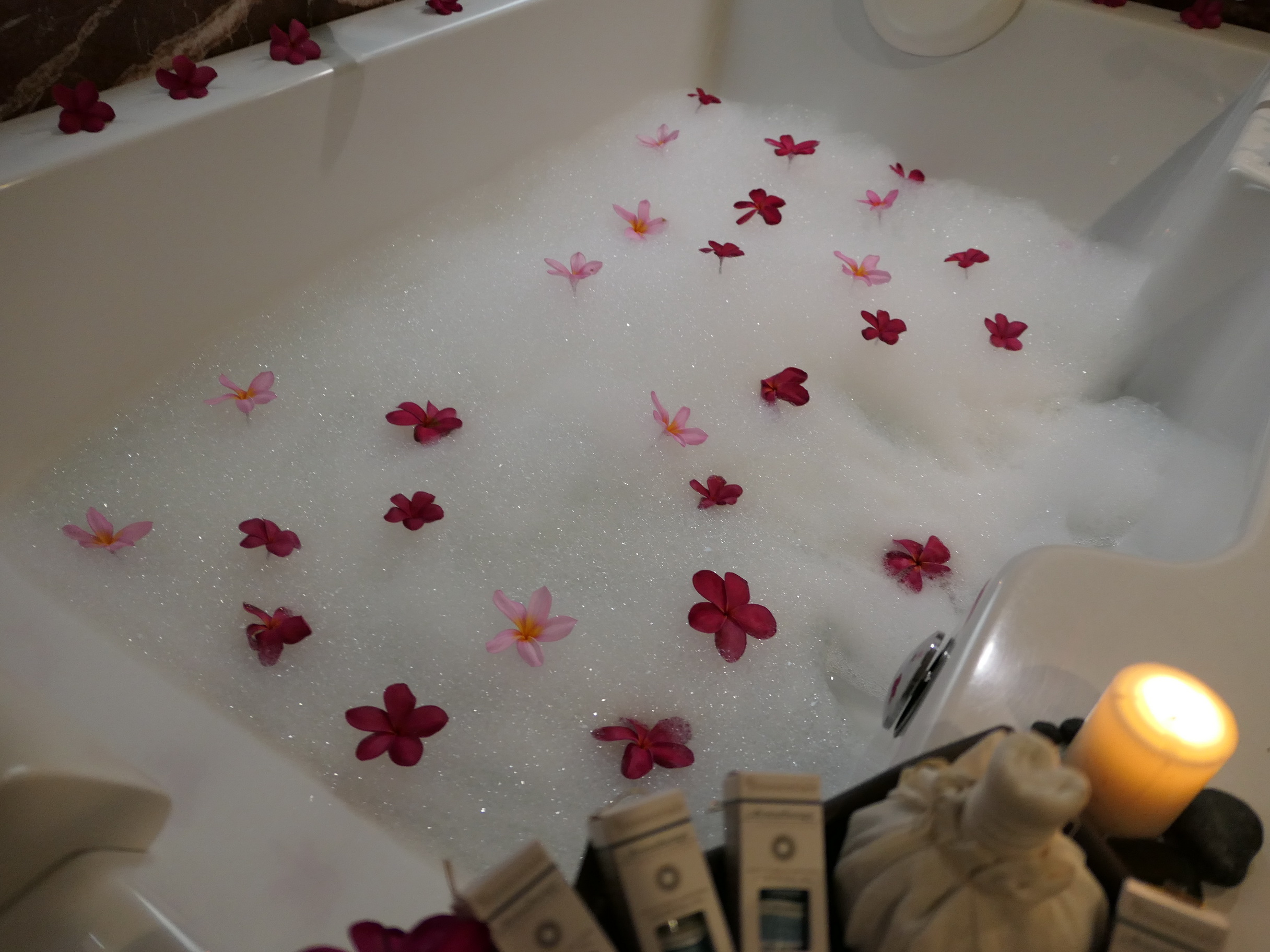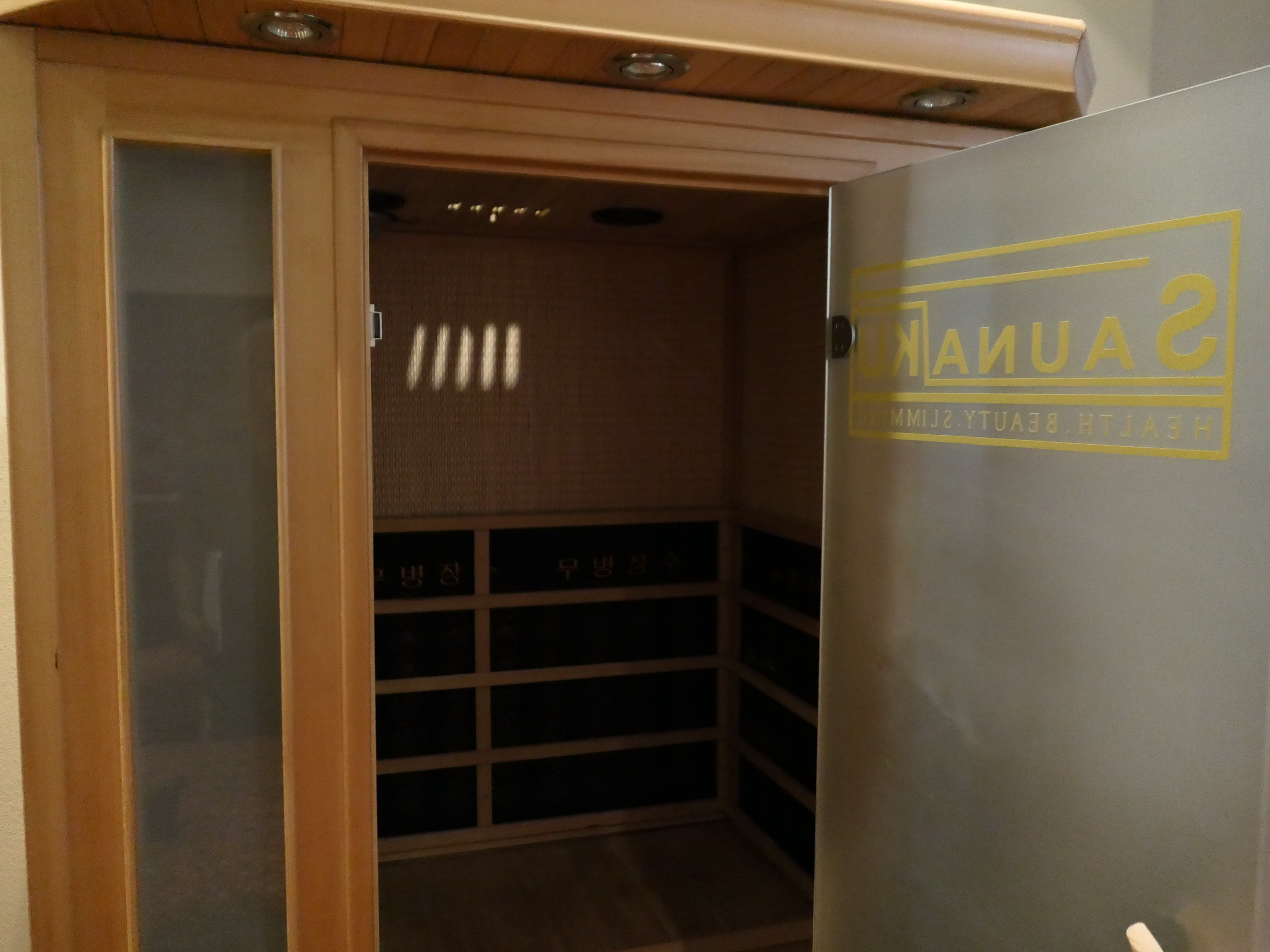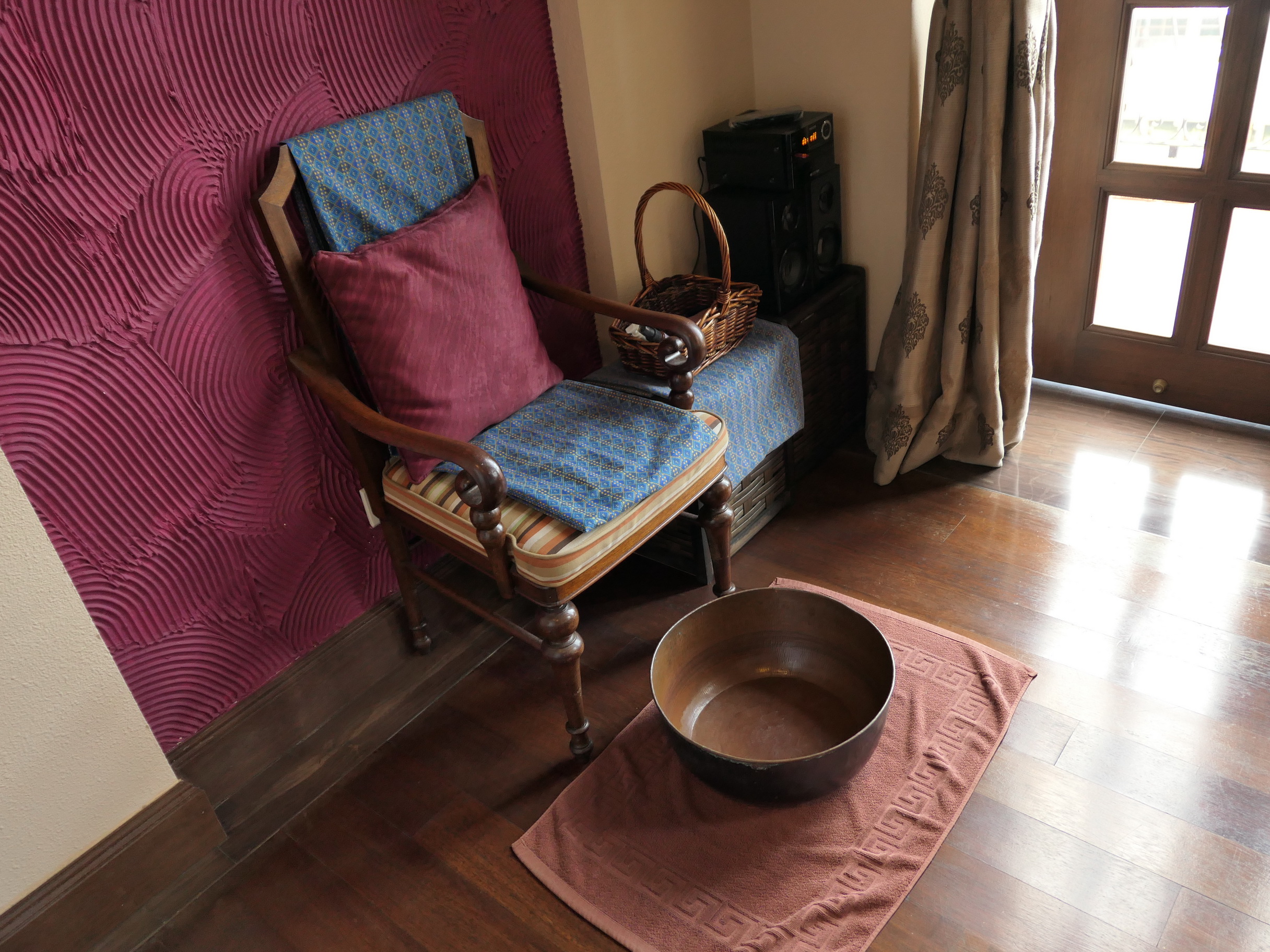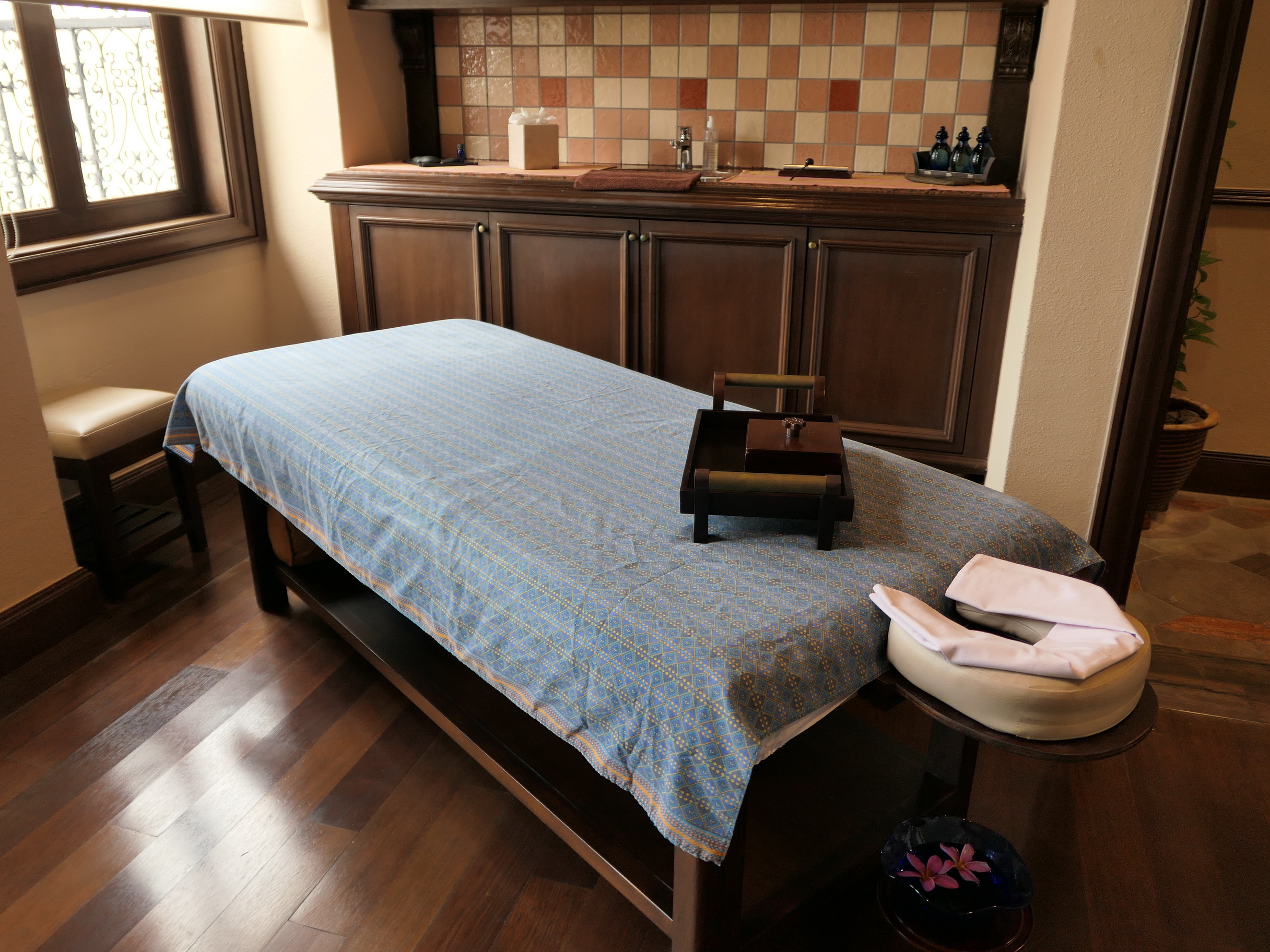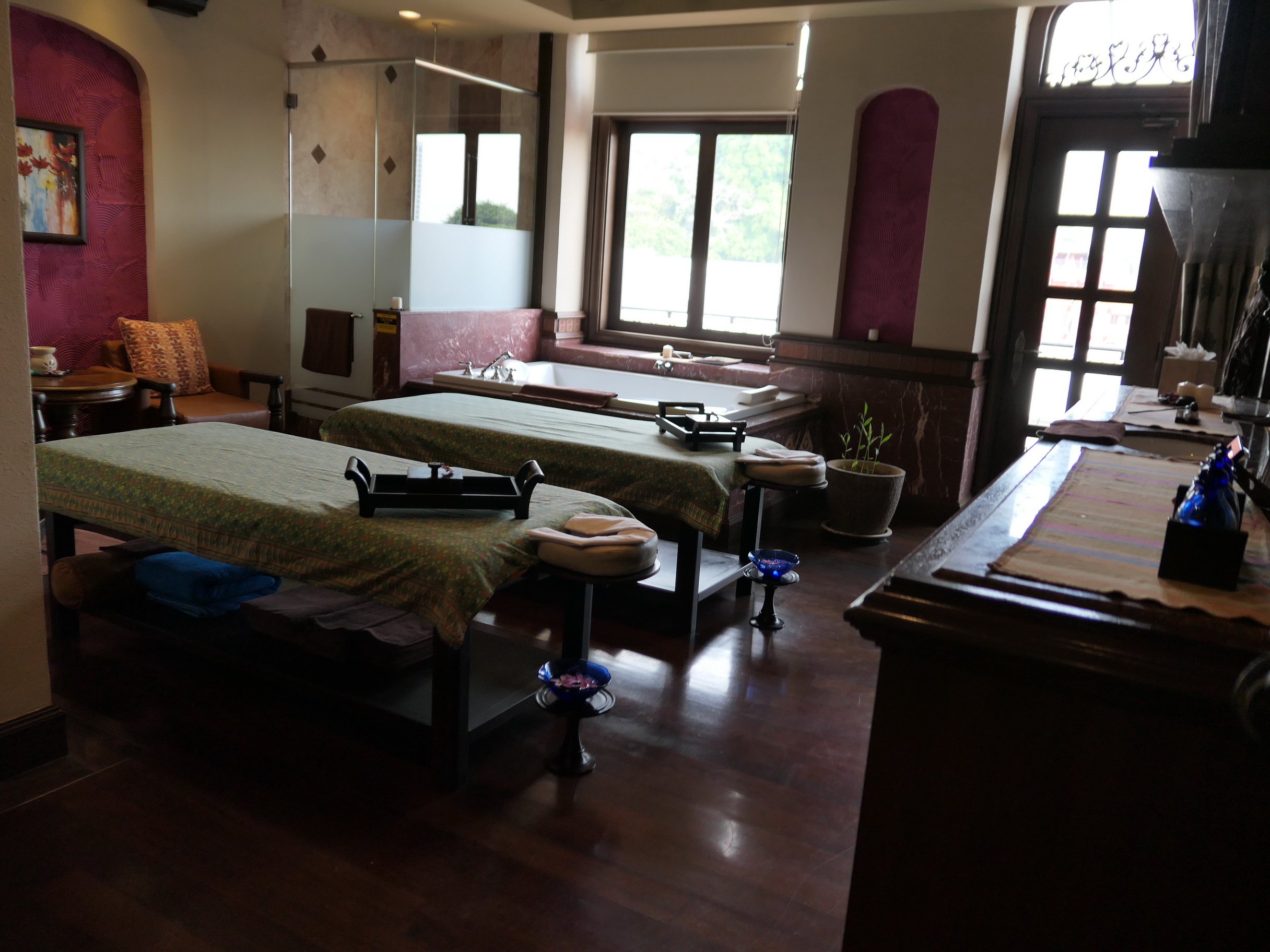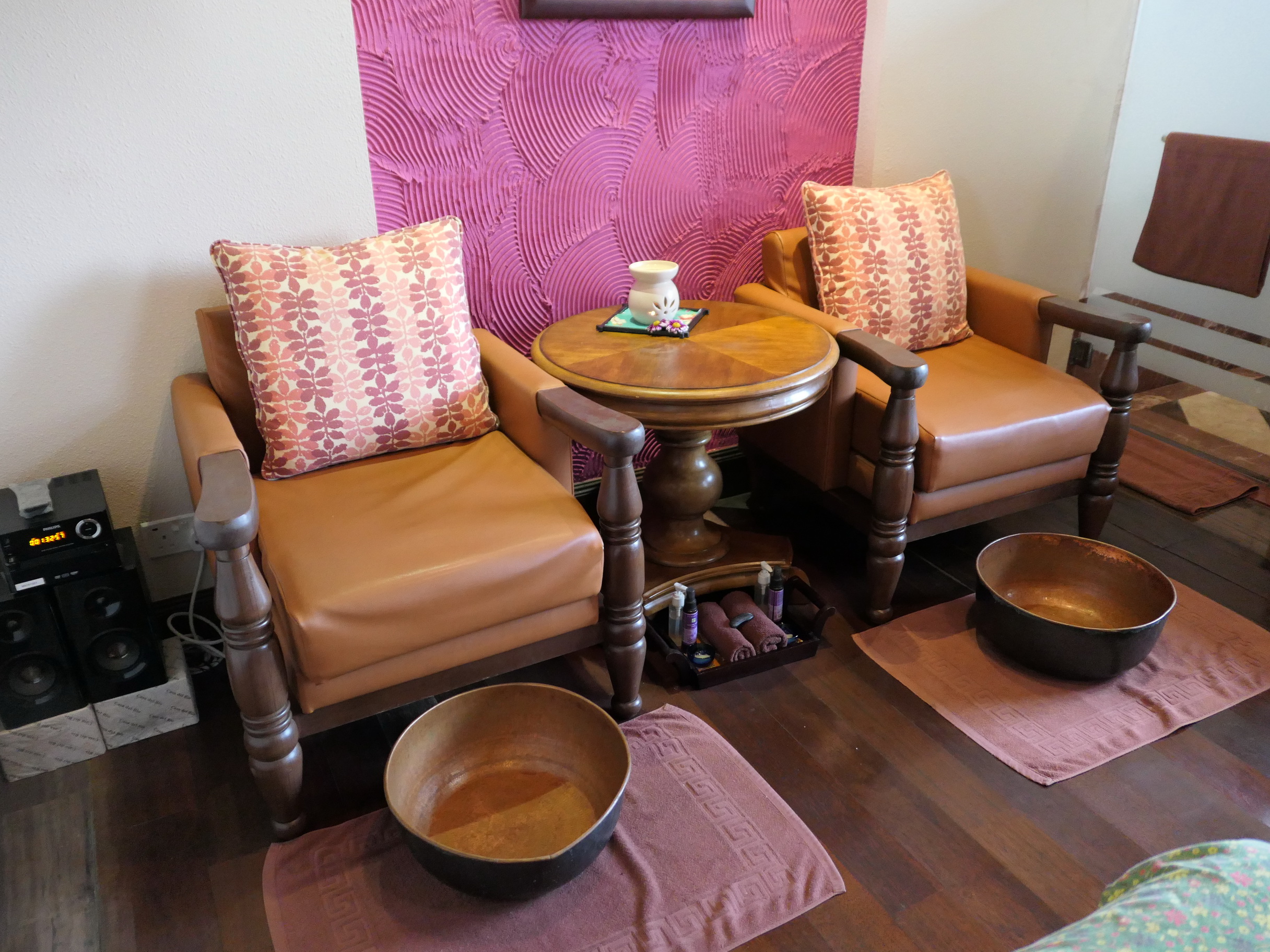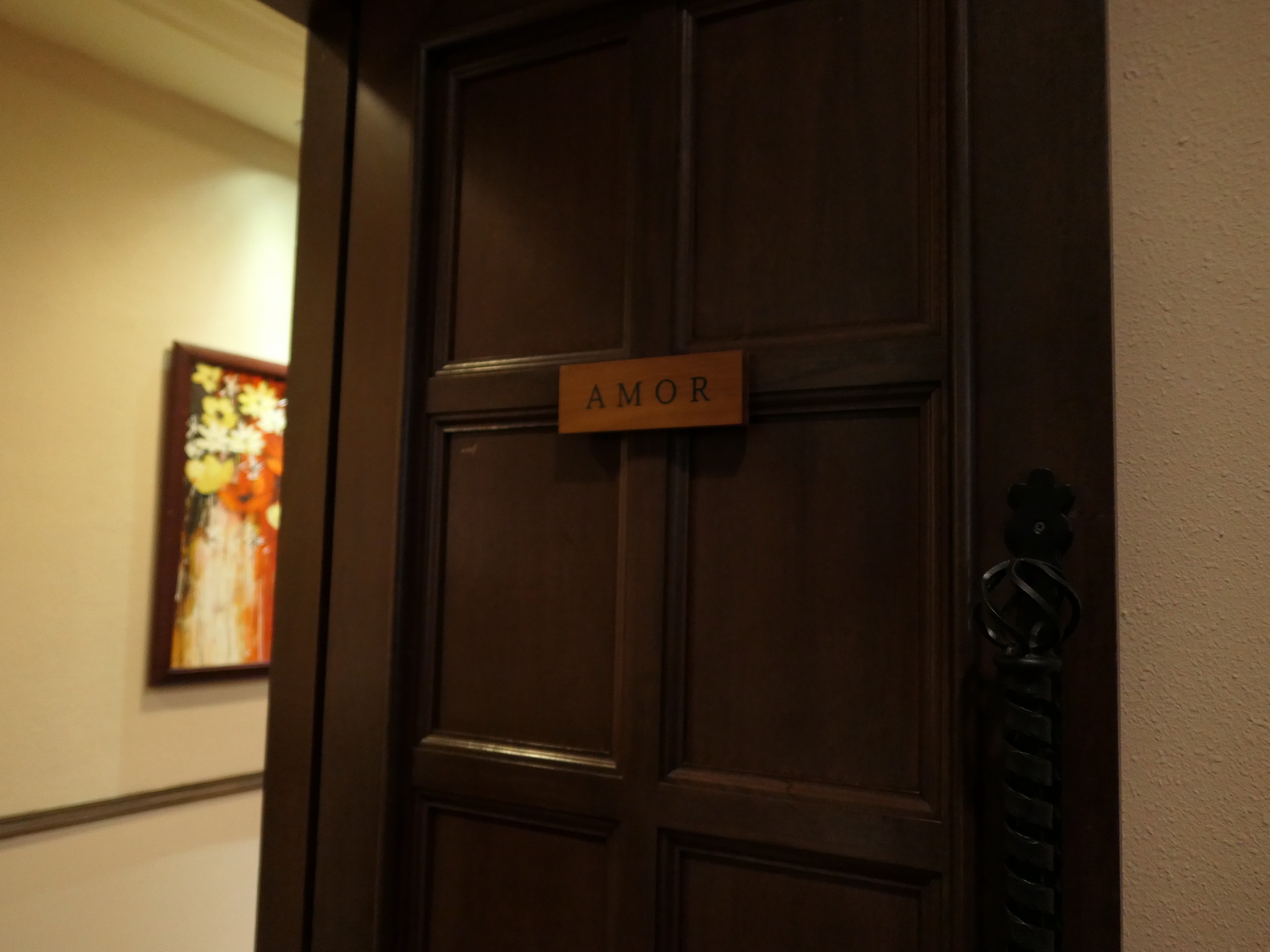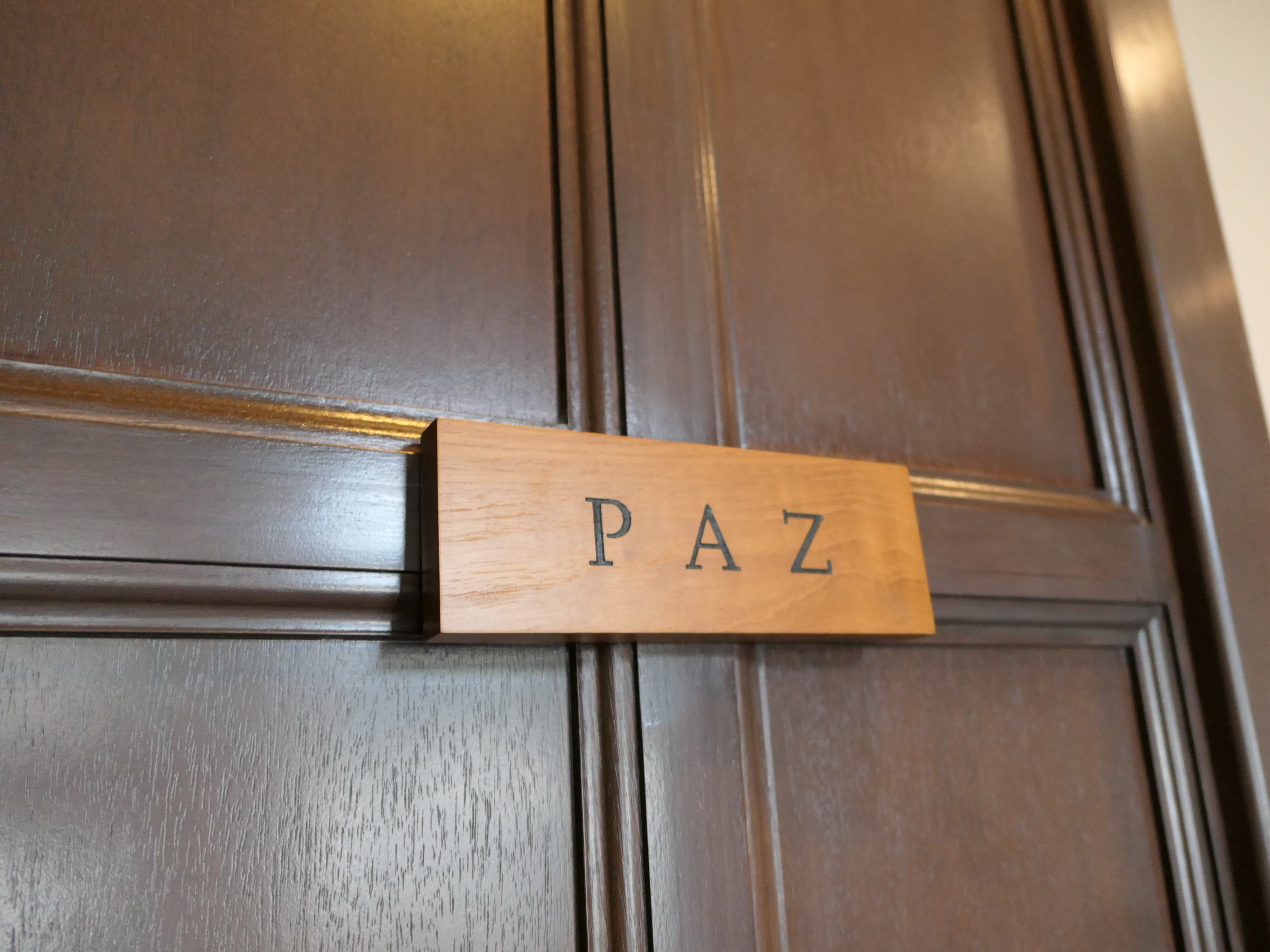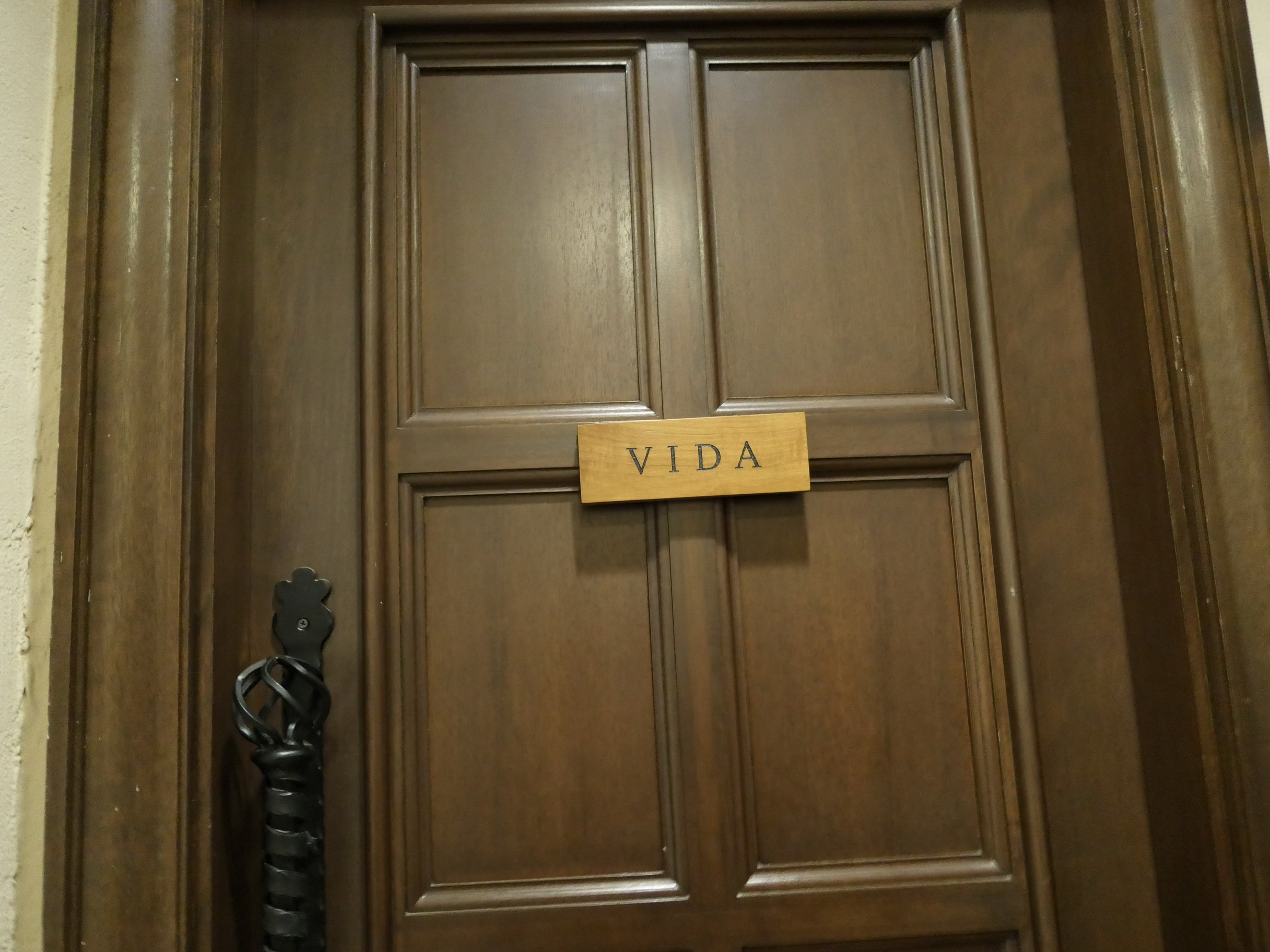 To start off, you would be given a warm towel to wife your face and ginger tea to warm your body after the session. The anti-inflammatory and anti-respiratory beverage would strengthen your immunity and improve your digestion.
Prior to any massage session, sea salt and essential oil (namely lavender oil) ritual are performed to wash away your worries and prepare you for your coming pure relaxation.
There are 3 massage oil options to choose from, namely Rejuvenate (Citrus, Rose & Basil Oil), Nurture (Lavender Oil) and Restore (Citronella Oil).
One of our team members took the Traditional Malay Massage (60 minutes – RM218nett), also known as Spot Massage in some spa venues.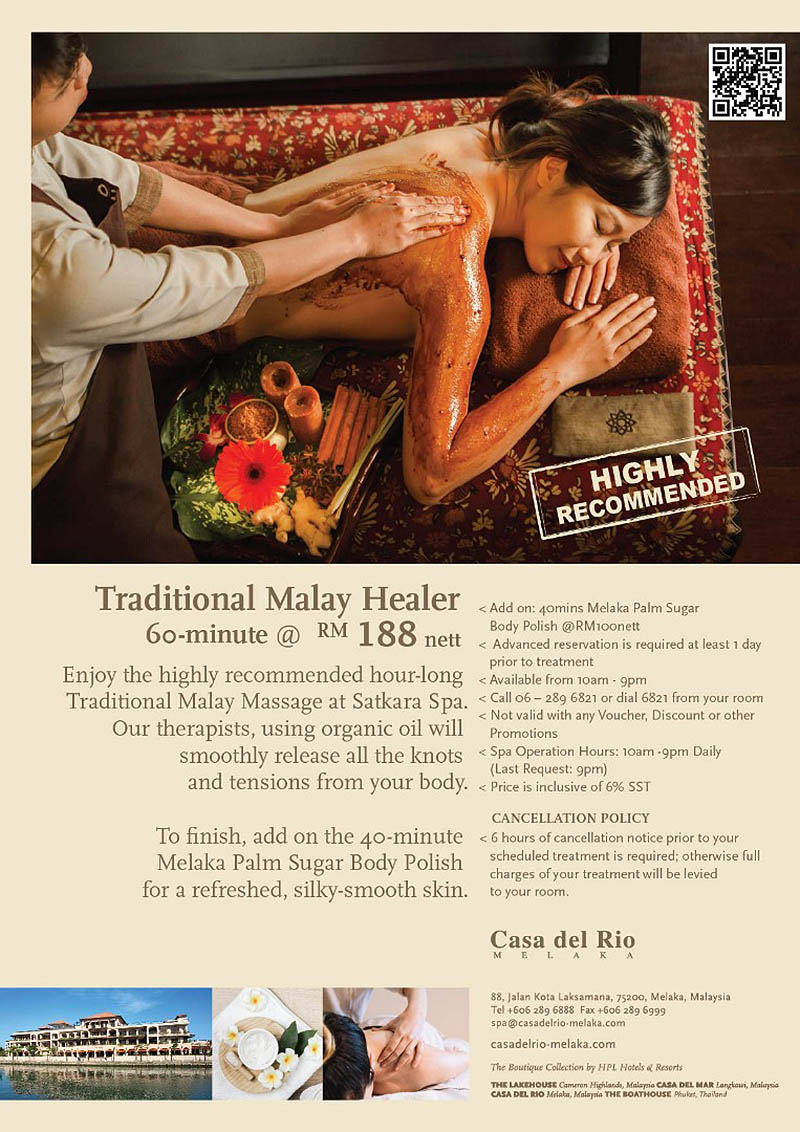 This is an aged-old Malaysian massage technique, designed to harmonize the body, mind and spirit. It combines long strokes, kneading and pressure point techniques to soothe painful body aches and ensure deep relaxation.
As an add-on, the Melaka Palm Sugar Polish package which cost an additional RM100nett was chosen.
The formula had pure Melaka Palm Sugar (Gula Melaka), deeply nourishing oils and enzymatic papaya to refine and soften the skin. Melaka Palm Sugar is not only known to be applied to cooking but also a good exfoliator for removing dead skin cells and replenishes the essence of the skin, thus a nice clean look and feel with a polished appearance. The Alpha Hydroxy Acids (AHA) found in sugar, helps in reducing signs of aging on the skin.
You can also check out the rest of the menu which has been categorized as Massage, Face, Body and Ritual as below:
IMPORTANT NOTE: Please call +606-289 6821 (Int. Ext. 6821) to make your reservation 1-day in advance. Do adhere to the standard spa/massage etiquette rules of arriving at least 15 minutes earlier before your scheduled appointment. Please also ensure that there will be no inappropriate behaviours and do heed the advice of not bringing any valuable into any spa venue. For this venue, only hanging hooks are provided in the private room toilet for your clothes and valuables. Please also take note that Satkara Spa (Melaka) would only provide bathrobe after you have changed. Do wear comfortable clothes for your treatments. In some scenario where you would need to bare your body for precise treatments, disposable underwear and headband would be provided. The masseurs do practise professionalism and would not intrude into the privacy of any patron.
Satkara Spa @ Casa del Rio Melaka | Level 3, 88 Jalan Kota Laksamana, 75200 Melaka, Malaysia. | Tel: +606-289 6821 (Int. Ext. 6821) | E-mail: spa@casadelrio-melaka.com | Operation Hours: 10.00am-10.00pm (Last call at 9.00pm) | GPS Coordinates: 2.193680, 102.246724 | Remarks: At least 1-day advanced reservation is encouraged |