Yup Ghee Food Enterprise was only founded in 2017 in Balik Pulau, Penang, but had the experiences of making various types of pao (steamed buns) since 1998. With over 2 decades of perfecting their secret formula for their soft and fluffy steamed buns, these nutritious homemade steamed buns are also free from any coloring and preservatives. Now here's the good news. Instead of driving all the way up to the other part of the Penang island, you could now buy their steamed buns daily at Kompleks Makanan Pasar Batu Lanchang, Penang, which had been in operation for 2 months.
You can check out their menu with pricing below.
We had tried all their steamed buns and they were good, especially their Brown Sugar Flower (RM1.50) and Brown Sugar Dragon (RM6.50). There are also the savory versions of steamed buns such as their Charcoal BBQ Pork (RM1.90), Mui Cai (RM1.90) and Jicama aka Sengkuang (RM1.80).
PLEASE SLIDE TO VIEW MORE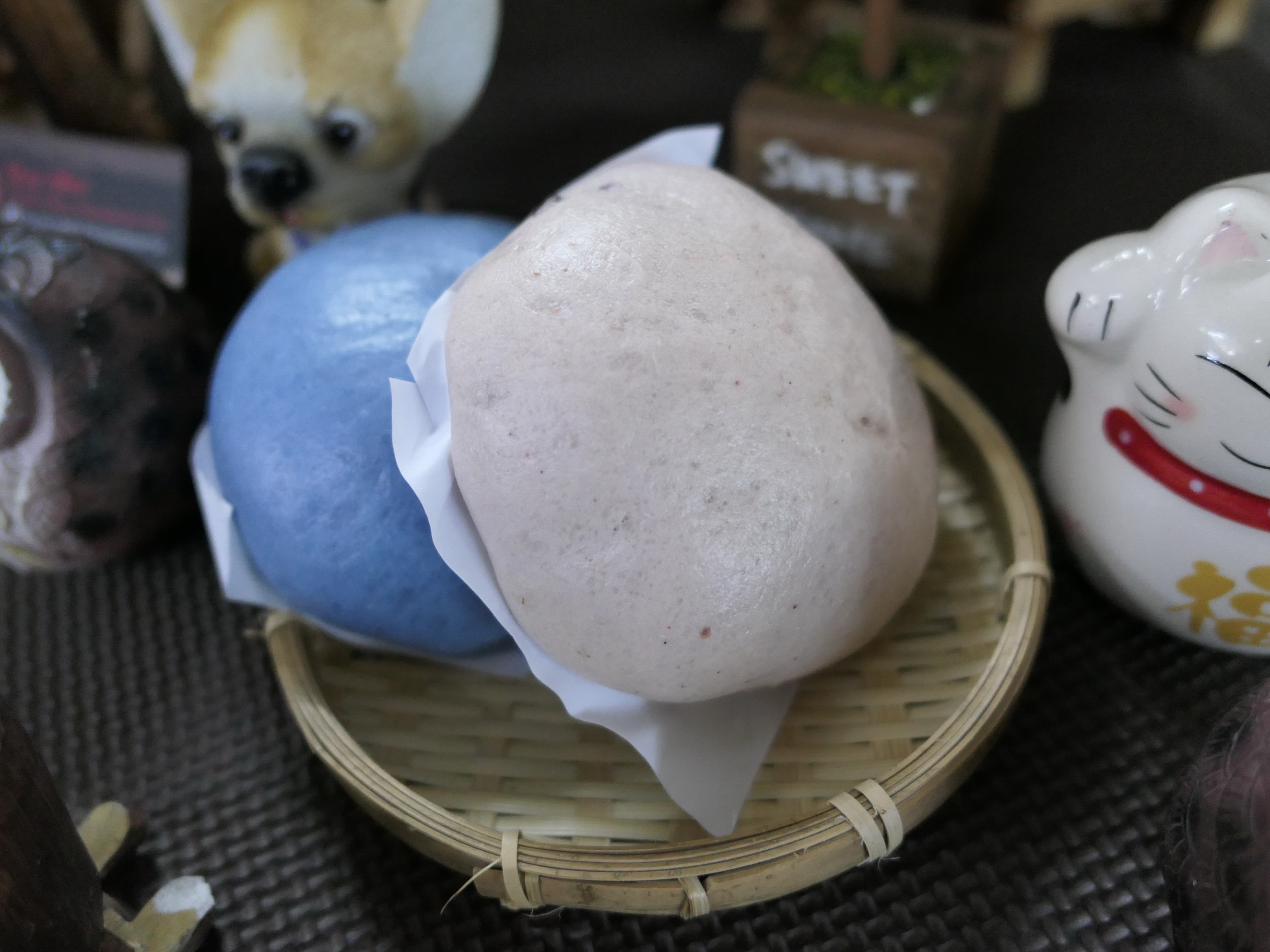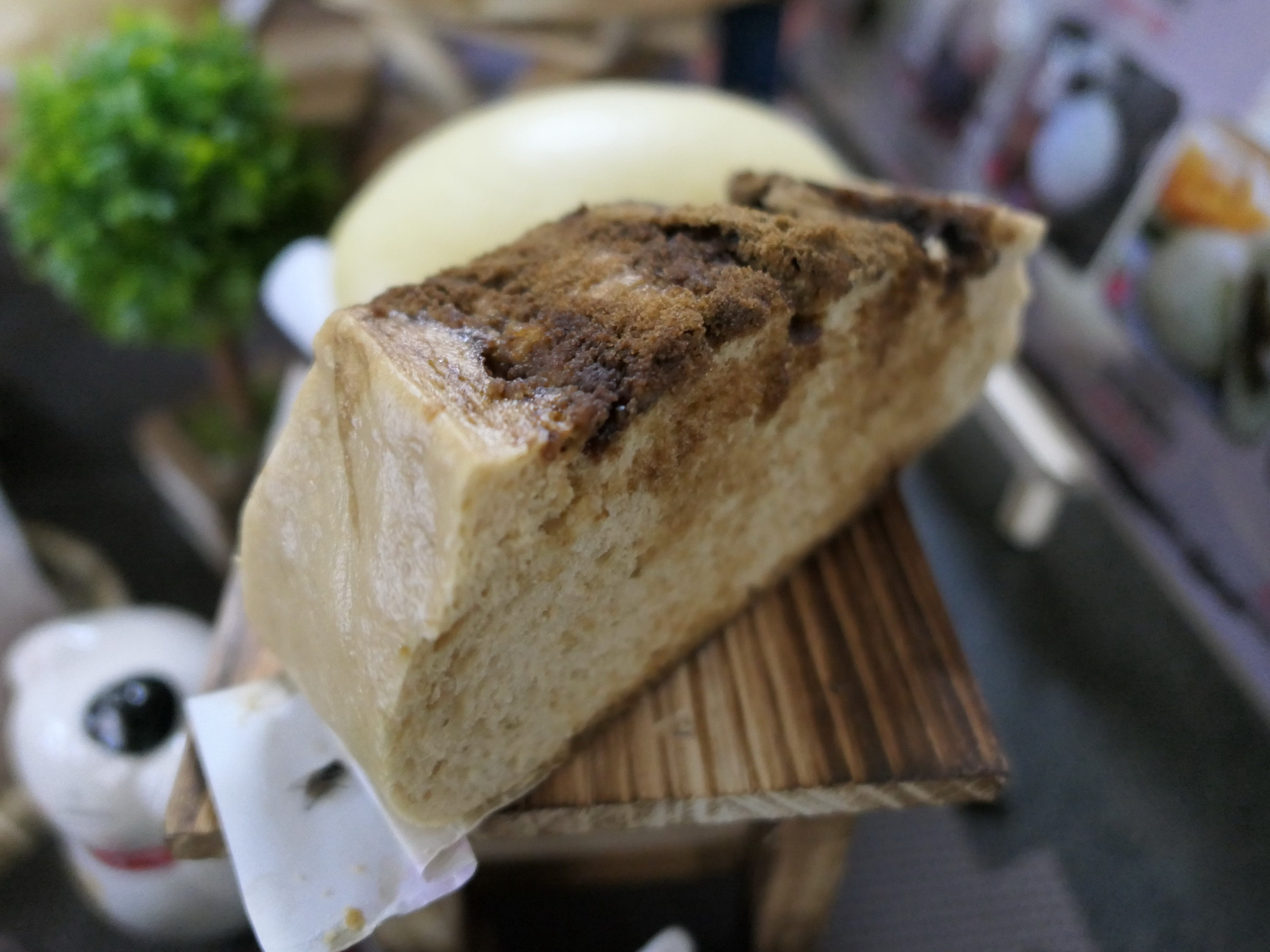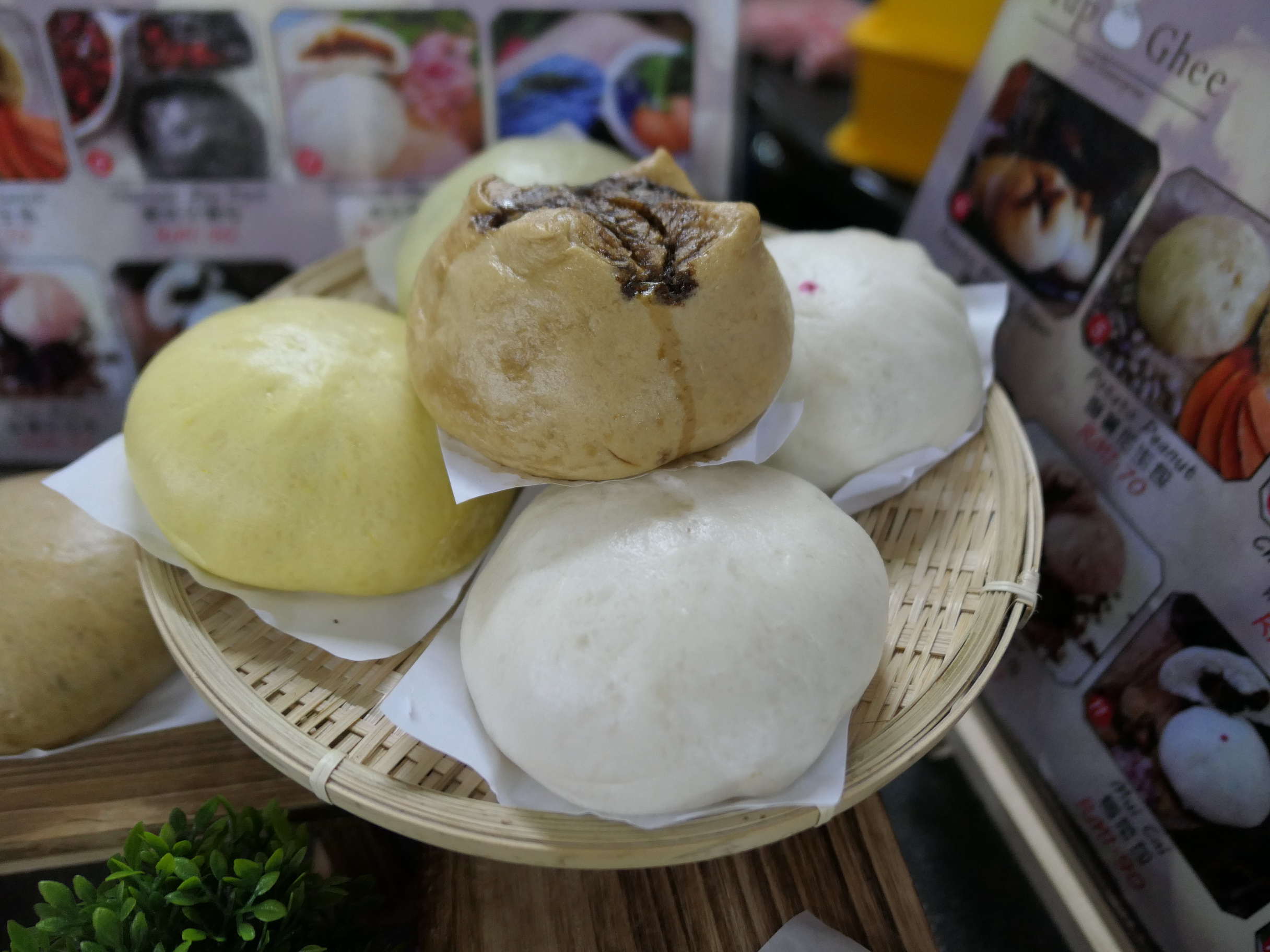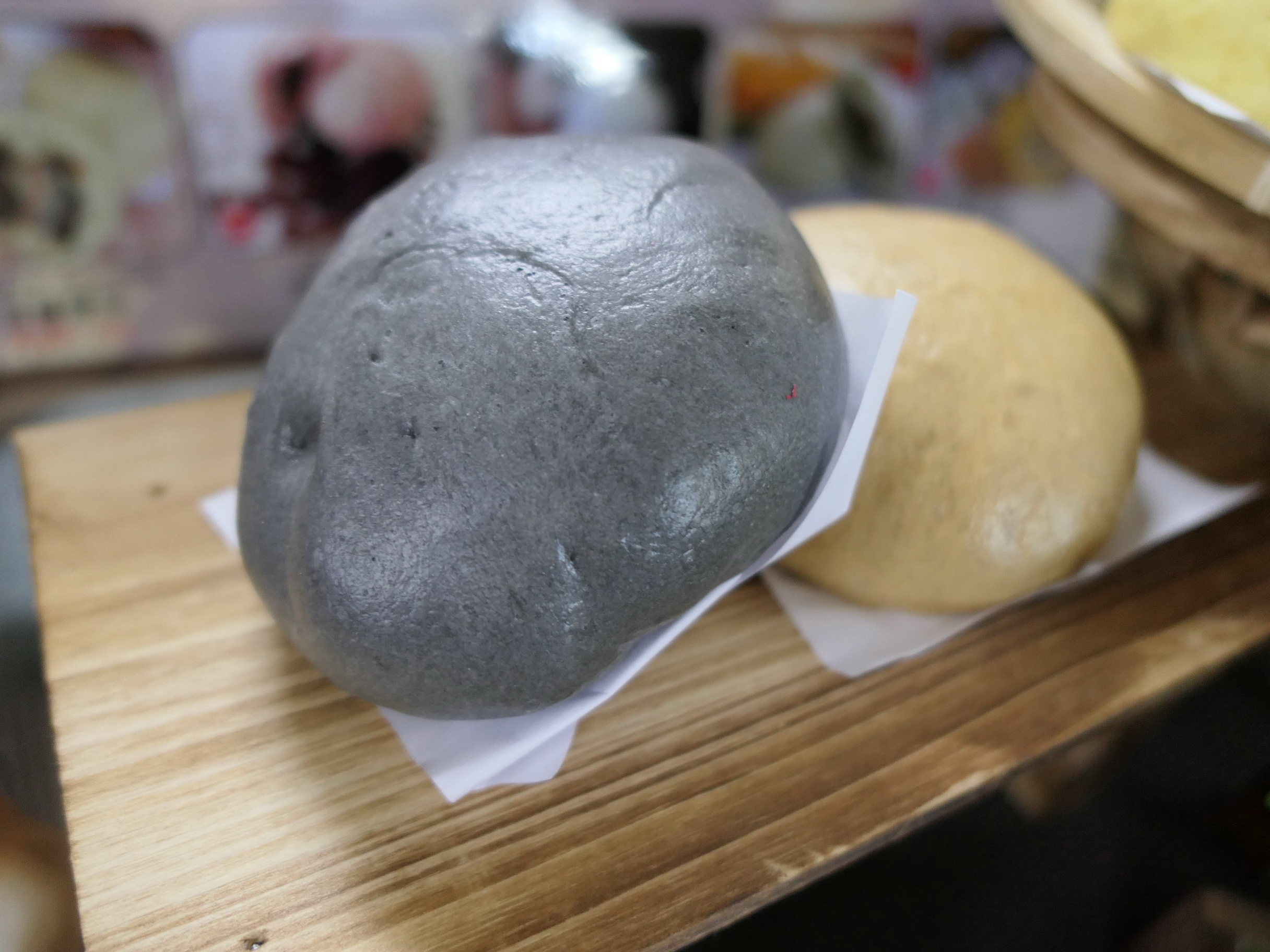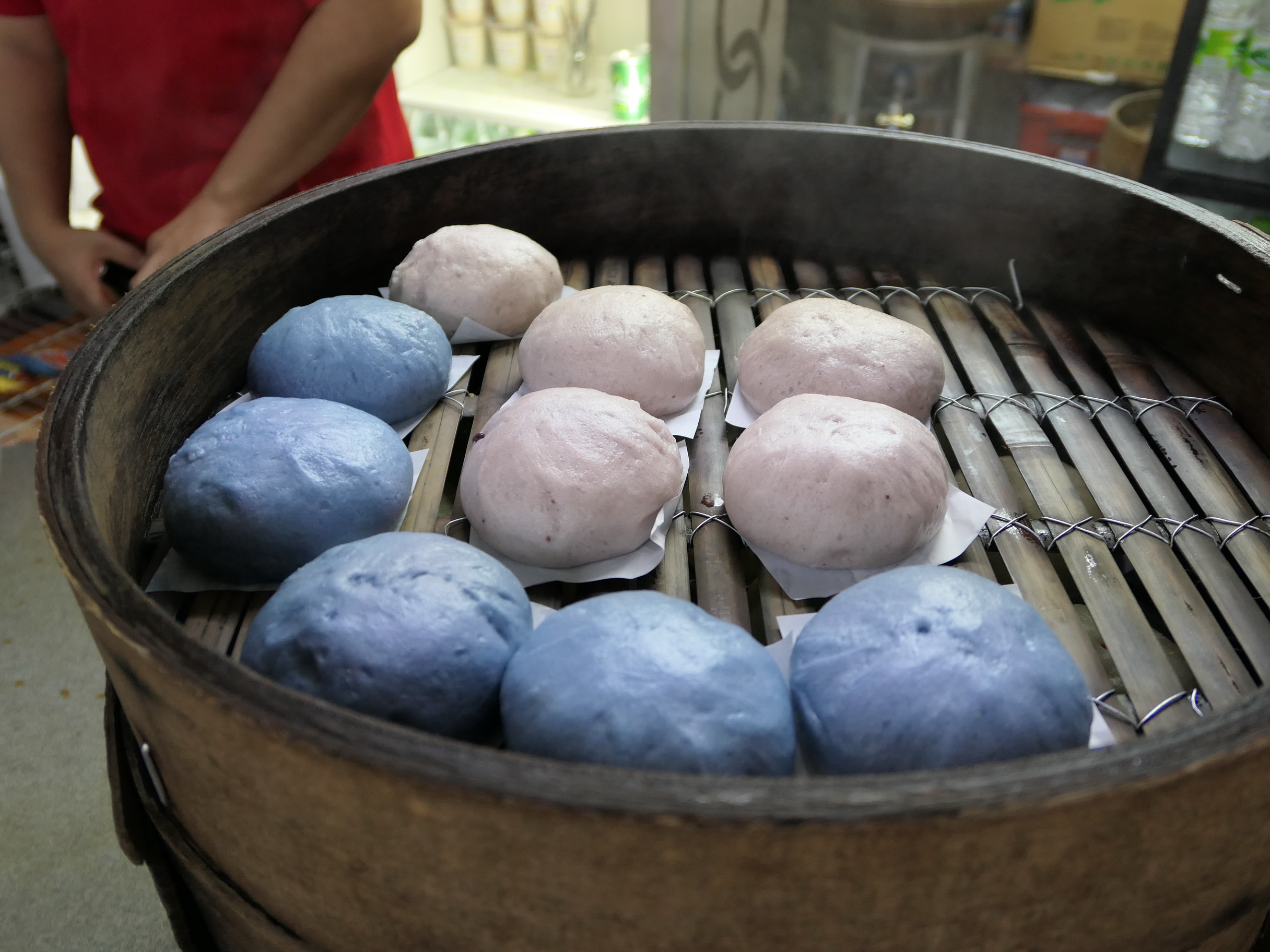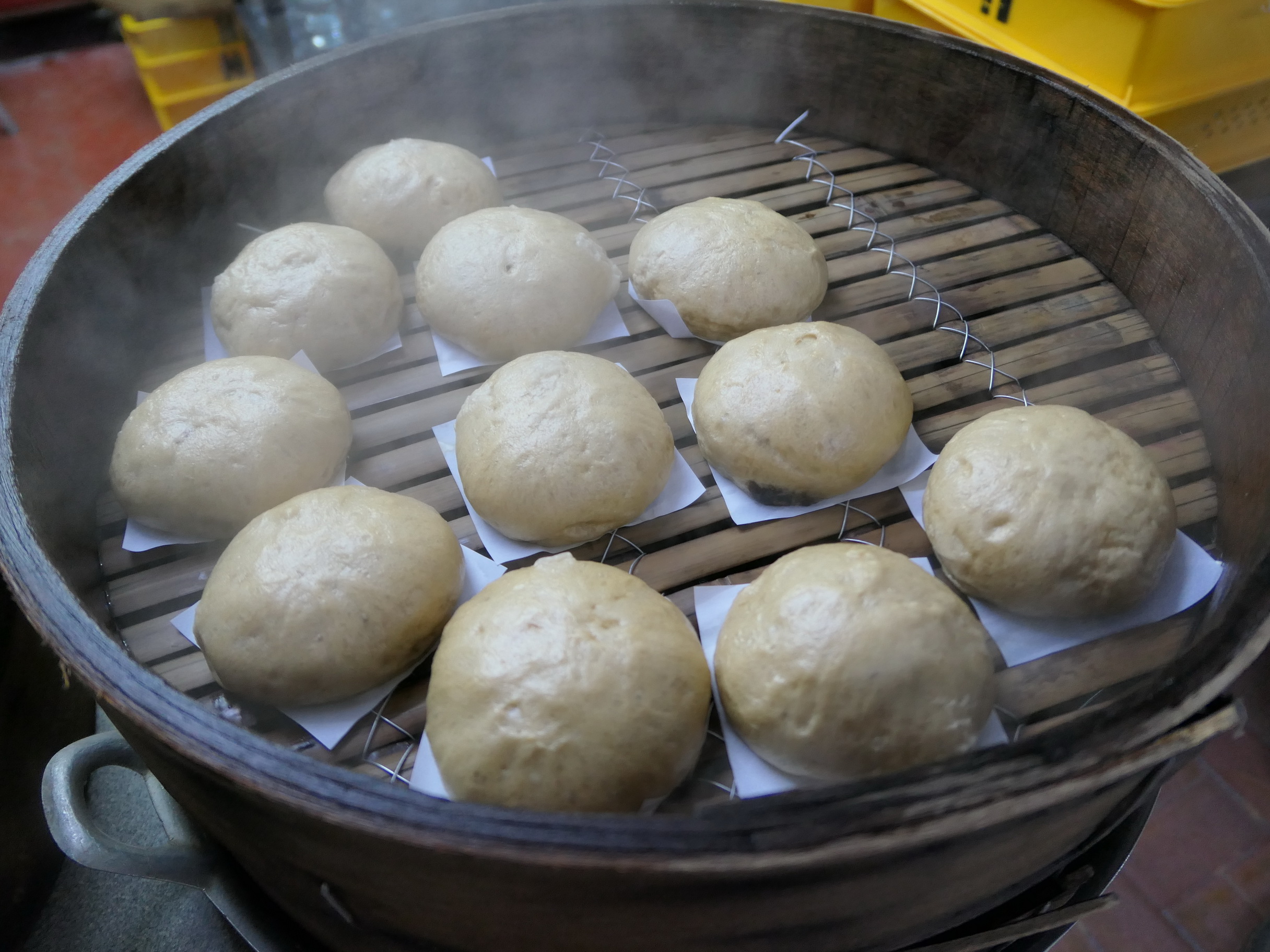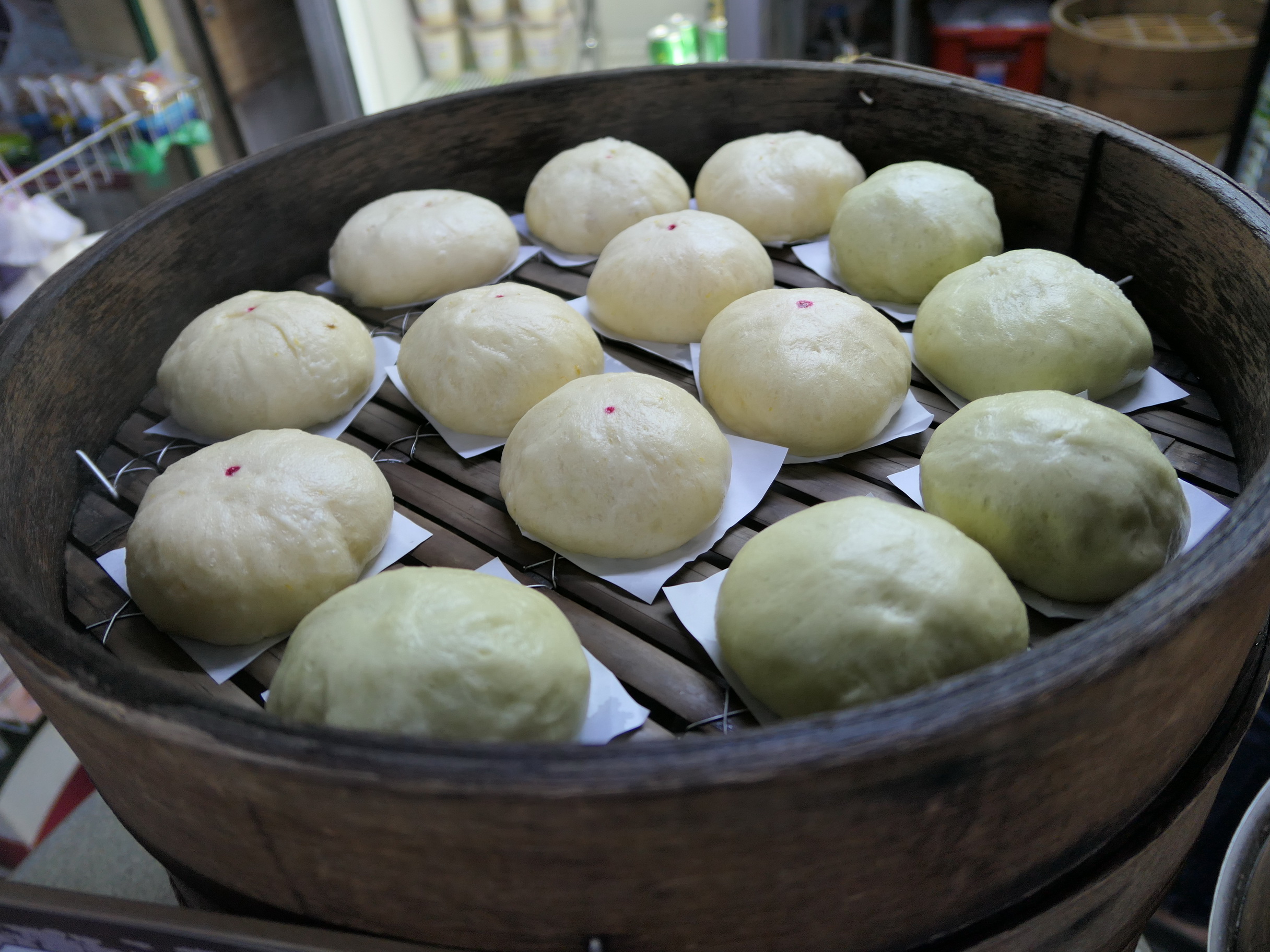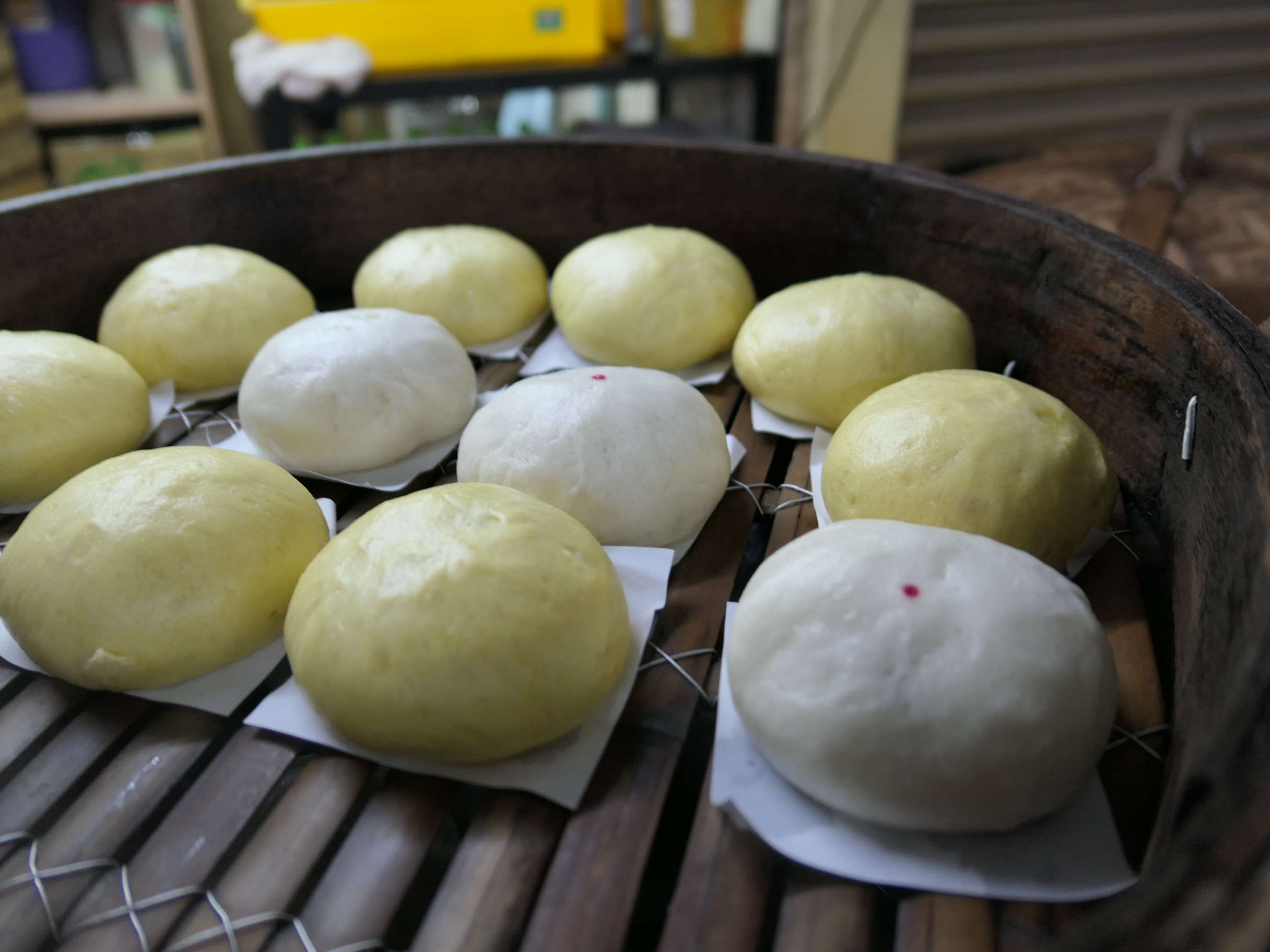 Note: Do steam the buns again if they are already cold in order to get the best softness
Yup Ghee Handmade Balik Pulau Pao | Stall 64, Kompleks Makanan Pasar Batu Lanchang, 11600 Penang, Malaysia. | Tel: +6018-409 2688 (Ah Boy) | Operation Hours: 8.00am-4.00pm daily (while stocks last) | GPS Coordinates: 5.389700, 100.305764 |