Penang may be a crowd puller in many areas, especially on its food, heritage, wall arts, beaches and many more. However, some visitors may want to be entertained by the less-marketed islets surrounding the southern parts of the beautiful state in the Straits of Malacca. Strategically located at the southern part of the Penang island a 5-star luxury resort hotel, Lexis Suites Penang, which has recently churned out their "Island Hopping Boat Ride" package to enable their in-house as well as outside guests to enjoy the beauty of these islets, which are also the hotspots for enthusiastic anglers. Three boat ride trips are available daily at RM50nett per pax (in-house guests) and RM80nett per pax (public), which could accommodate 6-12 pax. Private trips are available at only RM500nett to charter the whole boat. Terms and conditions apply. Please register at the hotel's Front Office or call +604-628 2888 at least a day ahead to ensure the availability of the boat ride. Please also take note that the availability is based on the current weather and tides as the boarding is right at the hotel's beachfront.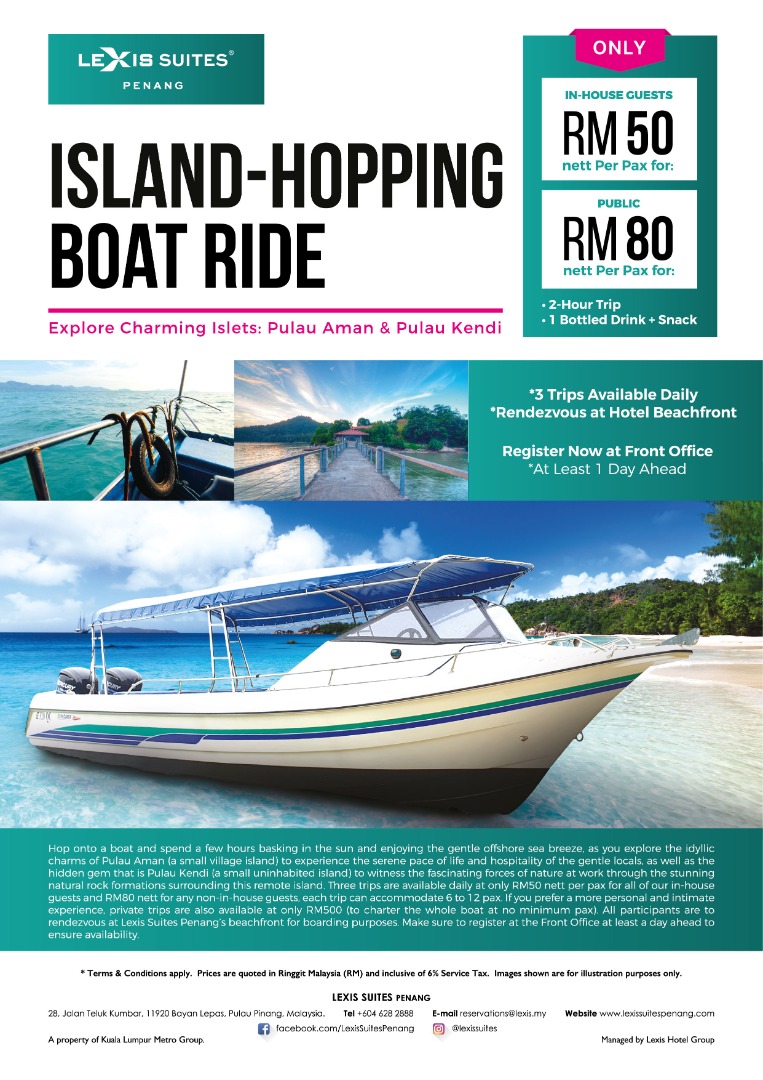 A bottled water each and some random snacks would be provided for the 2-hours expedition to explore the idyllic charms of the islets. We had some mini packet of nuts as well as local fruit pickles to share out during our recent trip.
PLEASE SLIDE TO VIEW MORE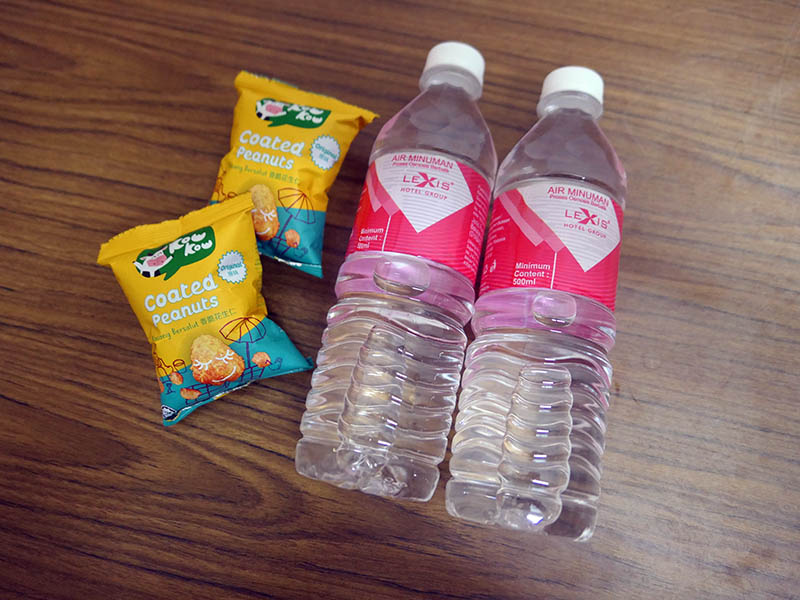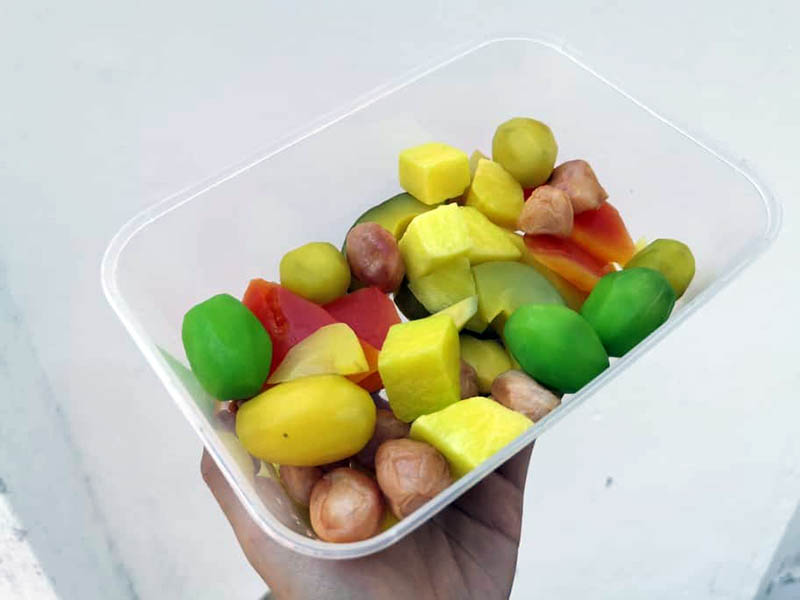 Basically, the route for the boat ride is not fixed as it would depend on individuals' choice of whether to berth on Pulau Aman to experience the humble lives of its locals, fishing village trail as well as trying out their various seafood cuisine. One advice is to be here before 1.00pm as most fresh catches would be out of stock by 2.00pm onward. Most notable restaurant would be the Restoran Terapung Pulau Aman (Pulau Aman Floating Restaurant), famous for its prawn/flower crab noodles and fried rice, namely Mee Goreng, Mee Sup and Nasi Goreng. You could also buy some fresh seafood next door and get the restaurant to steam for you at a minimum charge. Please take note that the food expense is exclusive in the package. If your timing is right, below are some of the delicious dishes you might get to savour. If you've decided to tour the island, do also check out the oldest breadfruit (buah sukun) tree in Malaysia here, and if the season is right, you might even get to try out their freshly fried breadfruit chips.
PLEASE SLIDE TO VIEW MORE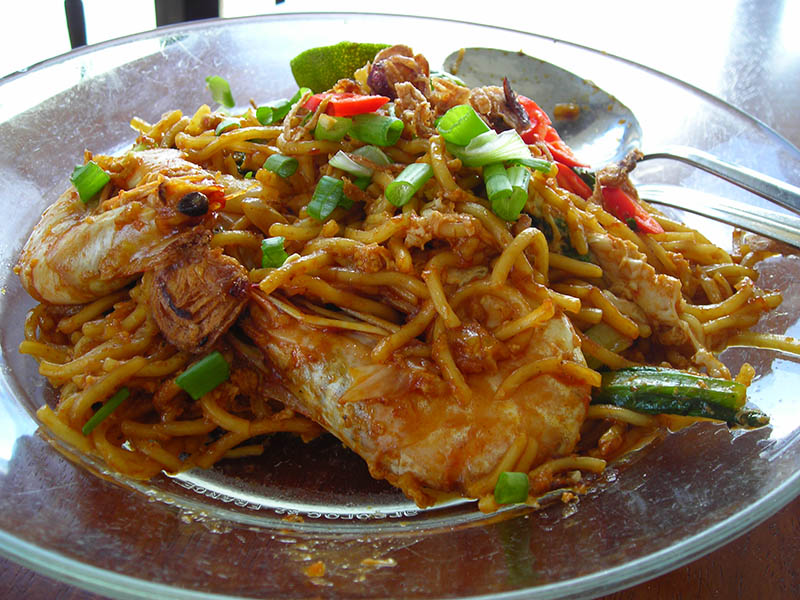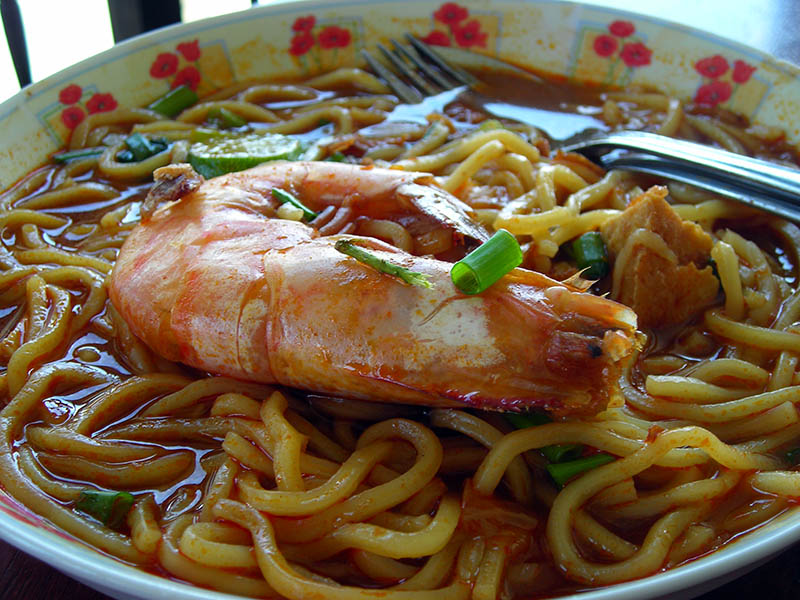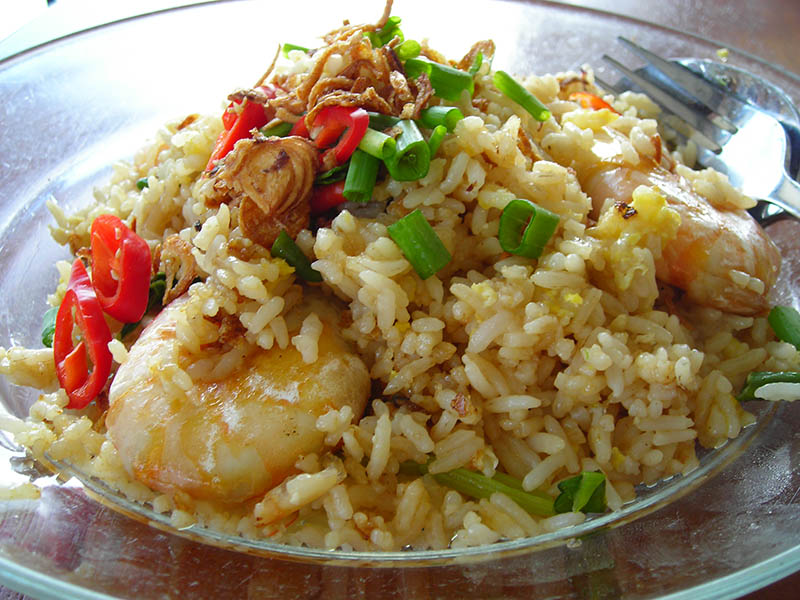 Other than that, you might get to have pass through some fish farms surrounding Pulau Gedung and Pulau Aman. If you are touring the Pulau Aman fishing village, you might be able to walk over to Pulau Gedung by foot when the tide is low. The Batu Maung beachfront and some great views of planes landing at the Penang International Airport are some of the great memories you would get to experience while cruising around Penang's second bridge, the Sultan Abdul Halim Mu'adzam Shah Bridge. You might even get glimpses of a ship building yard owned by Boustead Penang Shipyard Sdn. Bhd. along the coastline of Pulau Jerejak. Do also check out Pulau Rimau (Hokkien: Hor Su – a direct translation from the Malay name, meaning tiger island) for its uninhabited islet with a 17m cast iron active light house, built by the British in 1885. You might even get the chance to view a sunken Taiwanese ship off Pulau Kendi. Named as Kapal Taiwan by the locals, this is one of the latest shipwrecks among the dozen plus surrounding Penang island water since World War II until recent years. There were also reports of some dolphins' sightings in this part of water, but luck was not on our side on that day to able to witness their presence.
PLEASE SLIDE TO VIEW MORE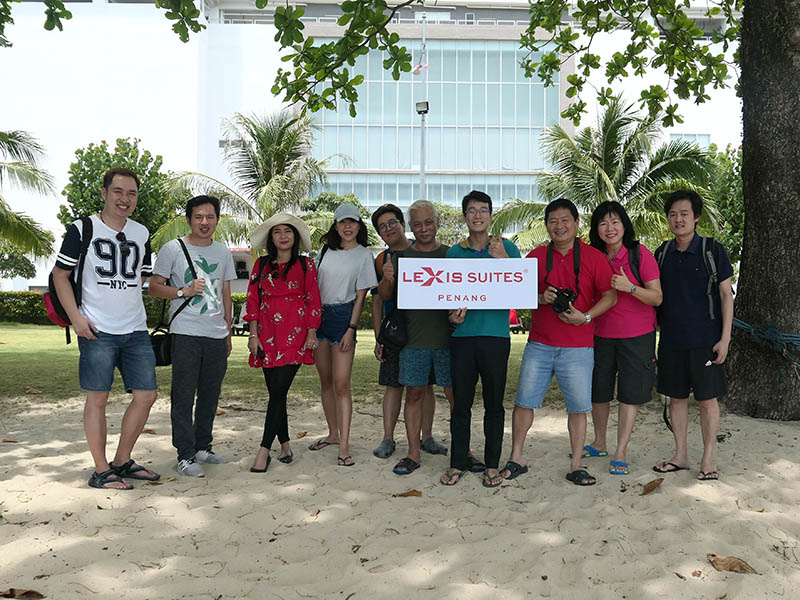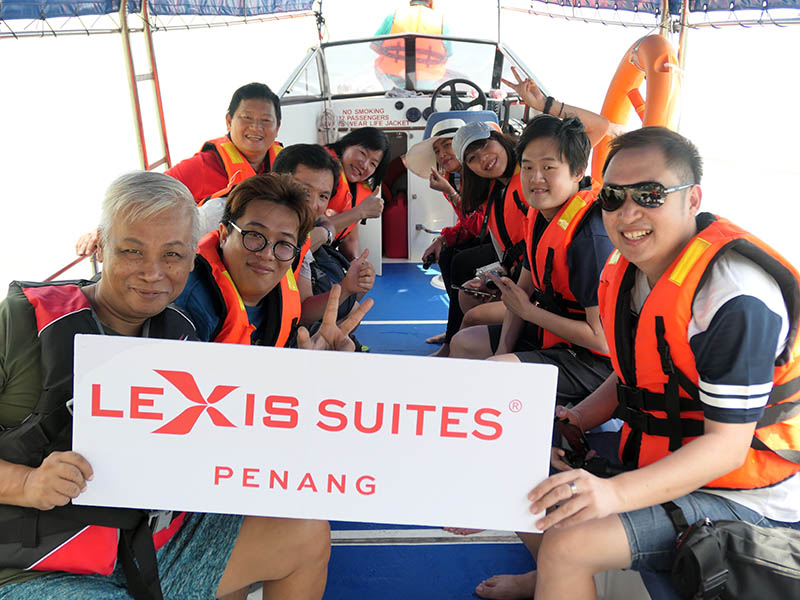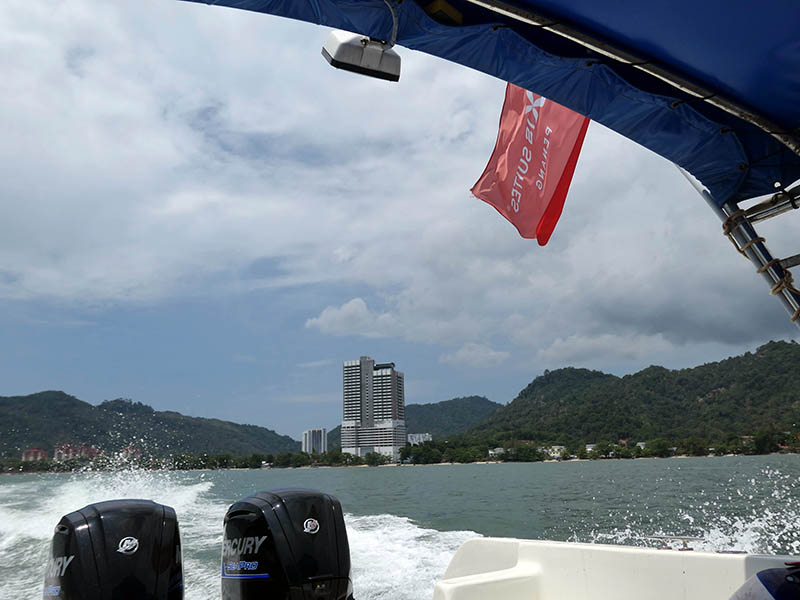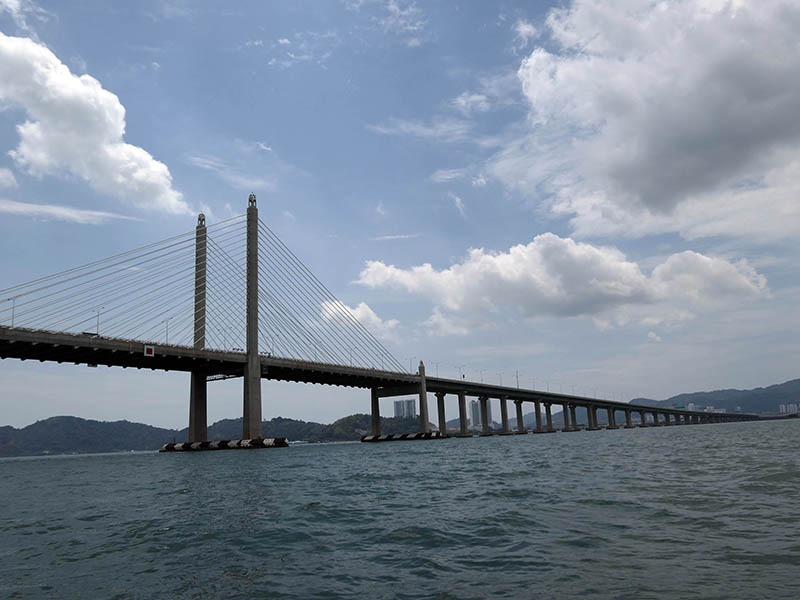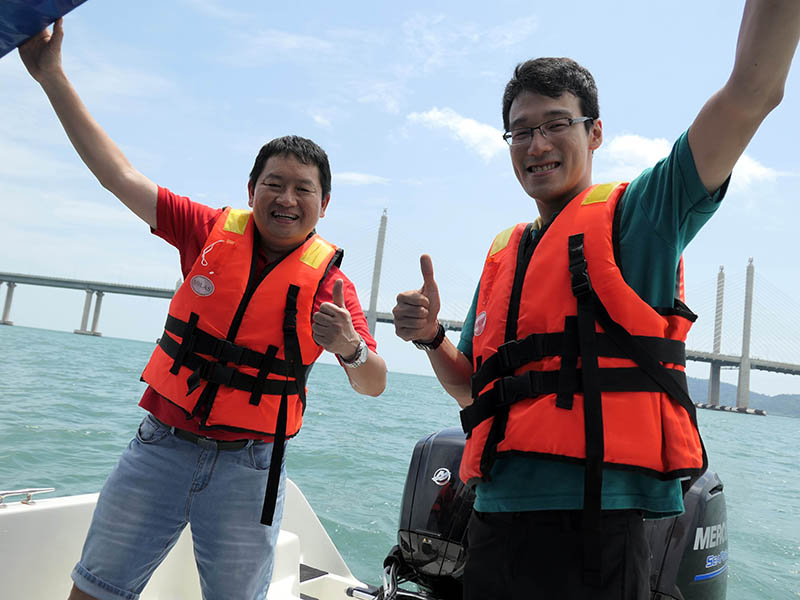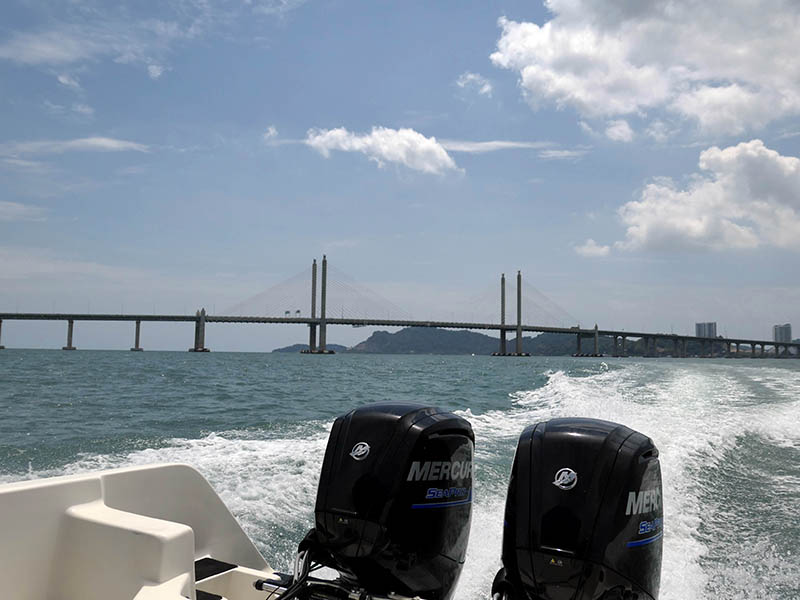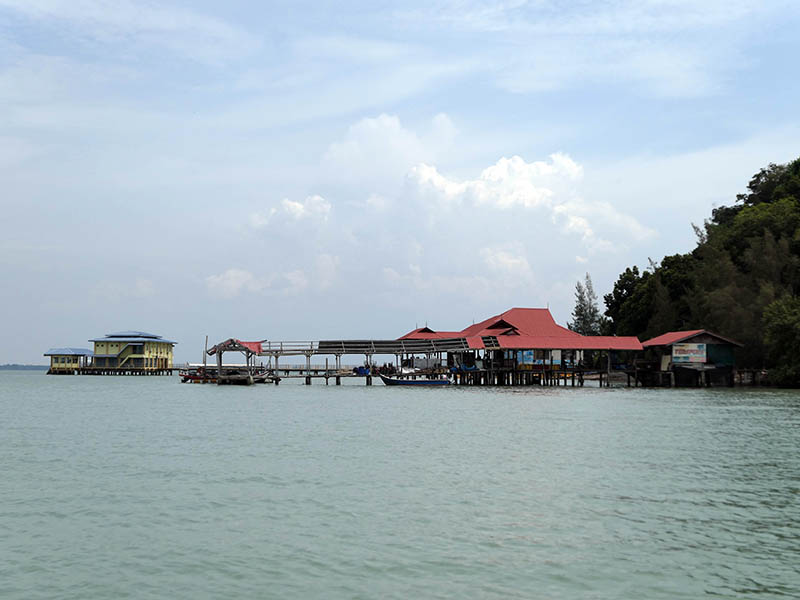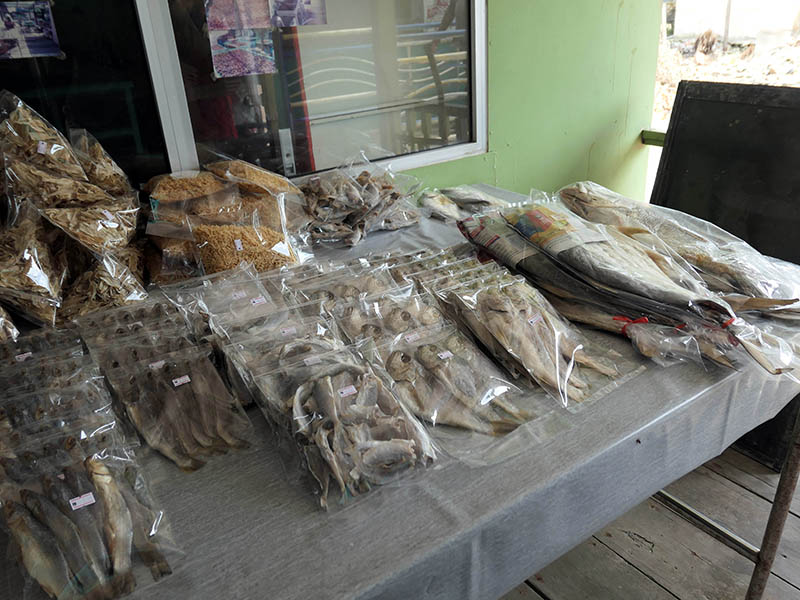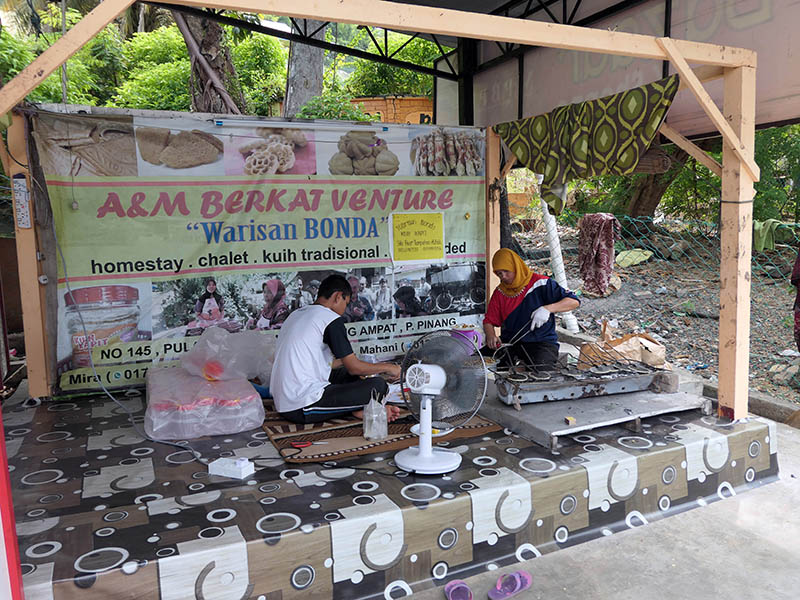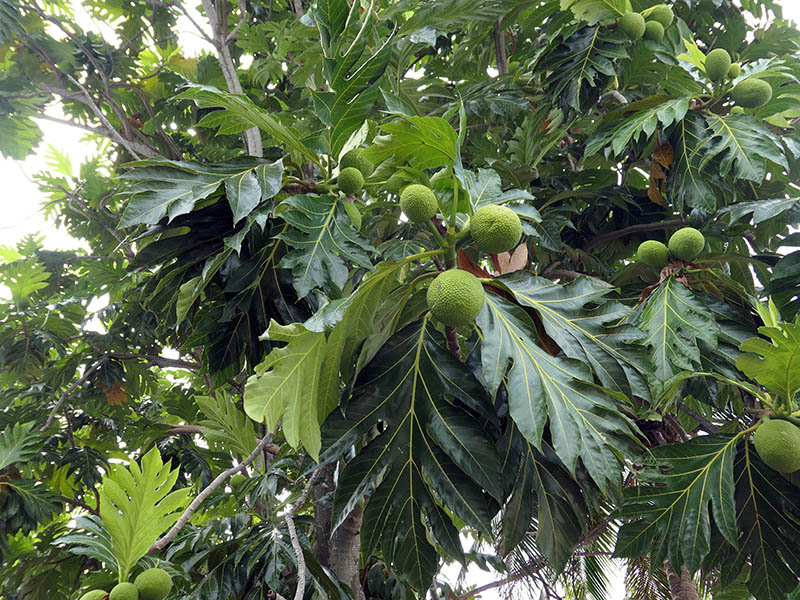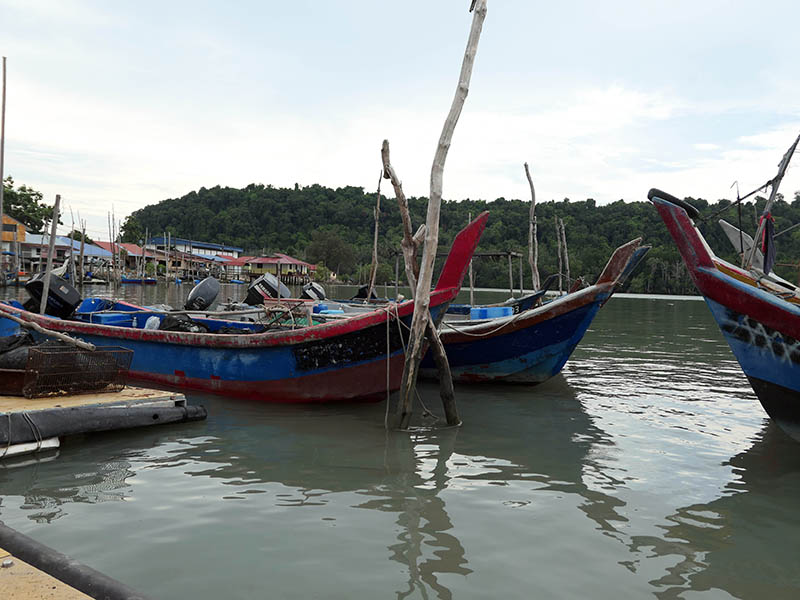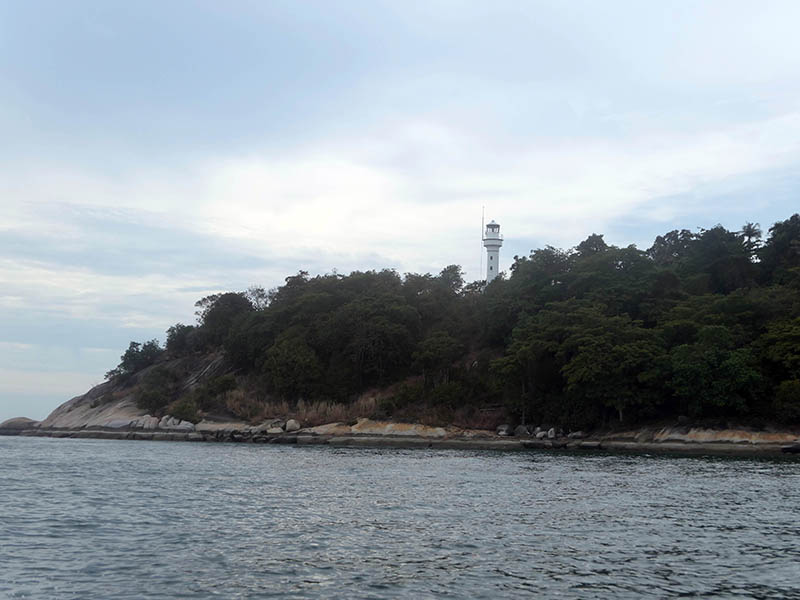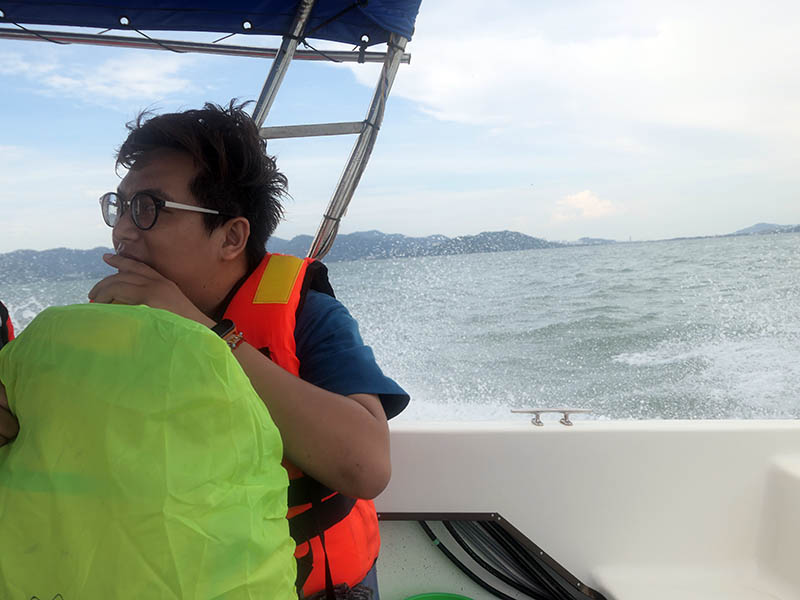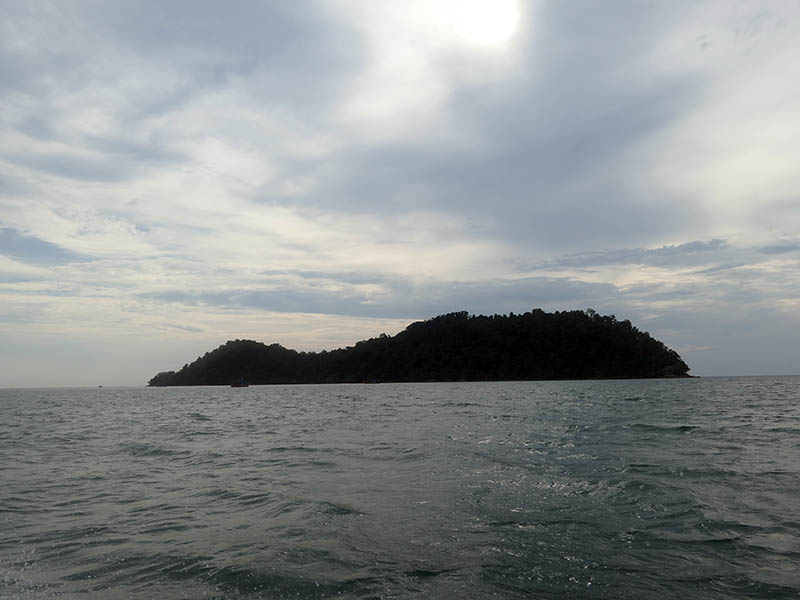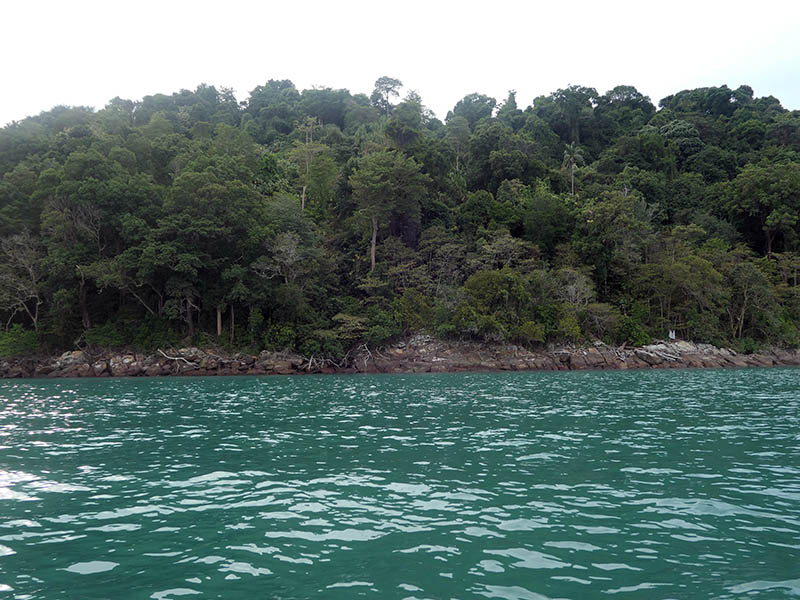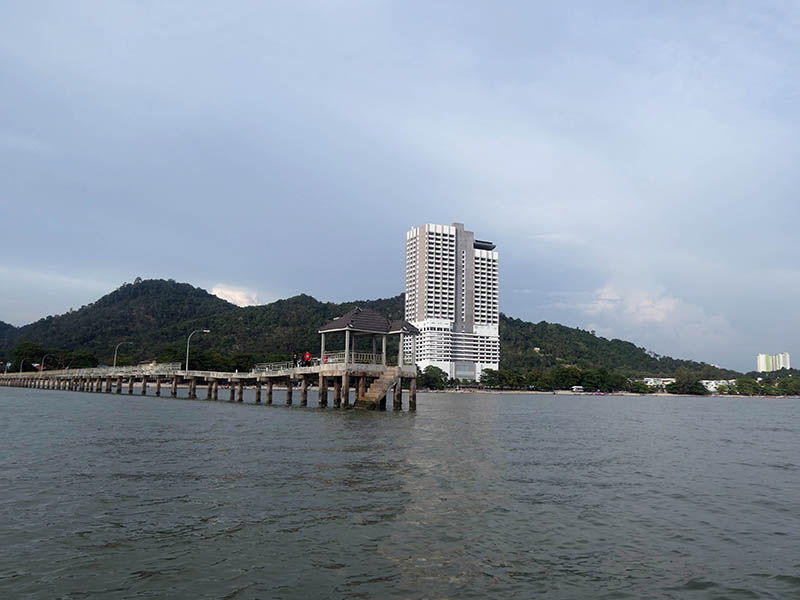 The last islet before heading back to the hotel would be Pulau Kendi (Hokkien: Hor Lor Su – due to its shape depict that of a calabash), another uninhabited islet approximately 4km from the coastline of Lexis Suites Penang. The island is notable for its natural formation of rocks. Other than a hotspot for anglers for the abundant species of fish and squids, Pulau Kendi has also seen the increase of snorkellers due to its fast booming of live corals from its surrounding shallow water. There were also sightings of a few Brahminy Kite (Haliastur indus) eagles making the quiet forested sanctuary as their home. It would be great if Pulau Kendi would be made into a national marine park just like other states.
PLEASE SLIDE TO VIEW MORE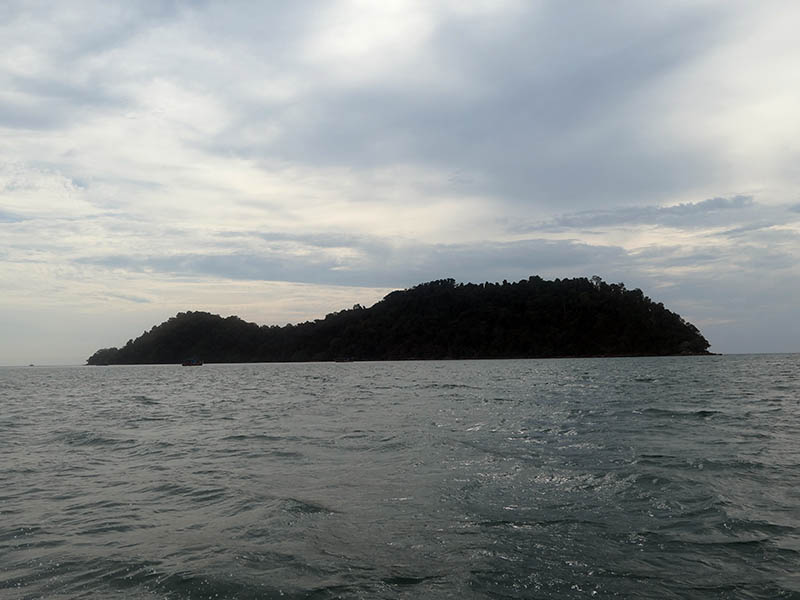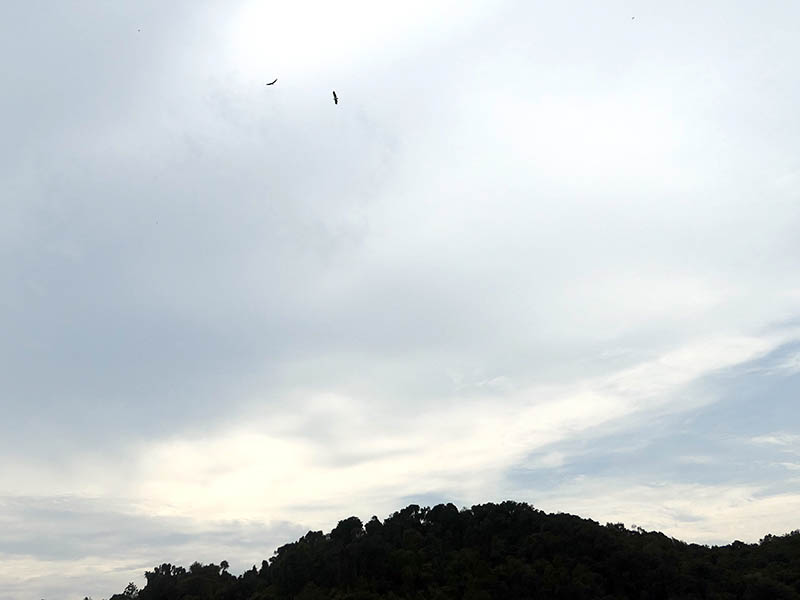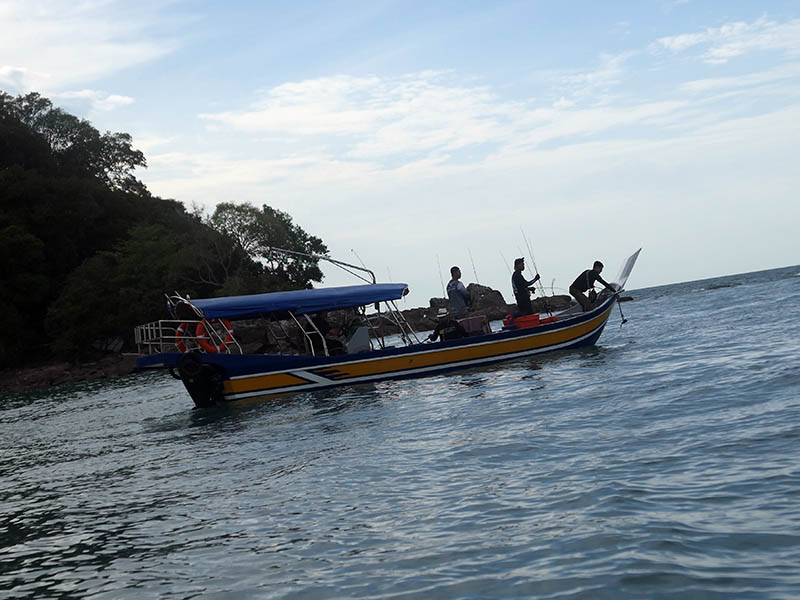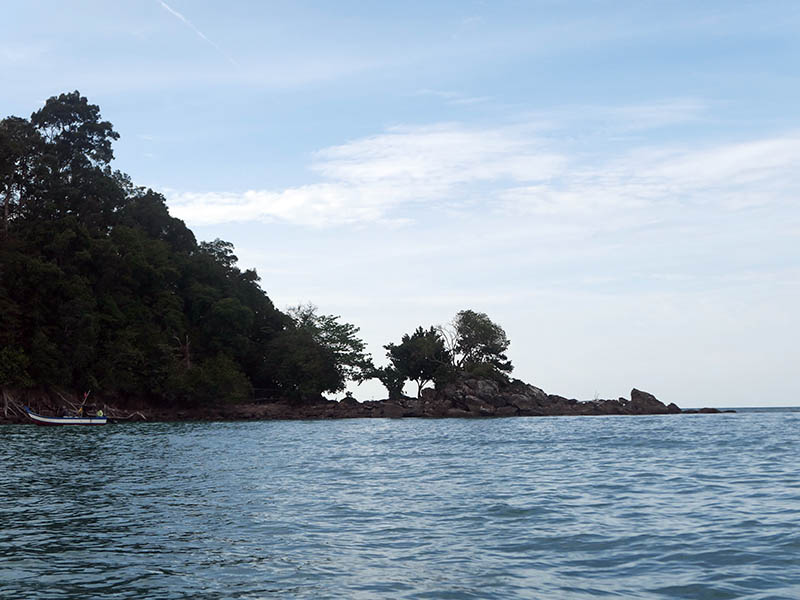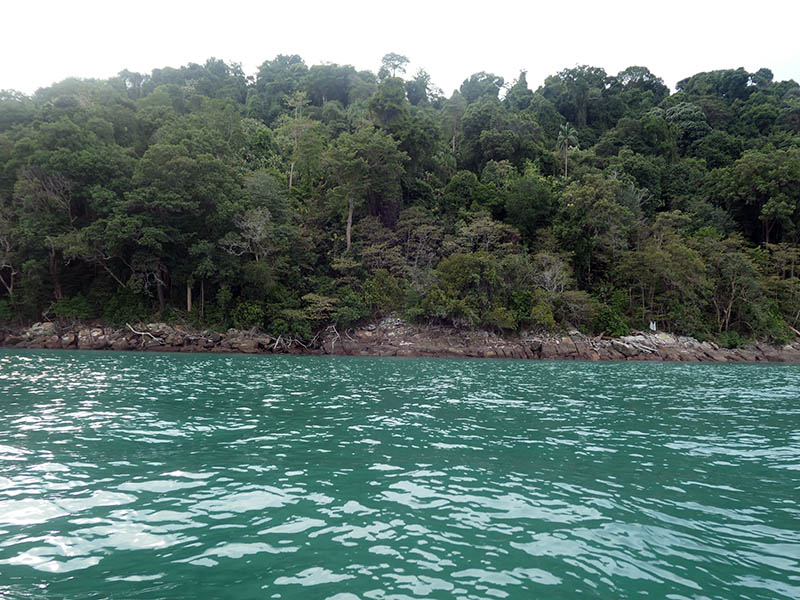 Overall, we had some great time exploring the islets surrounding the hotel. Though we were drenched quite a few times due to the changes of tides, it was really some fun hours off to enjoy the nice cool breeze from the Straits of Malacca. It's advisable wear good grip slippers, bring along some sun block as well as prepare some clothes to change with a towel. Changing rooms are available at Level 8 of the hotel.
Here's the route we had on that boat ride day.
PLEASE ENLARGE TO VIEW CLEARER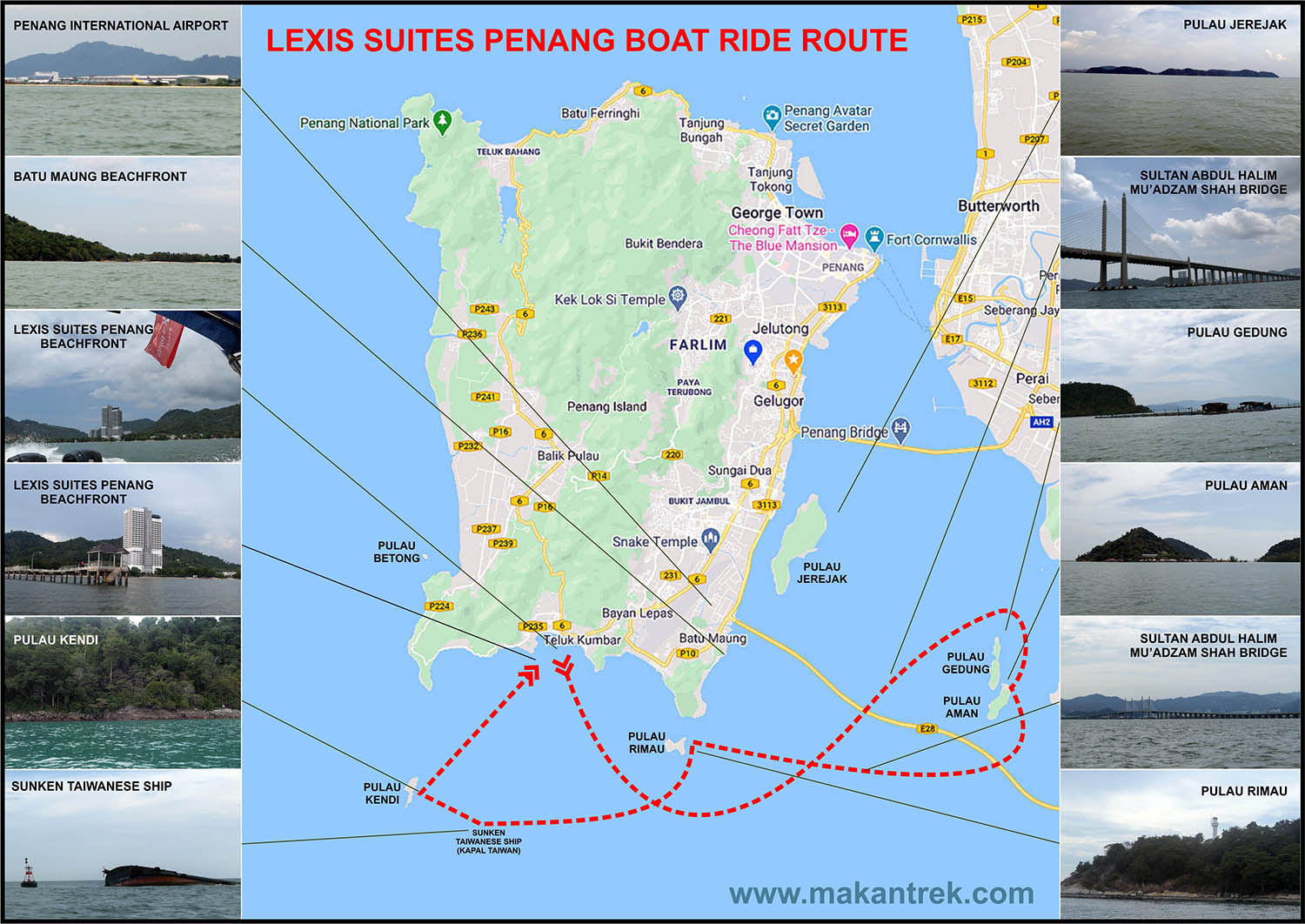 Lexis Suites Penang |28, Jalan Teluk Kumbar, 11920 Bayan Lepas, Penang, Malaysia. | Tel: +604-628 2888 | Operation Hours: 9.00am till 5.00pm (working hours) | GPS Coordinates: 5.287210, 100.232760 |