When we were staying at Casa del Rio Melaka, the first boutique hotel in Melaka, located directly along the bank of the Malacca River (Sungai Melaka), we got to know that there's this 60-minutes musical show called "Rasa Melaka – The Musical/触动古城" been shown daily at the Panggung Bangsawan Melaka, just around 7-minutes' drive or 15 minutes' walk away from the hotel and nearby Jambatan Hang Tuah. Initially, we were quite skeptical as I've attended many performing arts shows in Malaysia's theatres, but none had given me the strong urge to ever want to step into another one. However, after knowing that the director, Dr. Deric Gan, had won 6 best director awards, we have decided to give the Malaysian performing arts another chance to prove us wrong.
PLEASE SLIDE TO VIEW MORE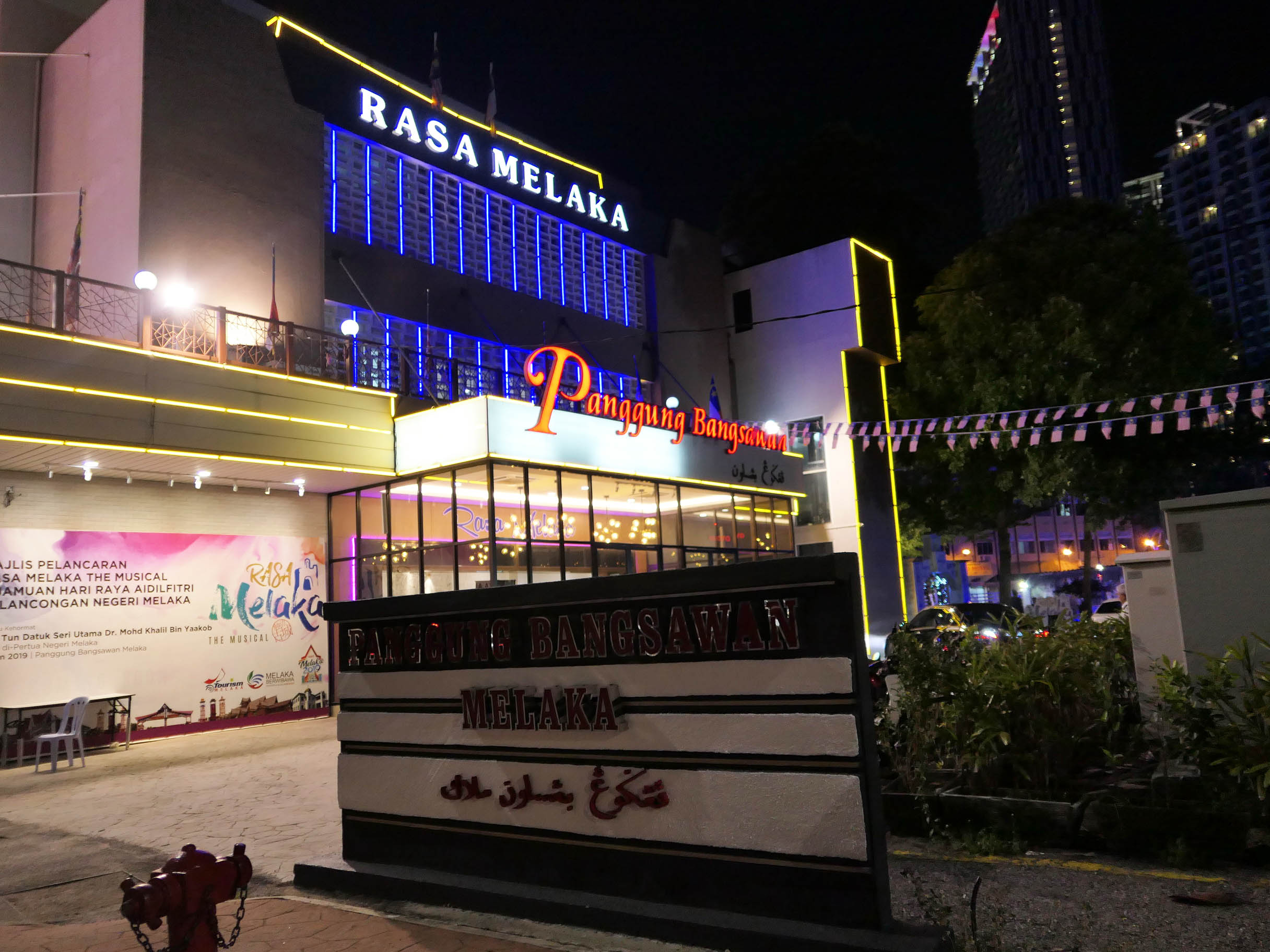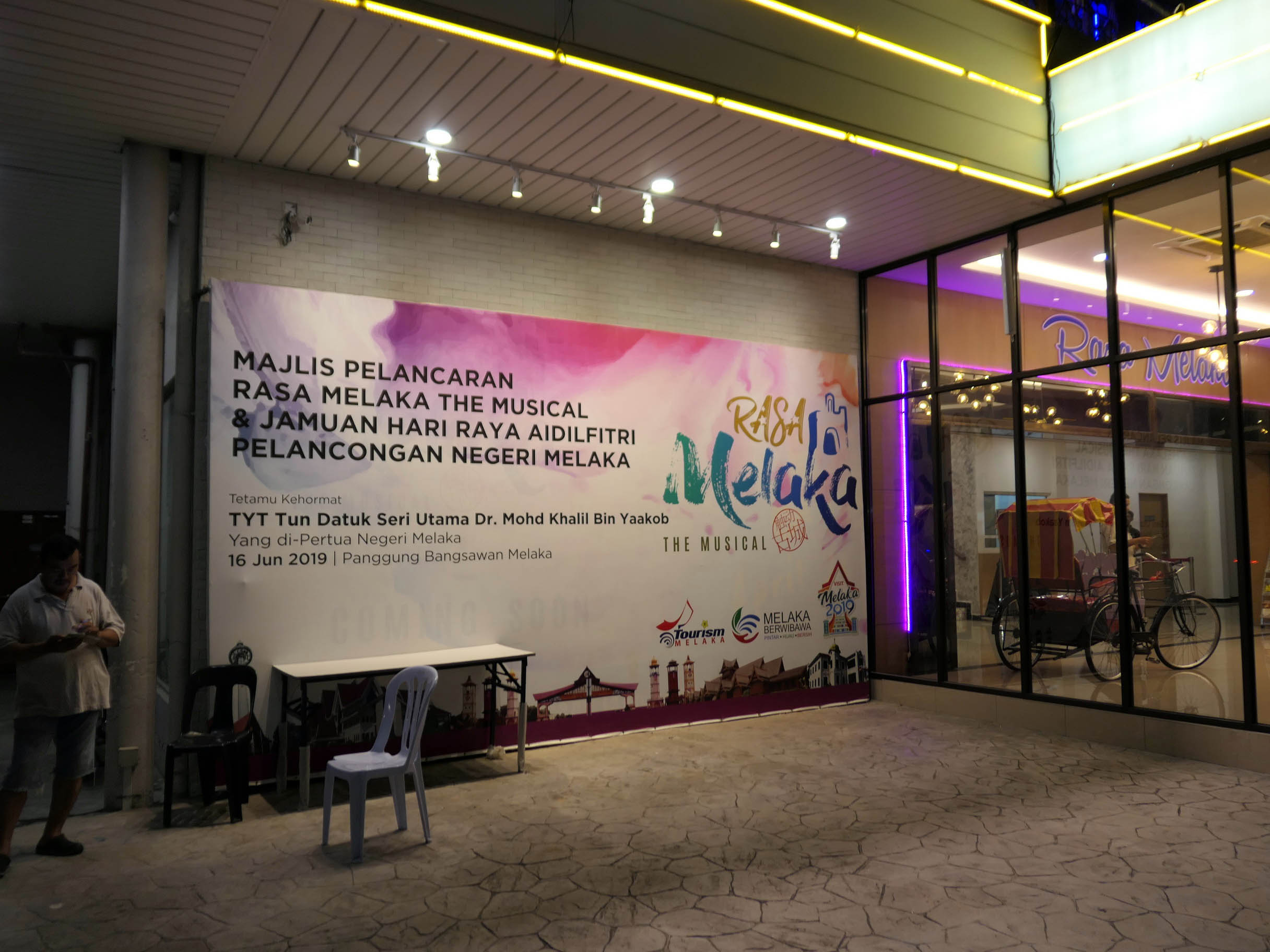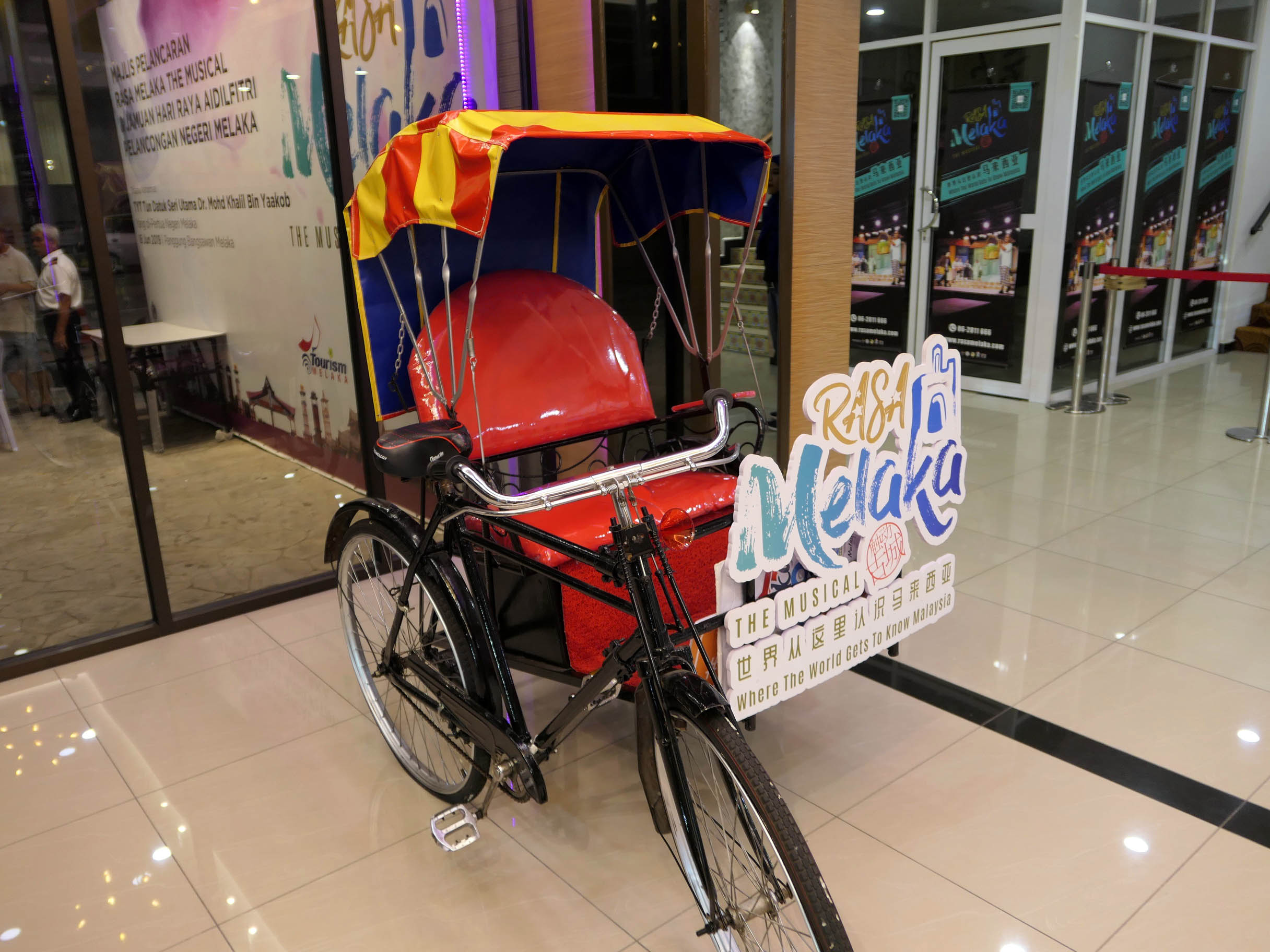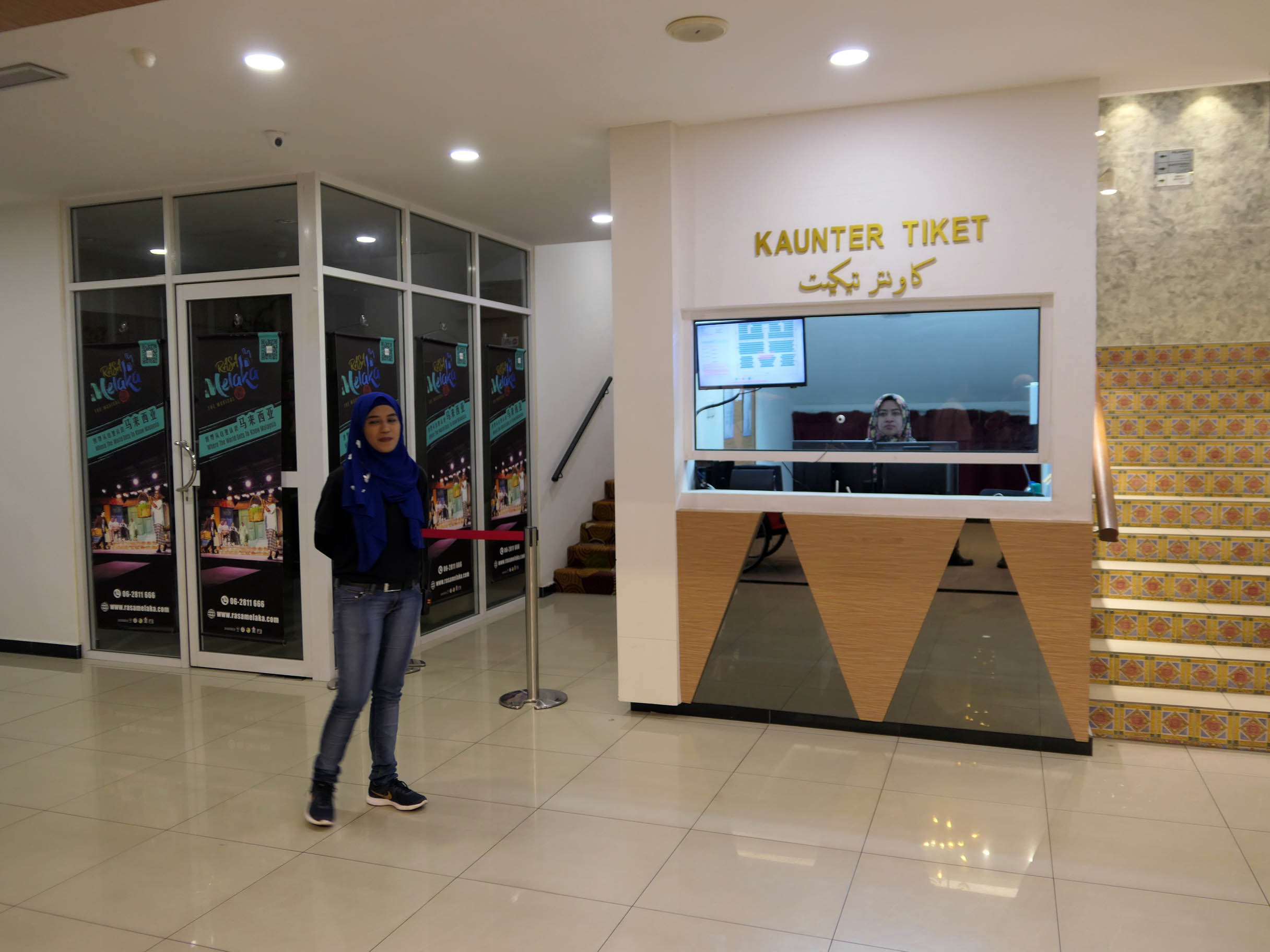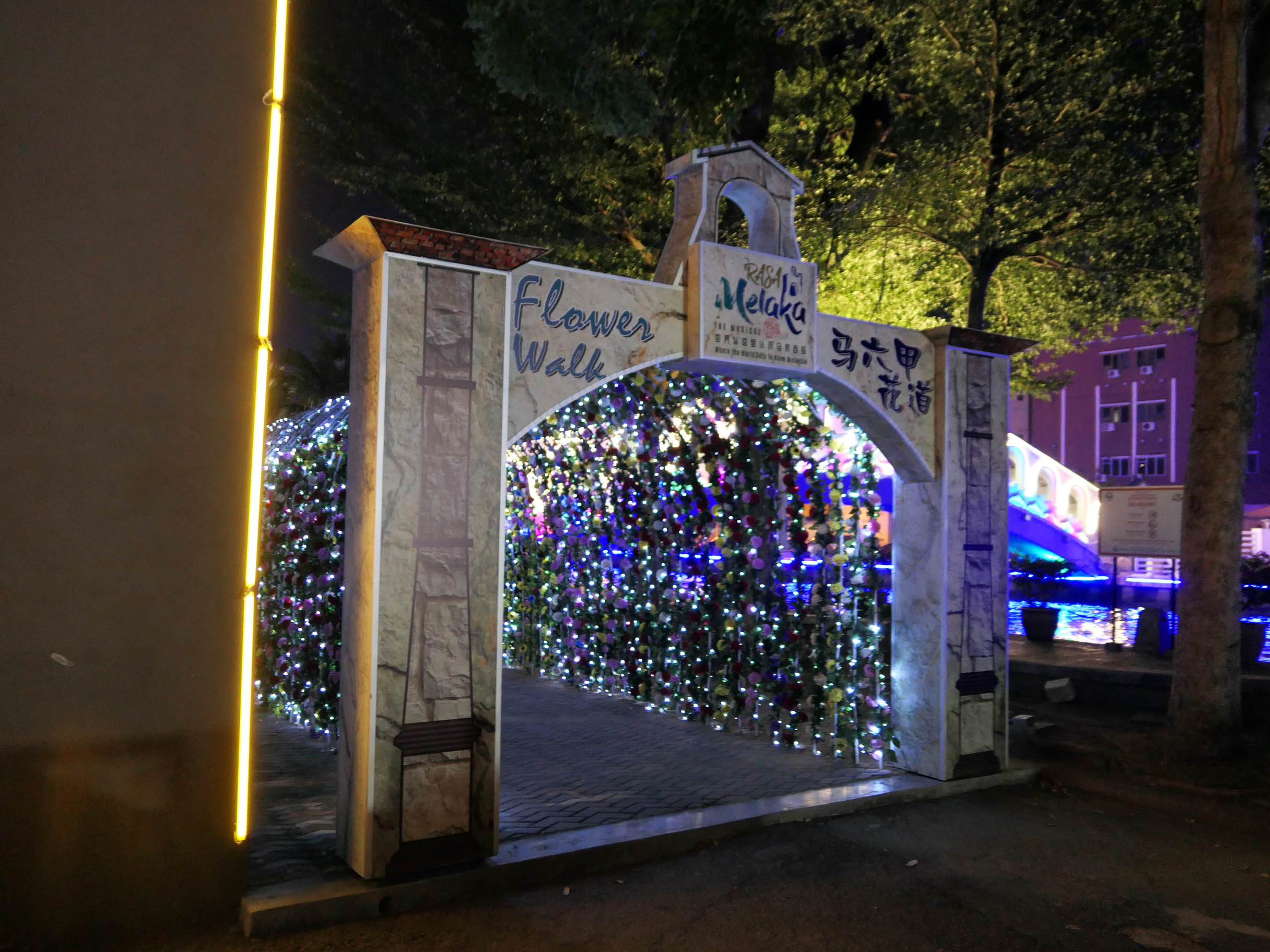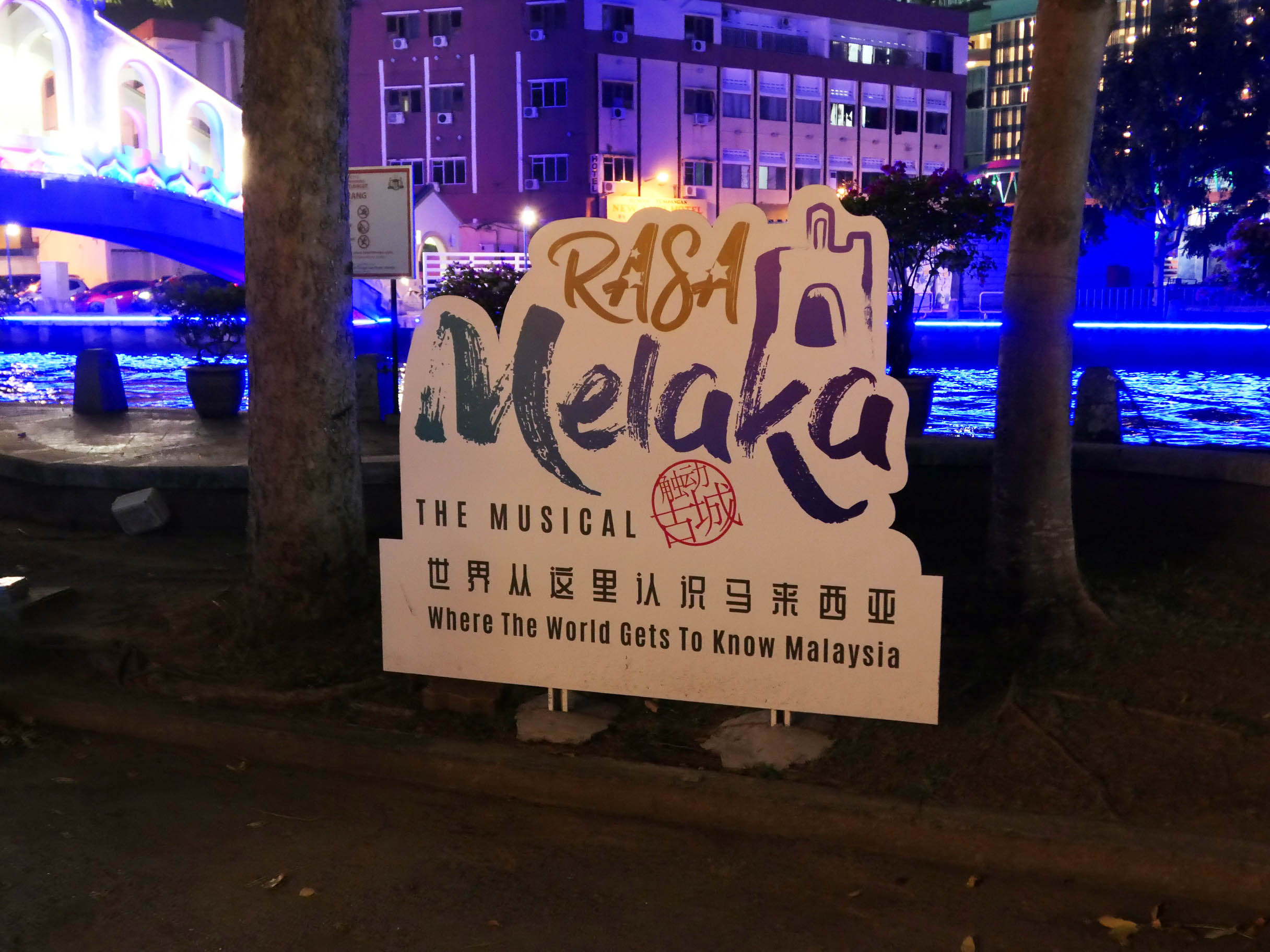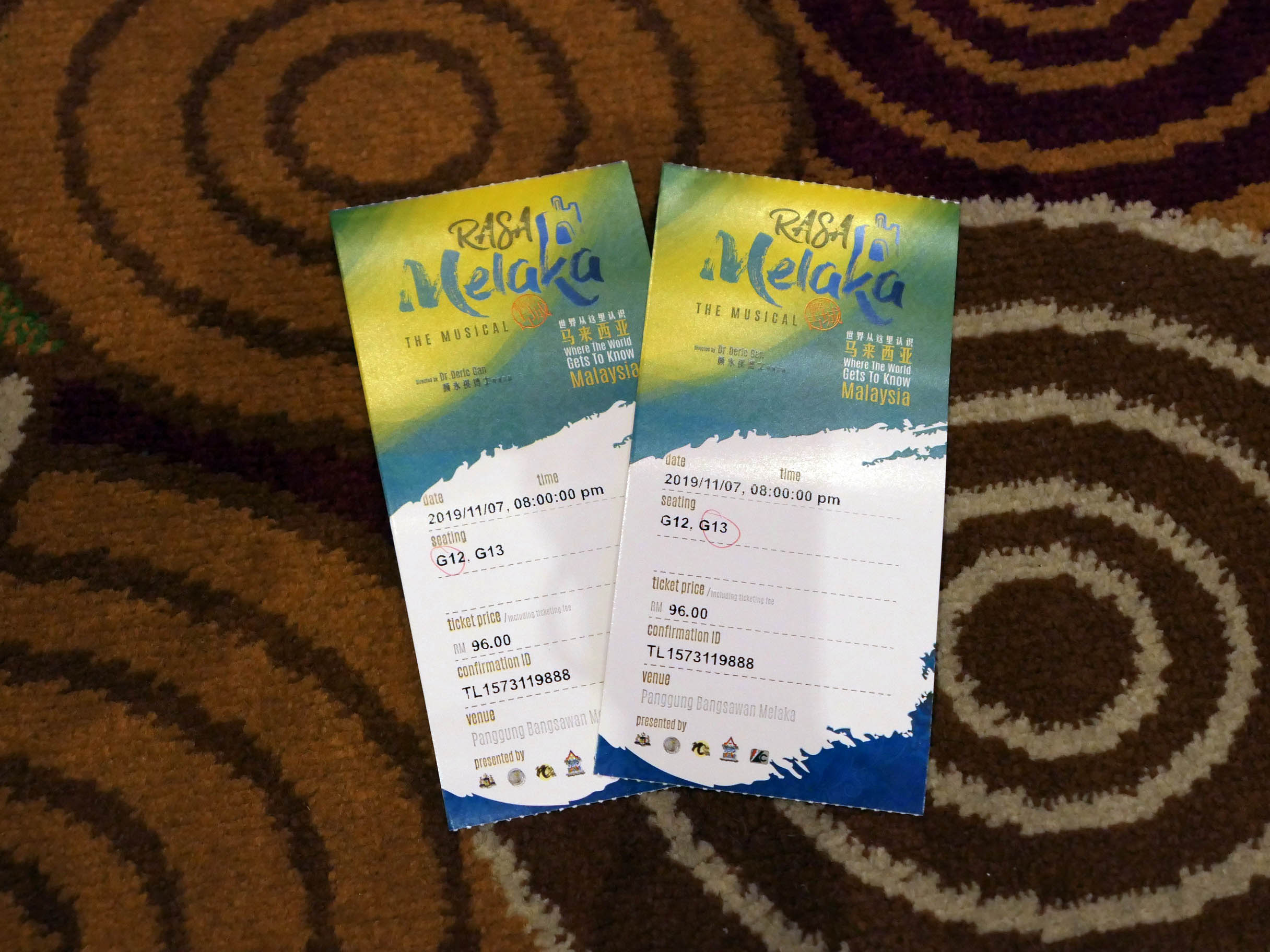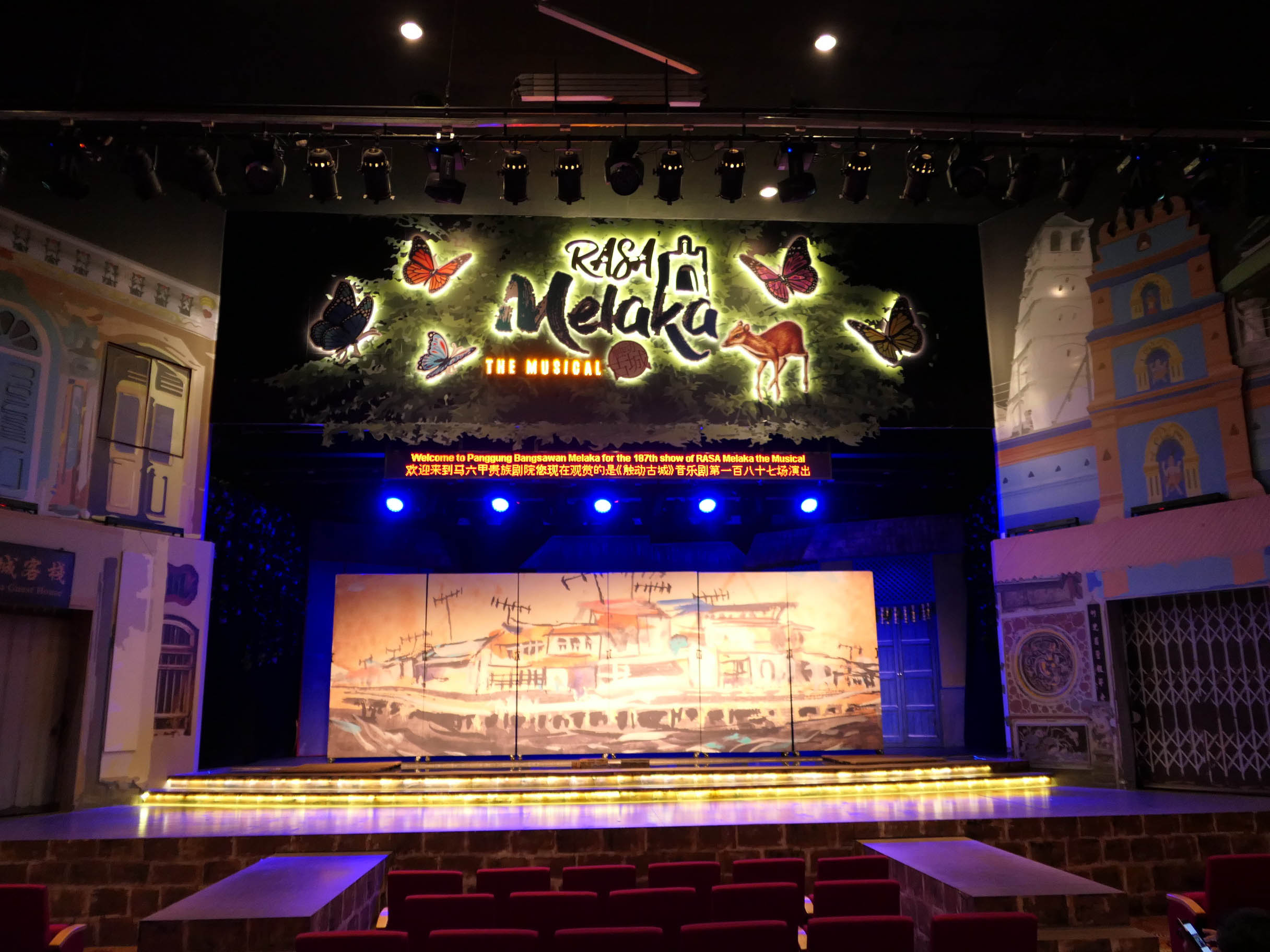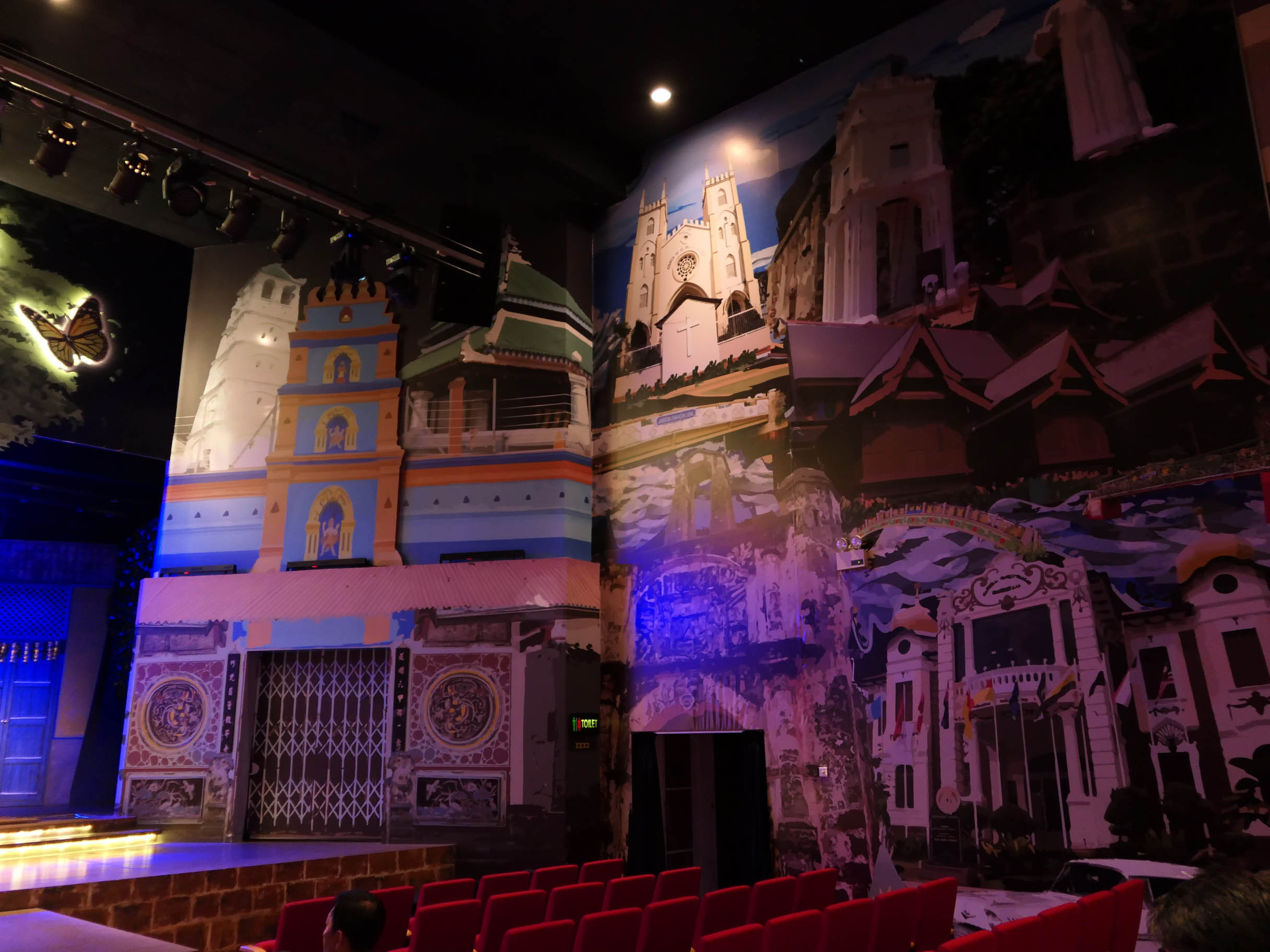 Luckily, we made the right decision as it exceeded way beyond our expectations. It was indeed as described in their slogan "Where The World Gets To Know Malaysia". No doubt their performers were not as many as other theatres, but credits must be given to the professionalism of its performers to give their best and their state-of-the-art audio-visual technology which provided us with the best surround sound effect.
PLEASE SLIDE TO VIEW MORE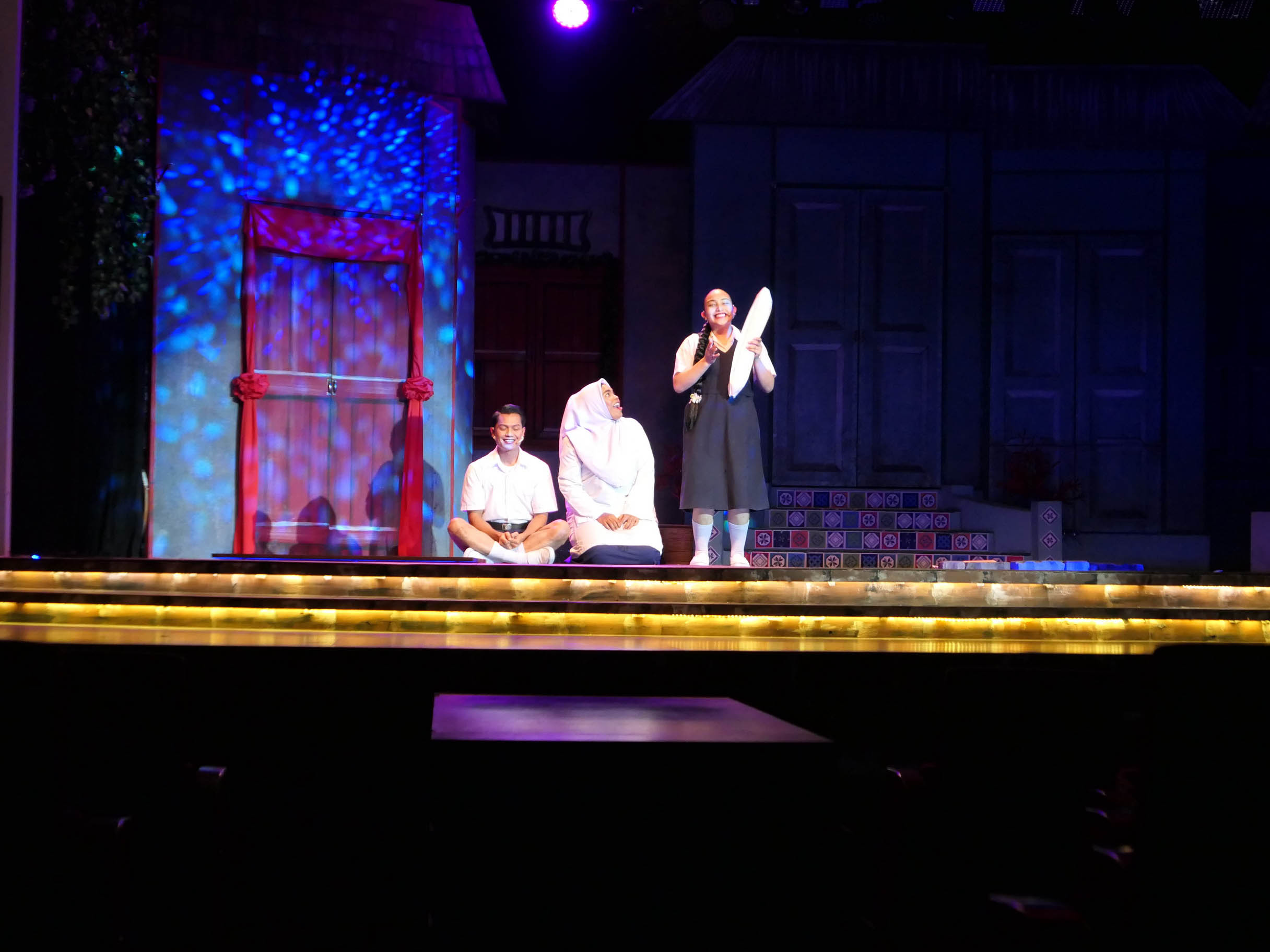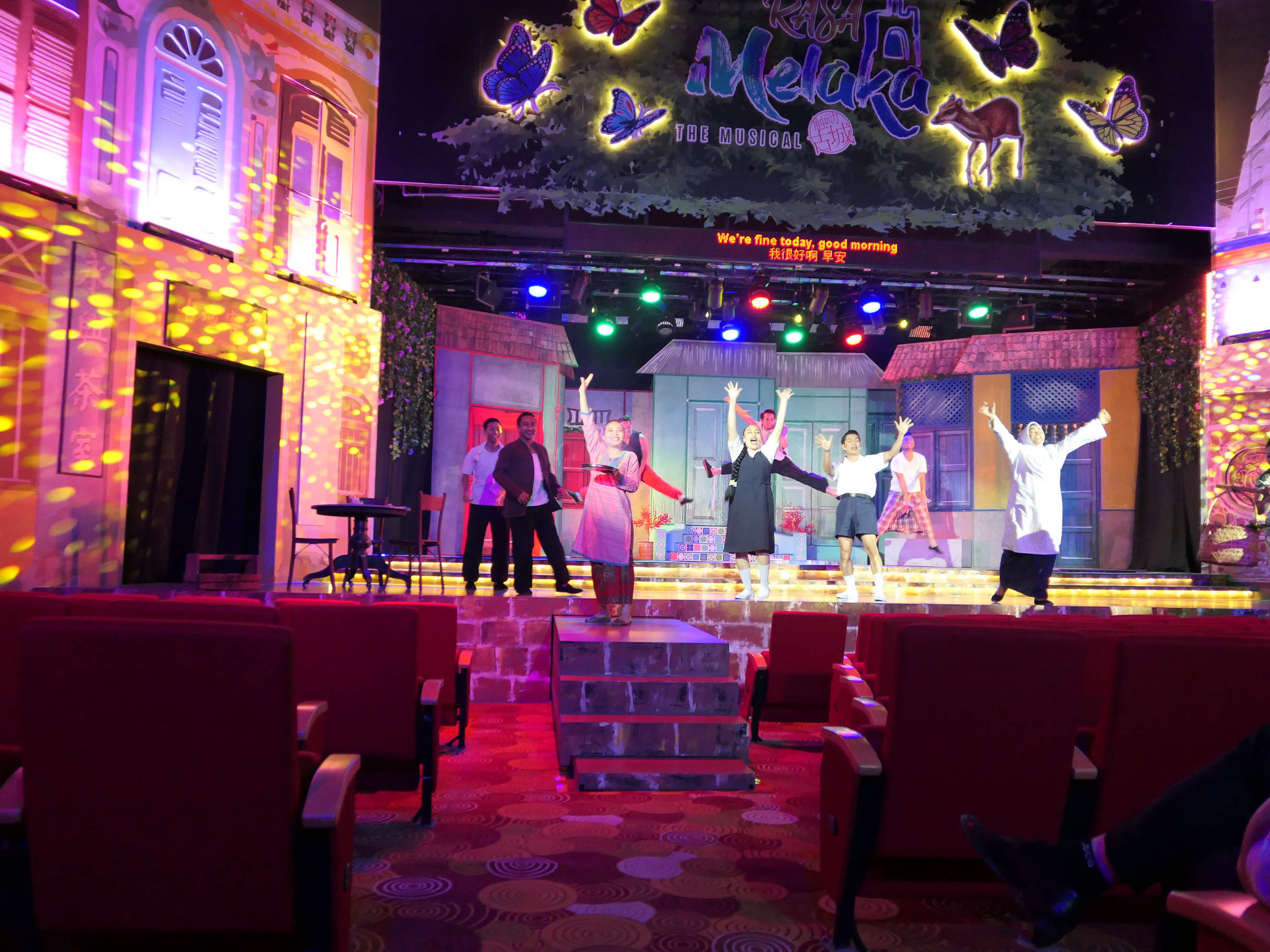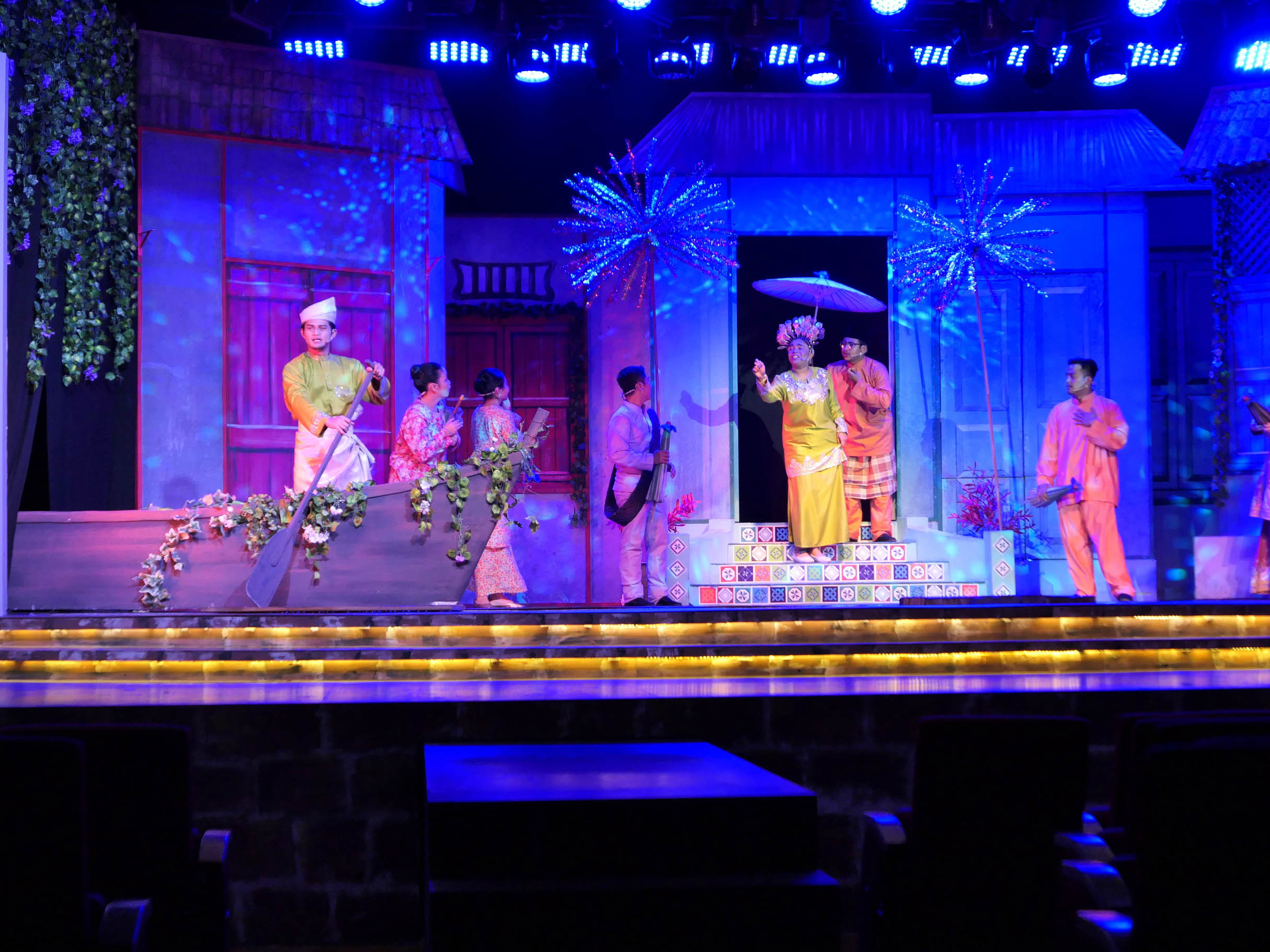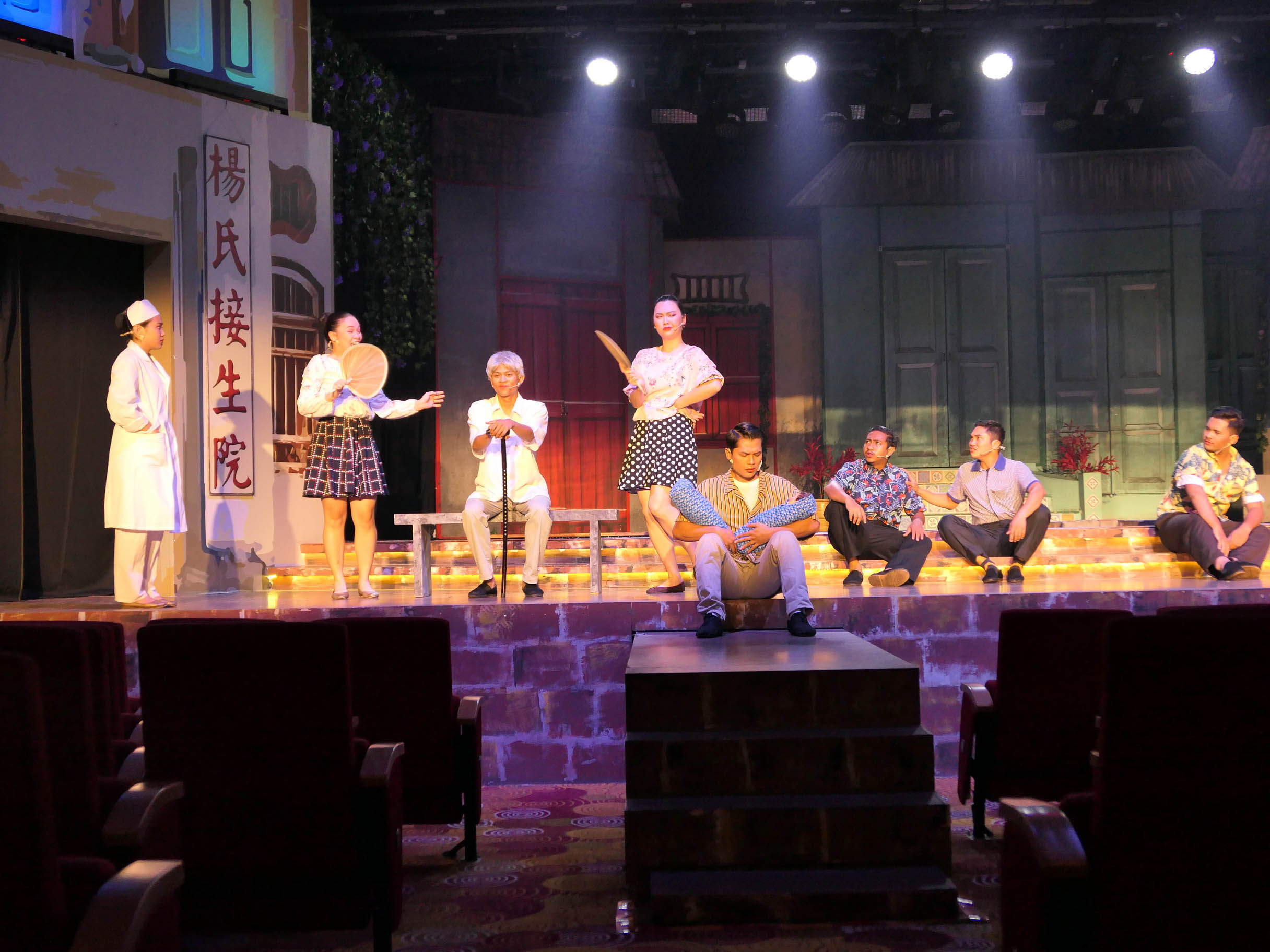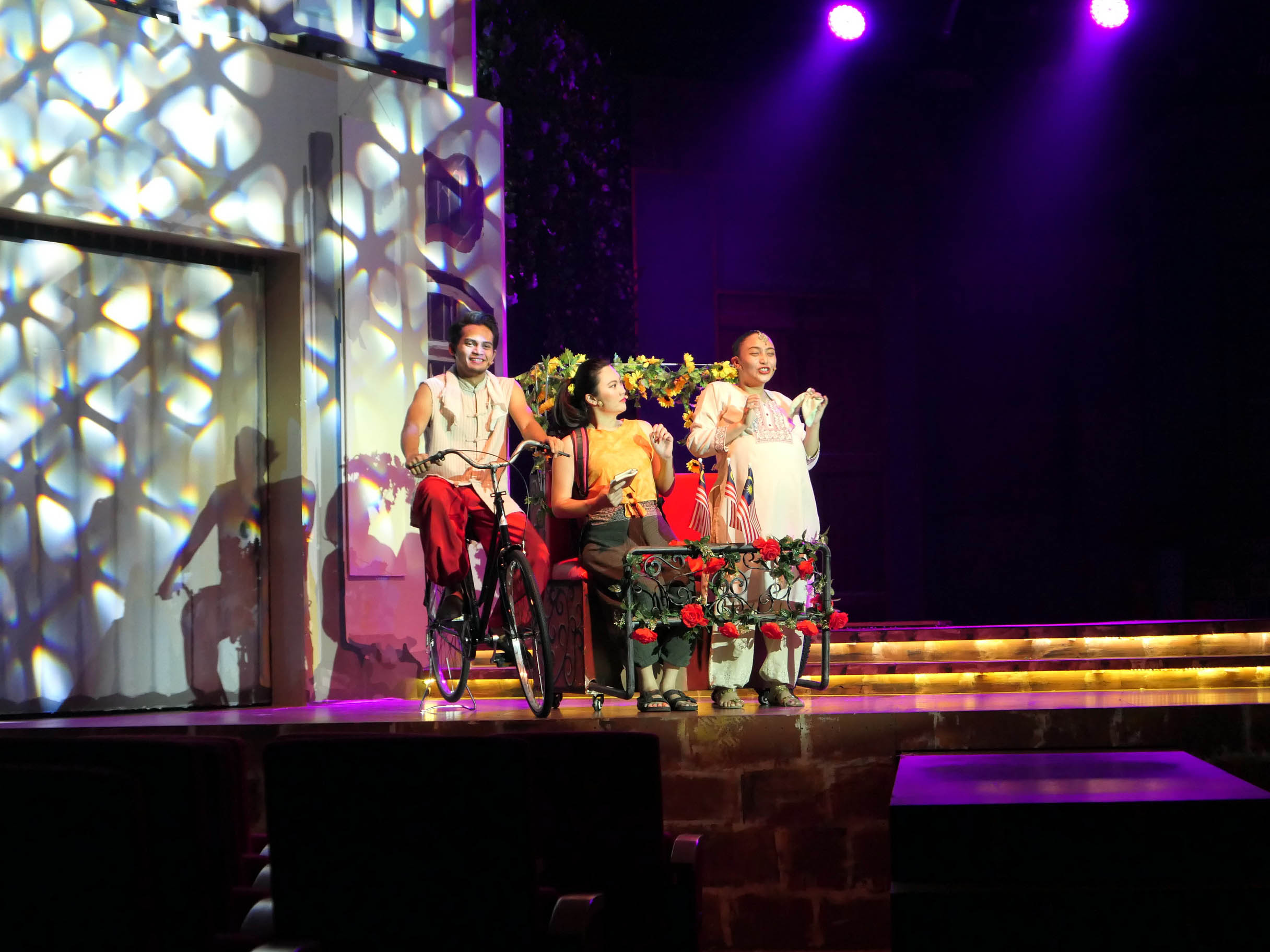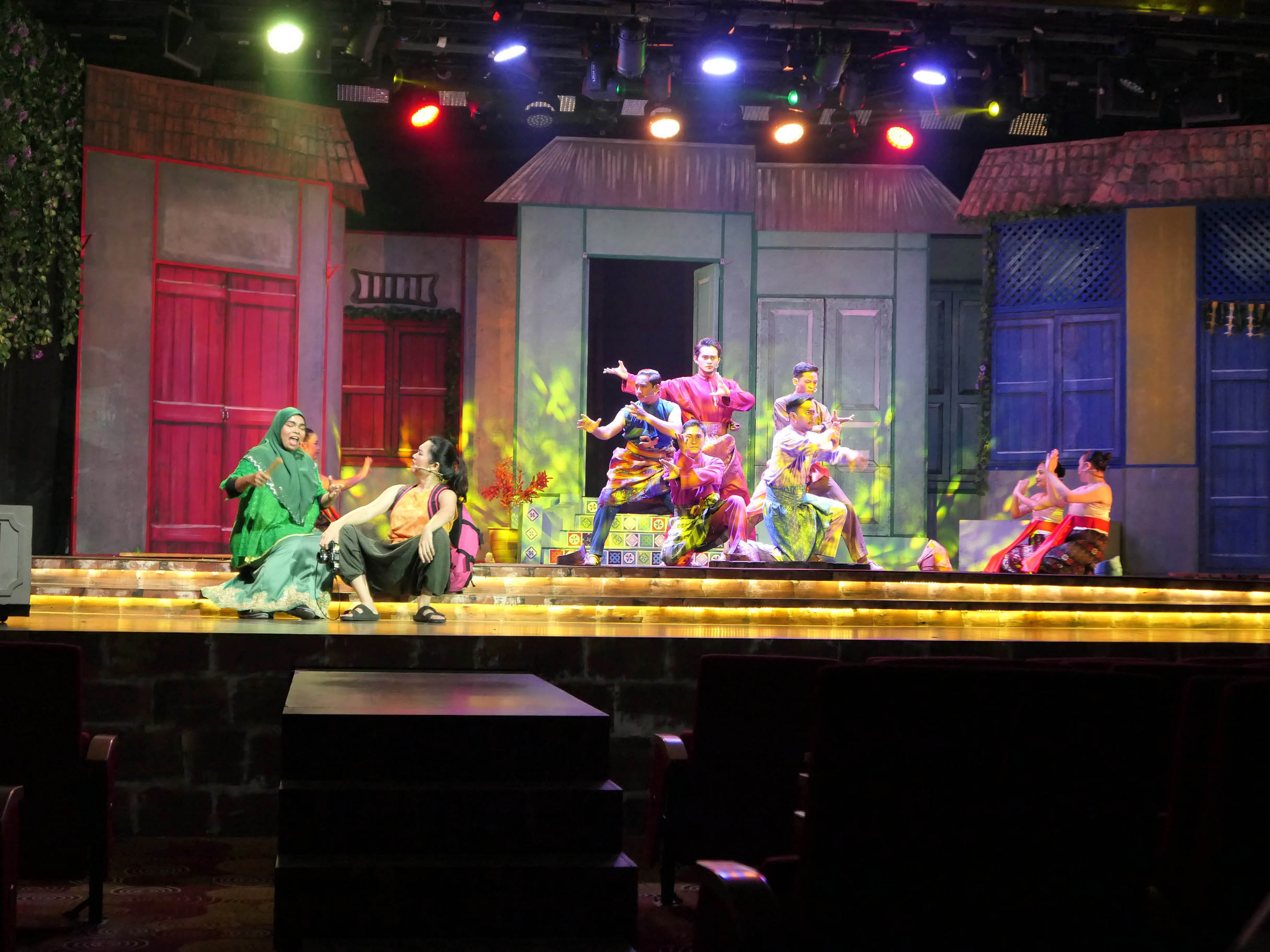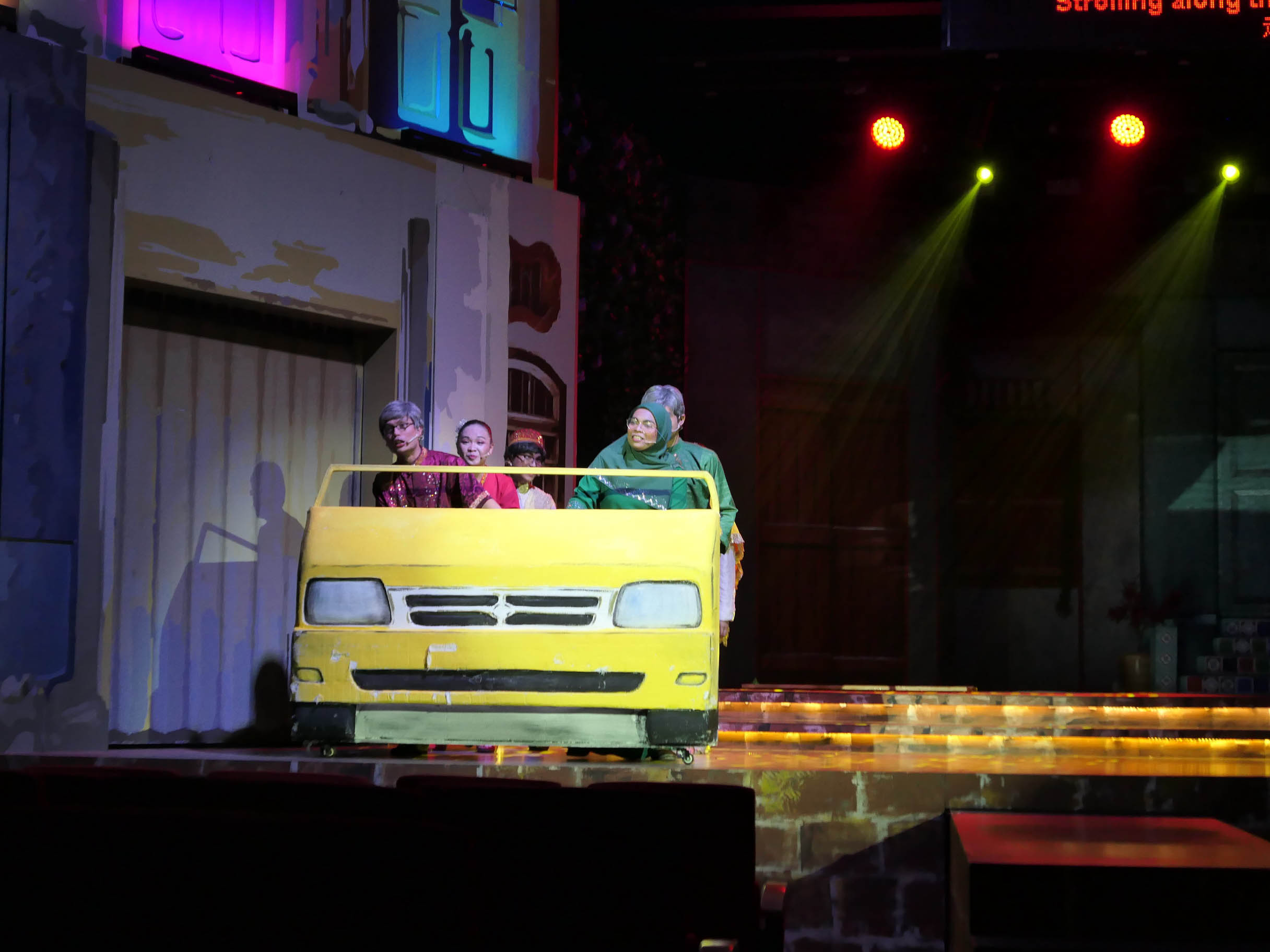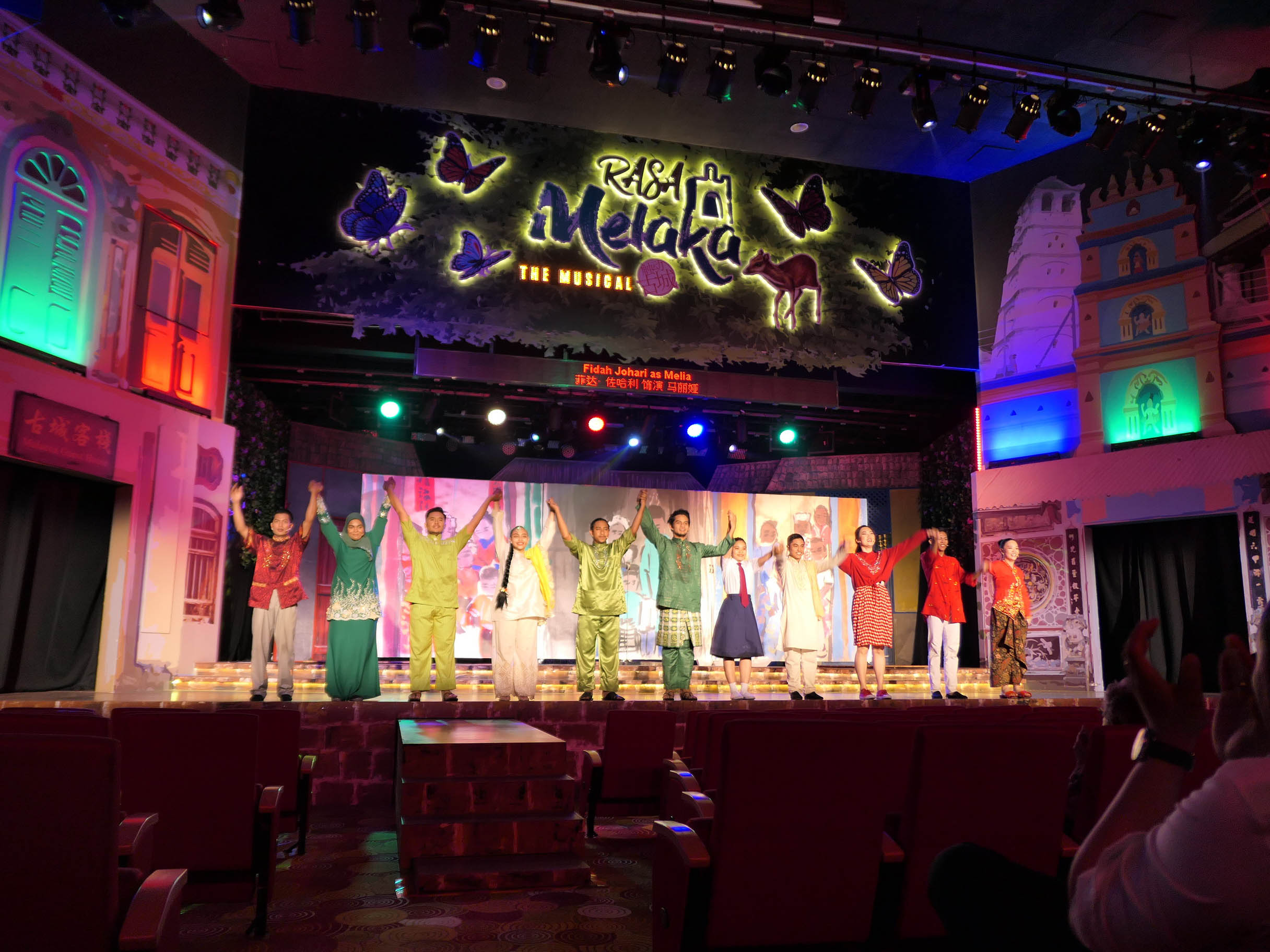 The brand-new theatre experiences basically covered the lives of three ethnics from the '50s along the Malacca River, namely a Malay girl known as Melia, a Hokkien boy known as Lak and a Chetty gal known as Kashvi. The journey brought us through a 60-years of historic moments into their lives until all of them became grandparents. Our brains were somehow "inputted" with lots of catchy phrases from their musical performances on the history of Melaka (Malacca). Some of the musical phrases included "… Christ Church of Dutch… 300 years old… The Gate of A'Famosa… 500 years old… Sri Poyyatha Moorthy Temple… 200 years old… Kampung Kling Mosque… 200 years old… Cheng Hoon Teng Temple… 300 years old…". Basically, the performance helped us to remember the age of historical sites with numbers easily. Moreover, some of the folklore songs sung such as "Chan Mali Chan" and "Rasa Sayang" had me reliving my childhood memories of "Dondang Sayang" during the Chap Goh Meh procession in Penang.
Tickets are sold as shown below but do check on their Rasa Melaka website for more promotions on bundle purchases.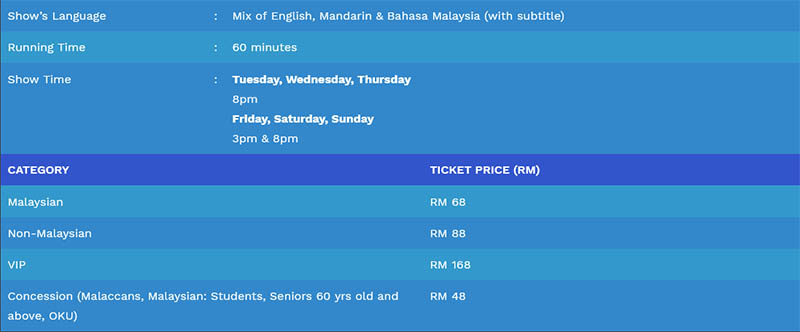 We would advise visitors to Melaka to experience the "Rasa Melaka – The Musical" performance at least once in your lifetime. It's great to understand more on the culture and heritage of another country in a fun and enjoyable way.
Rasa Melaka @ Panggung Bangsawan Melaka | 20, Jalan Munshi Abdullah, Kampung Jawa, 75100 Melaka, Malaysia. | Tel: +606-2811 666 (Customer Service & Box Office) | Operation Hours: 1.30pm-10.00pm | GPS Coordinates: 2.200525, 102.248660 | Website: http://www.rasamelaka.com/ |