The Fairway Restaurant in Royal Perak Golf Club (RPGC) in Ipoh, Perak, has been in operation for almost a decade. It's under the management of Putrade Allsuites by PWTC. However, many people are still skeptical about dining in here without owning a private membership for the club. The Fairway Restaurant is OPENED TO PUBLIC! The only difference is that members would get around 15% off from their bill. So, fear not, just drive through the guard house and state that you're dining in the restaurant and you're on your way to savor some of the best dishes the restaurant has to offer. Though the menu is not too extensive, the portion is big enough to make you contented.
ALA CARTE DISHES (WITH RICE) FOR LUNCH & DINNER
Operation Hours: 11.00am-2.00pm, 6.00pm-10.00pm
We tried out the ala carte dishes with rice and the portions were rather huge for 2 persons. The dishes could feed at least 3-4 pax. Here are the dishes, namely Crispy Lemon Chicken (Regular: Non-Member RM27.00/Member RM23.50), Stir Fried Asparagus with Prawns (Regular: Non-Member RM28.50/Member RM26.00), Prawn Egg Foo Yong (Regular: Non-Member RM20.00/Member RM18.50), and Fragrant Steamed White Rice (Non-Member RM1.70/Member RM1.50).
PLEASE SLIDE TO VIEW ALL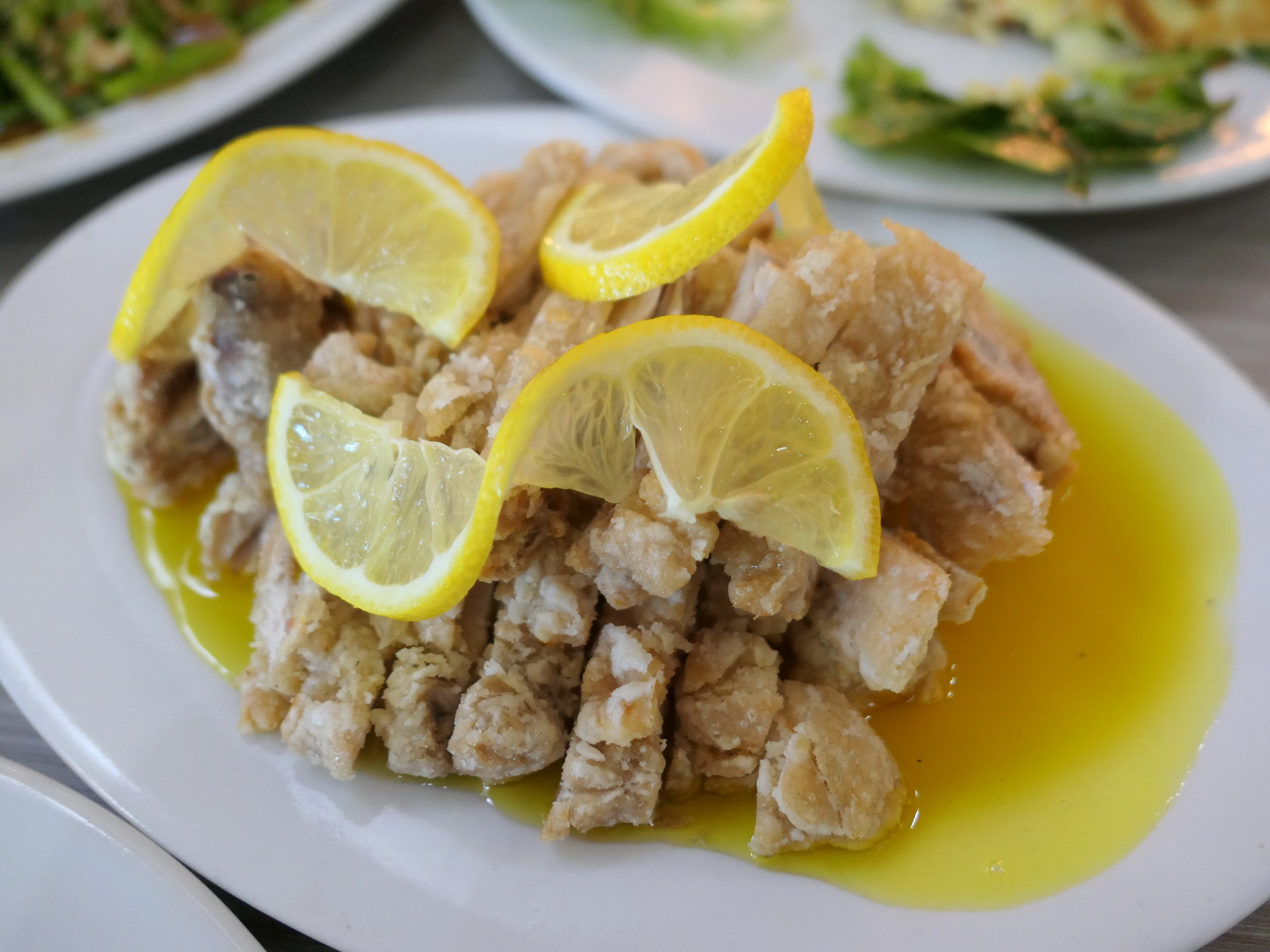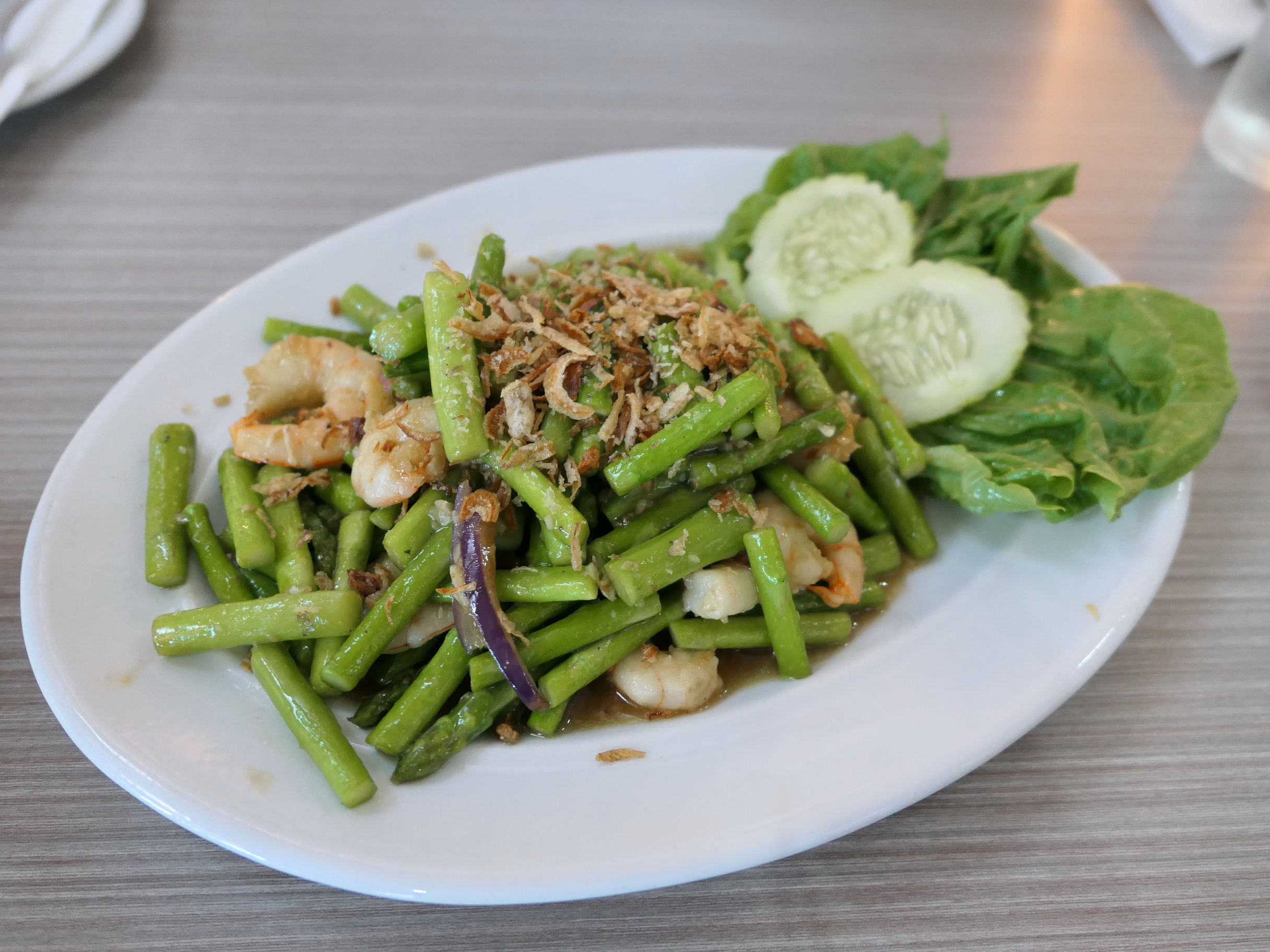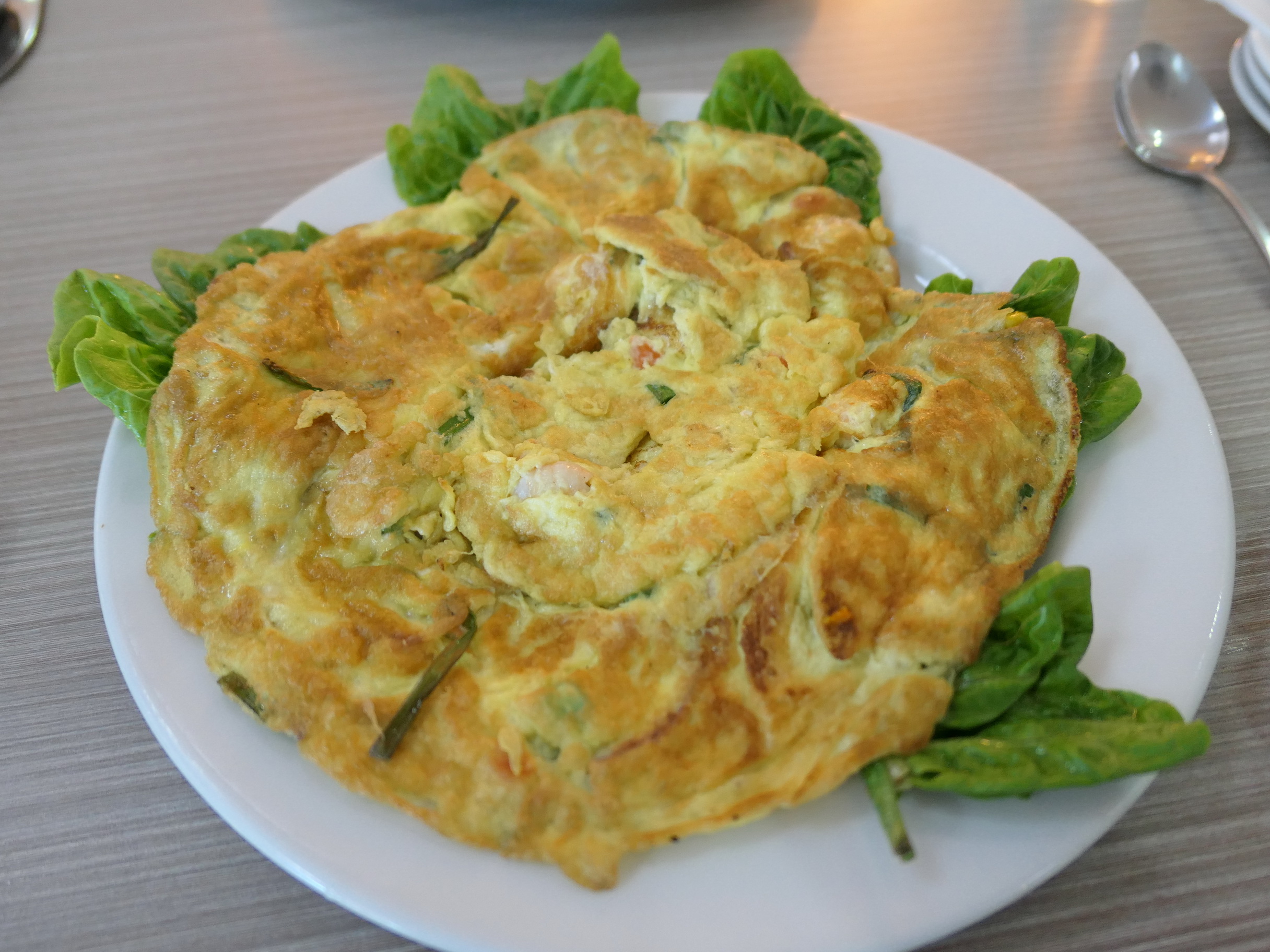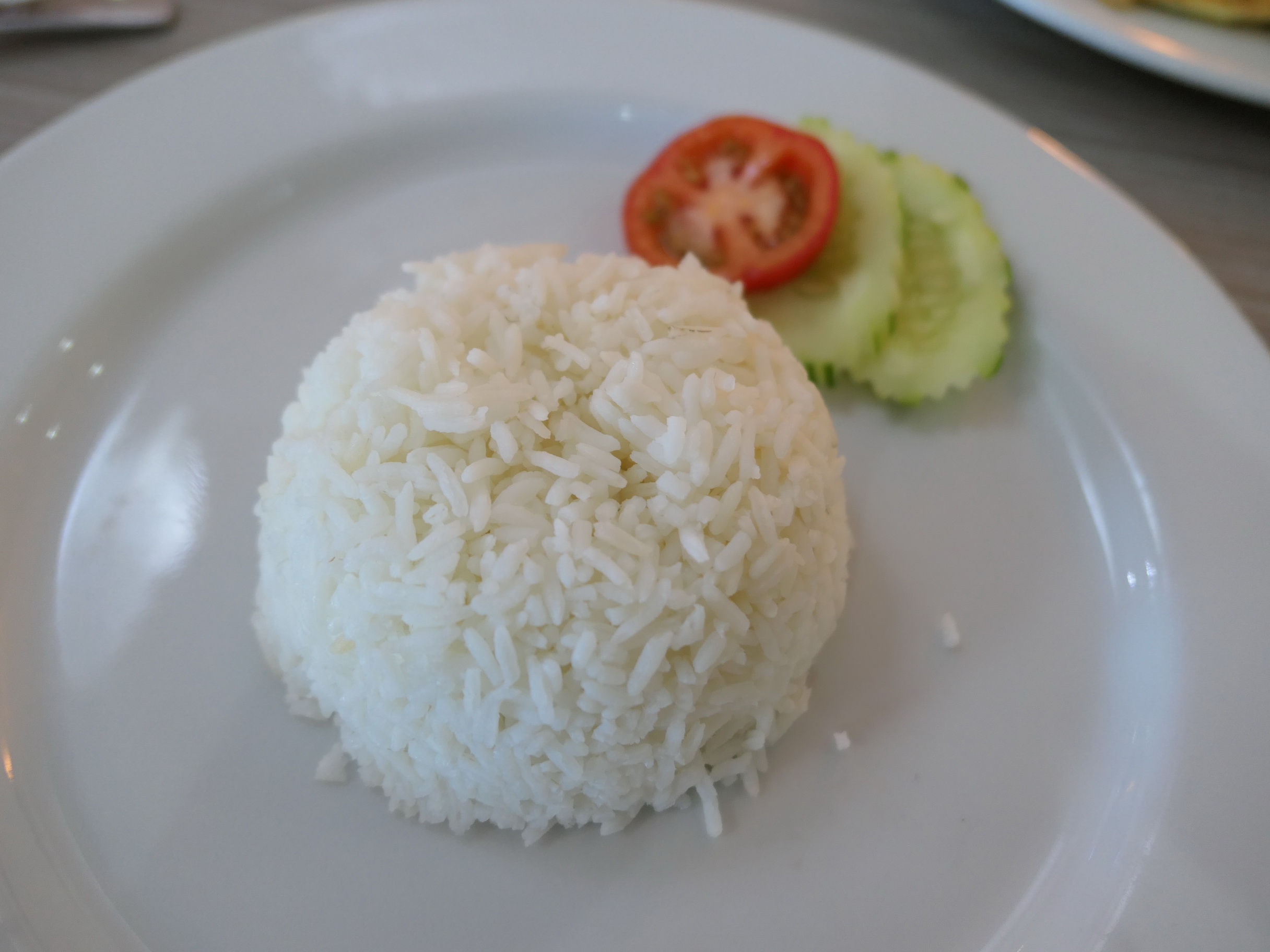 ALA CARTE WESTERN DISHES FOR LUNCH & DINNER
Operation Hours: 11.00am-2.00pm, 6.00pm-10.00pm
The ala carte Western dishes were also huge in serving. We tried their Cream of Mushroom Soup (Non-Member RM10.50/Member RM8.90), Caesar Salad (Non-Member RM15.00/Member RM12.50), Rib Eye Steak (Non-Member RM48.50/Member RM39.50), Chicken Chop (Non-Member RM21.00/Member RM17.50), Iced Lemon Tea (RM5.50) and Café Latte (RM6.60)
PLEASE SLIDE TO VIEW ALL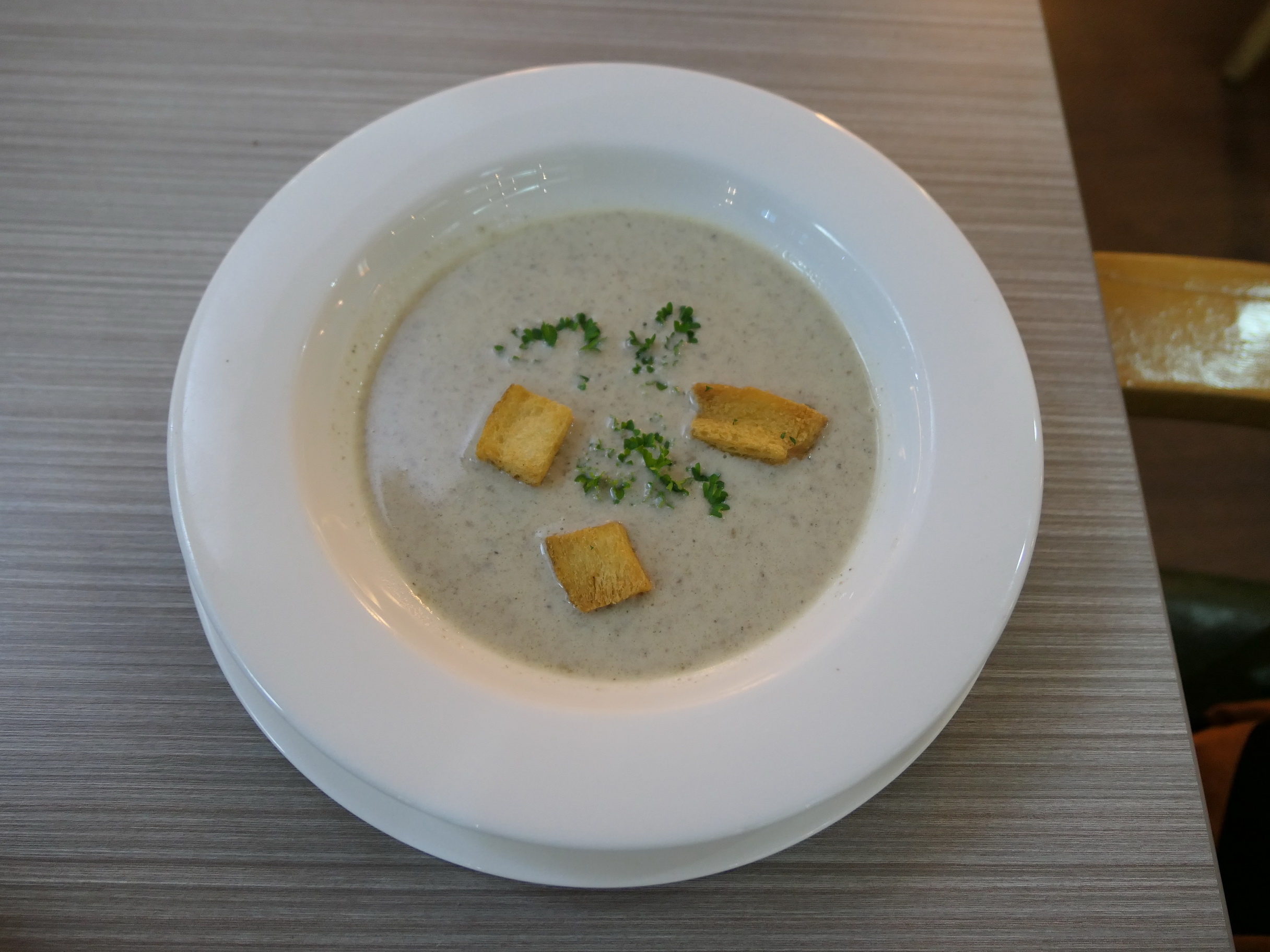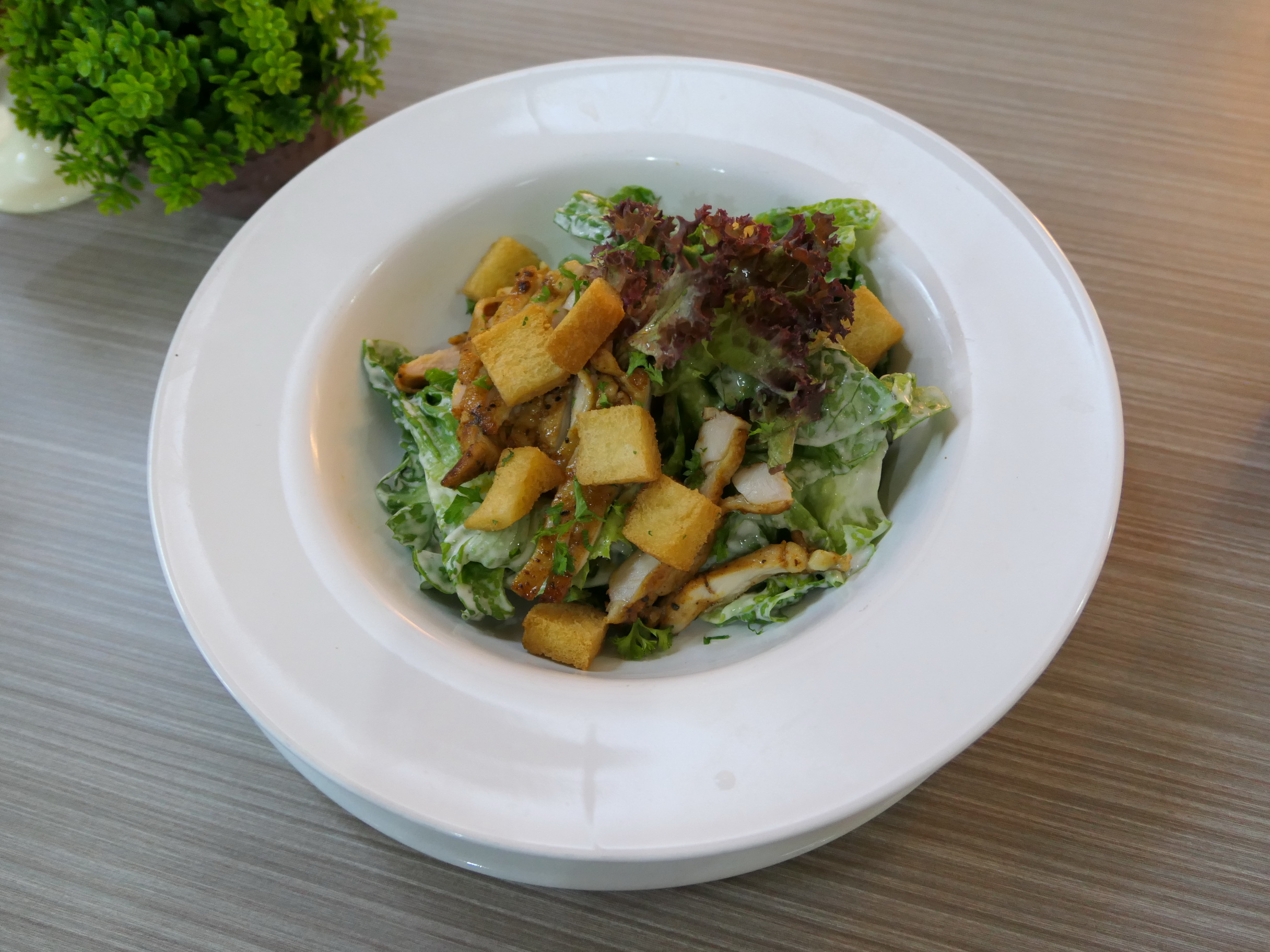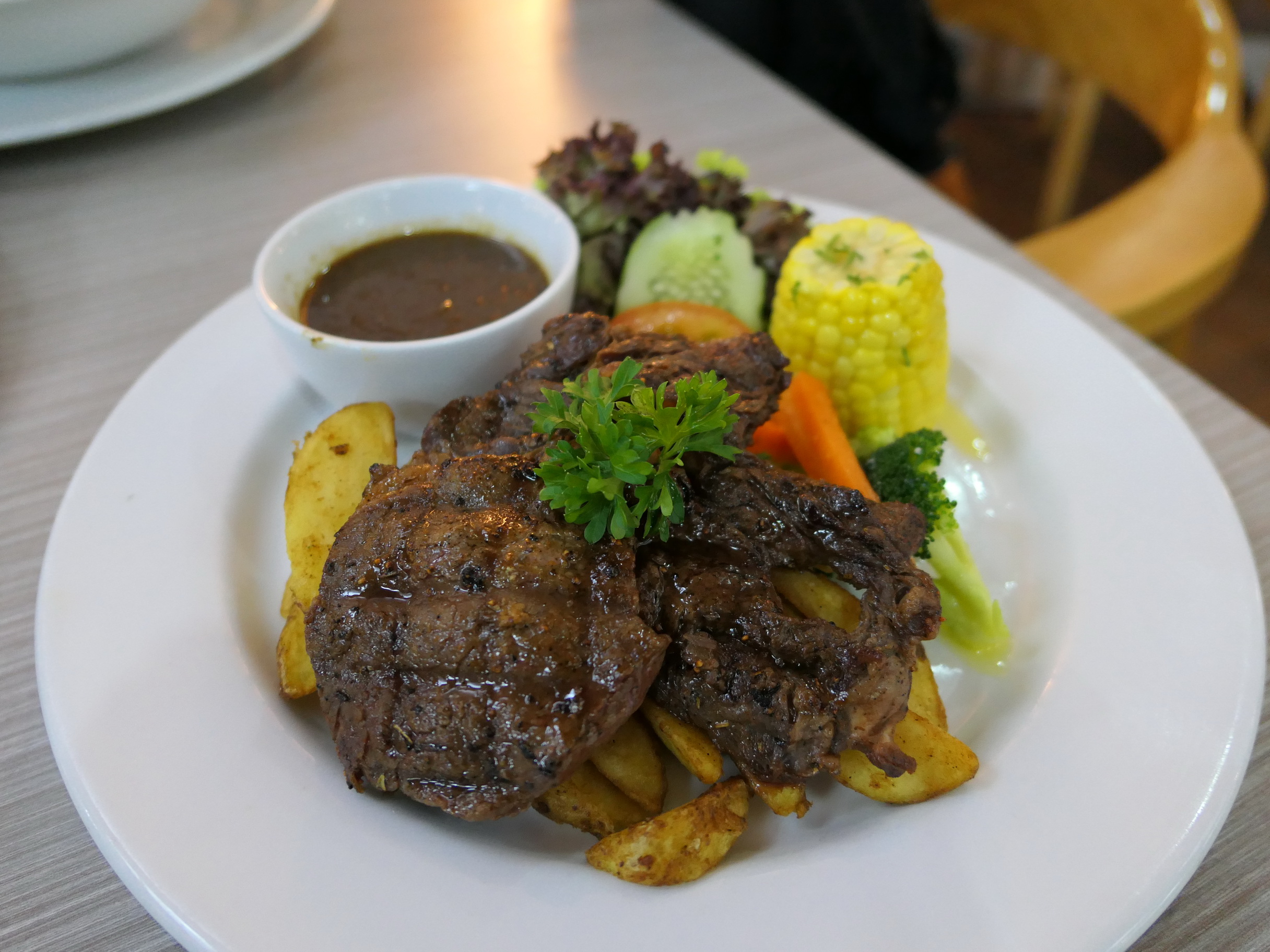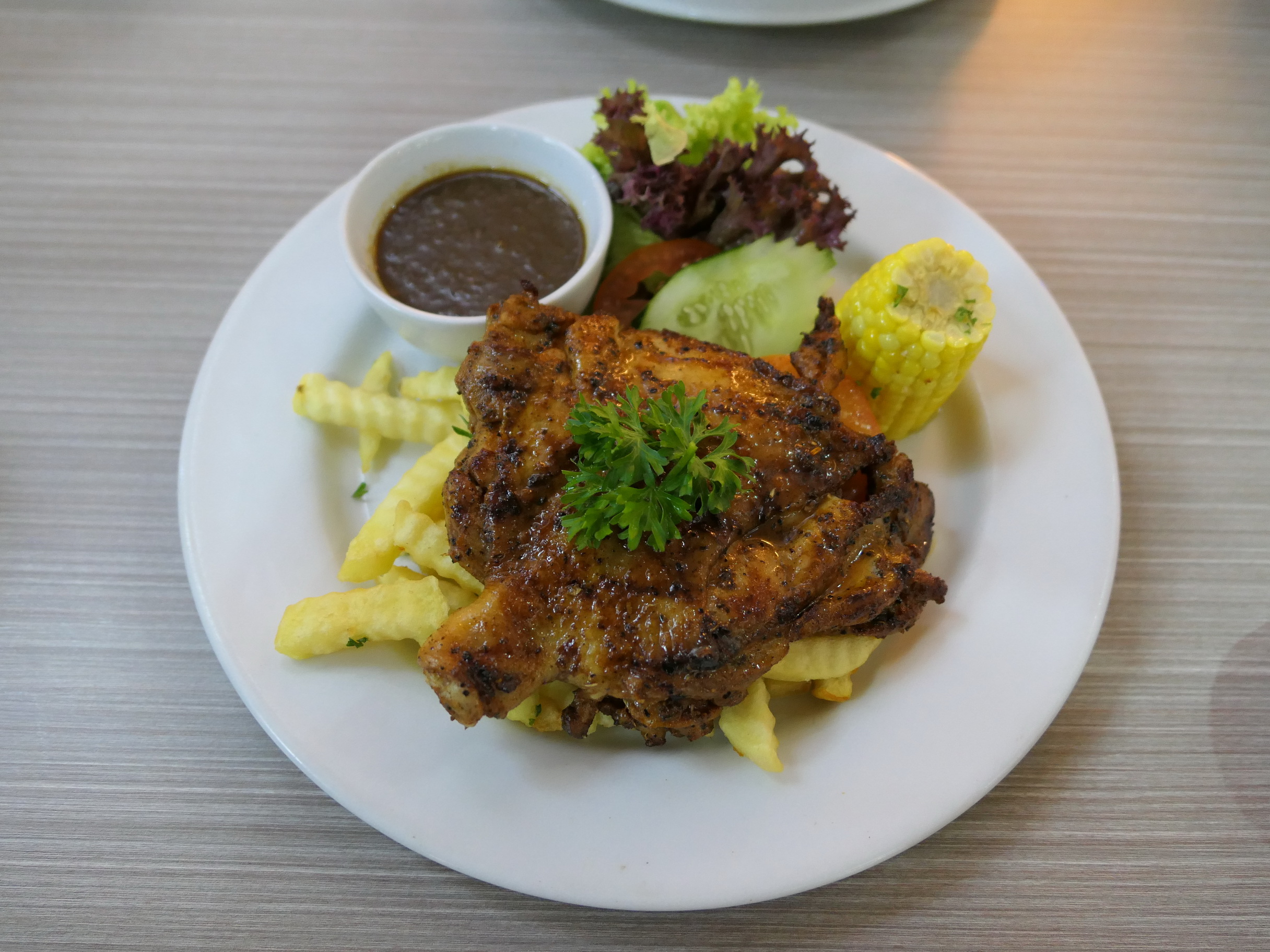 BREAKFAST FOR IN-HOUSE GUESTS
Operation Hours: 7.00am-10.00am
PLEASE SLIDE TO VIEW ALL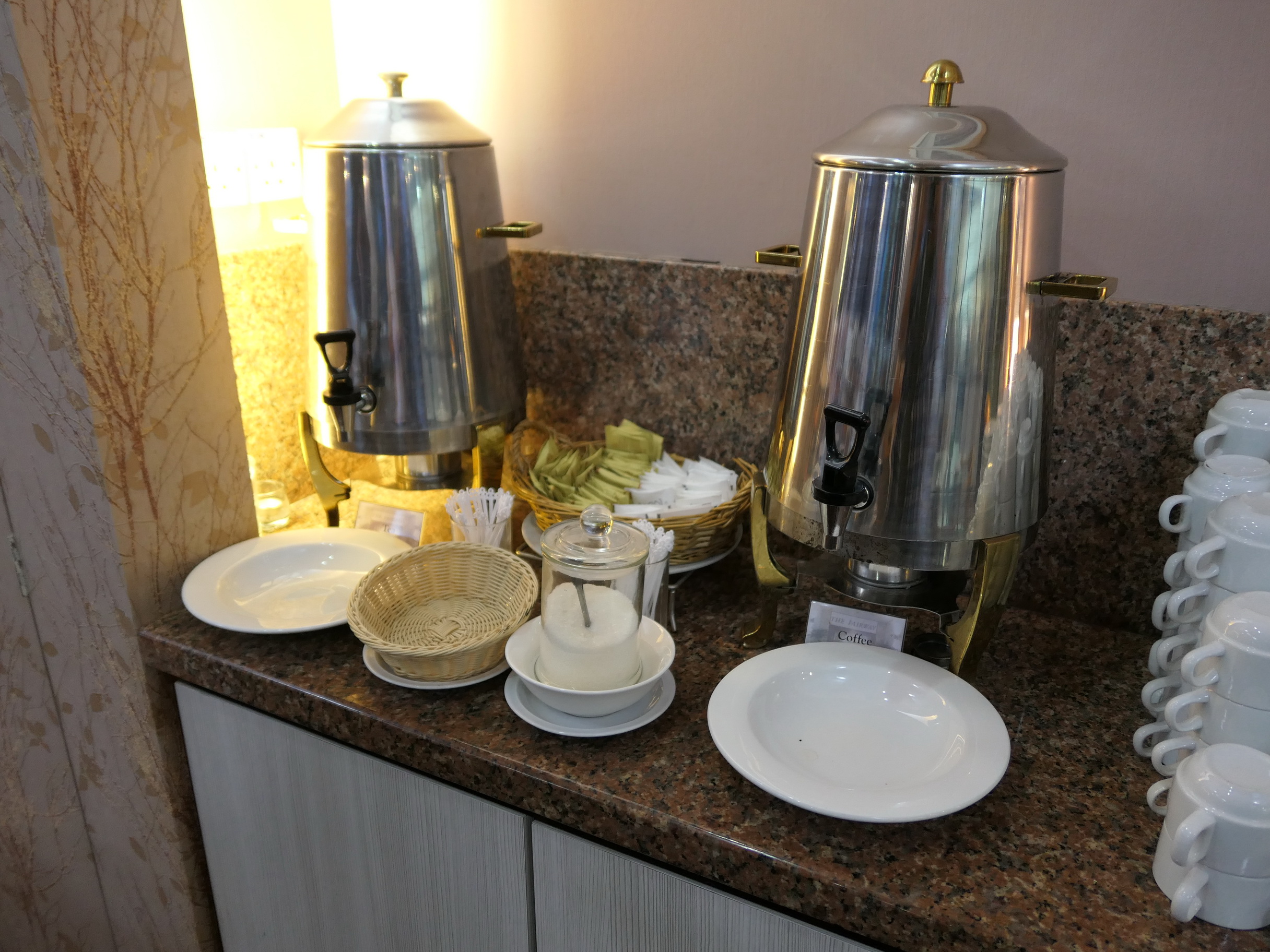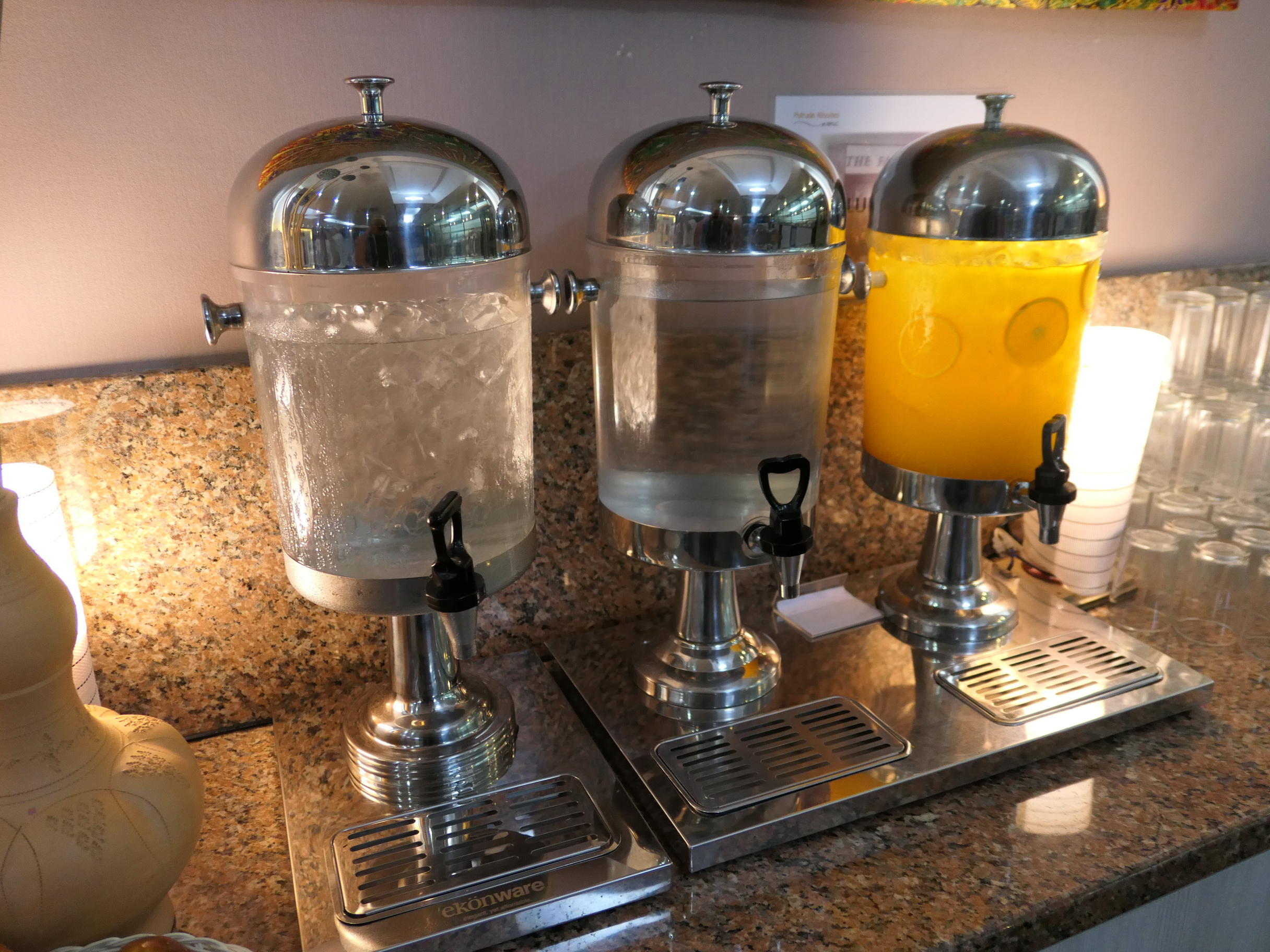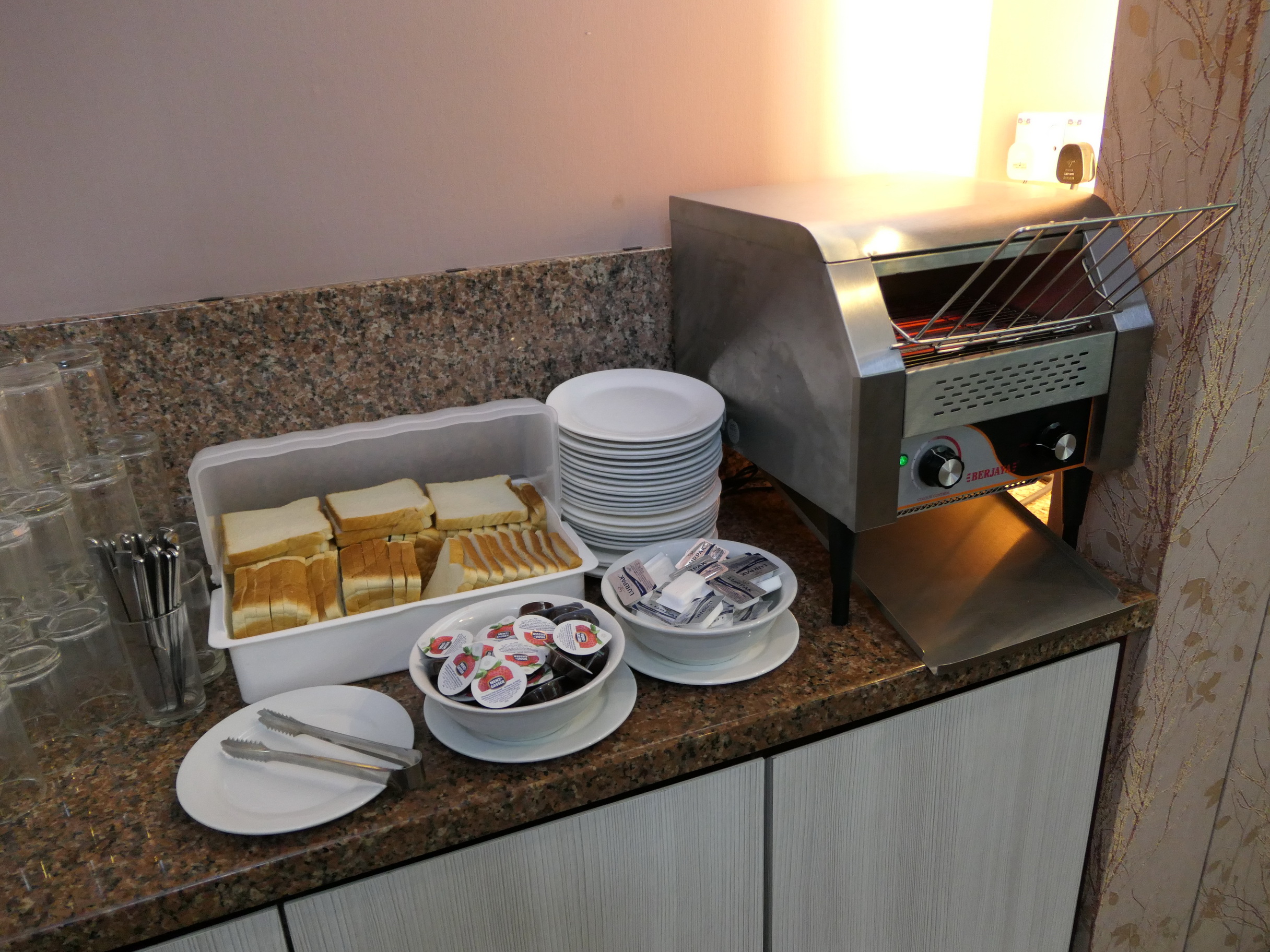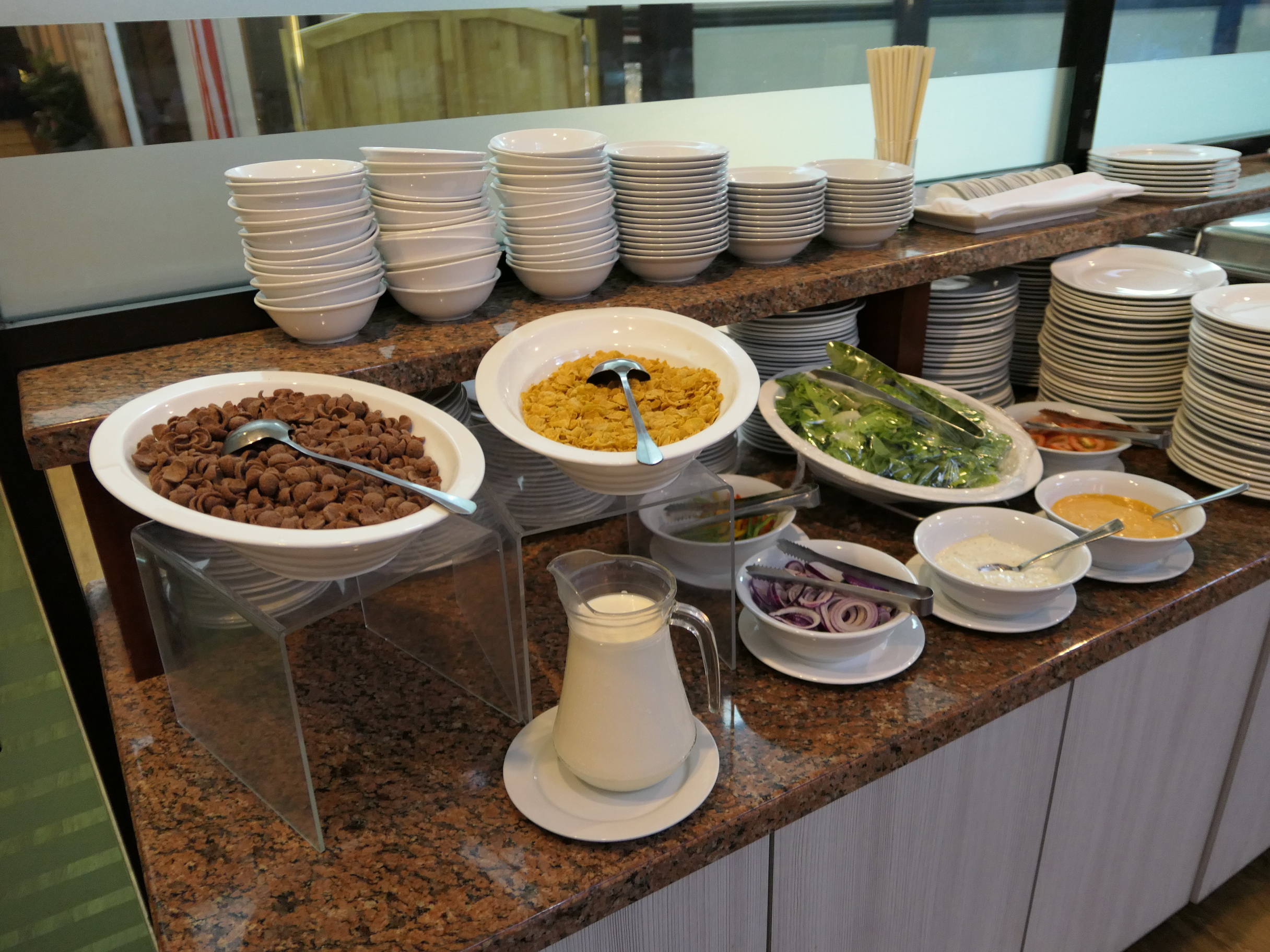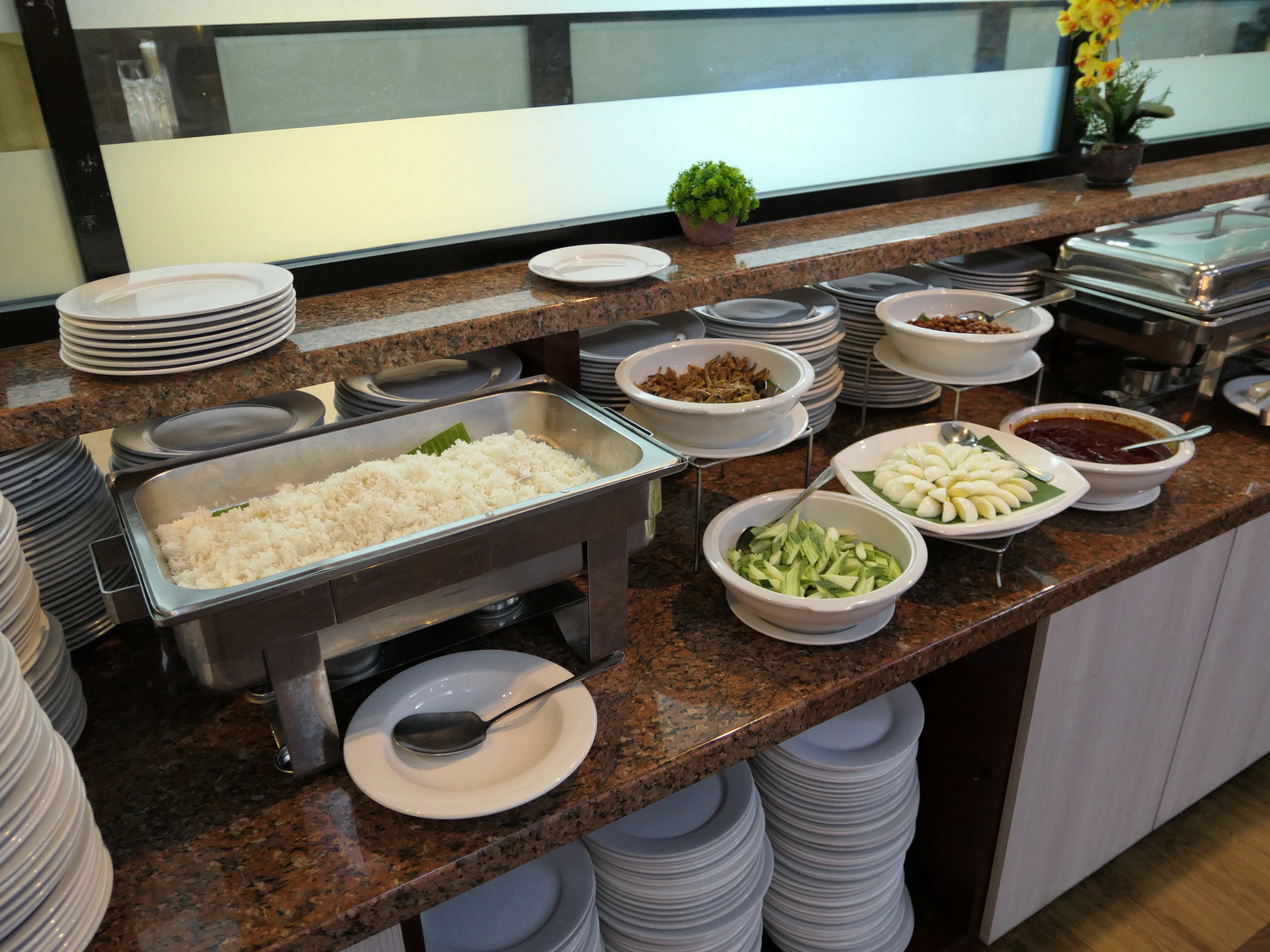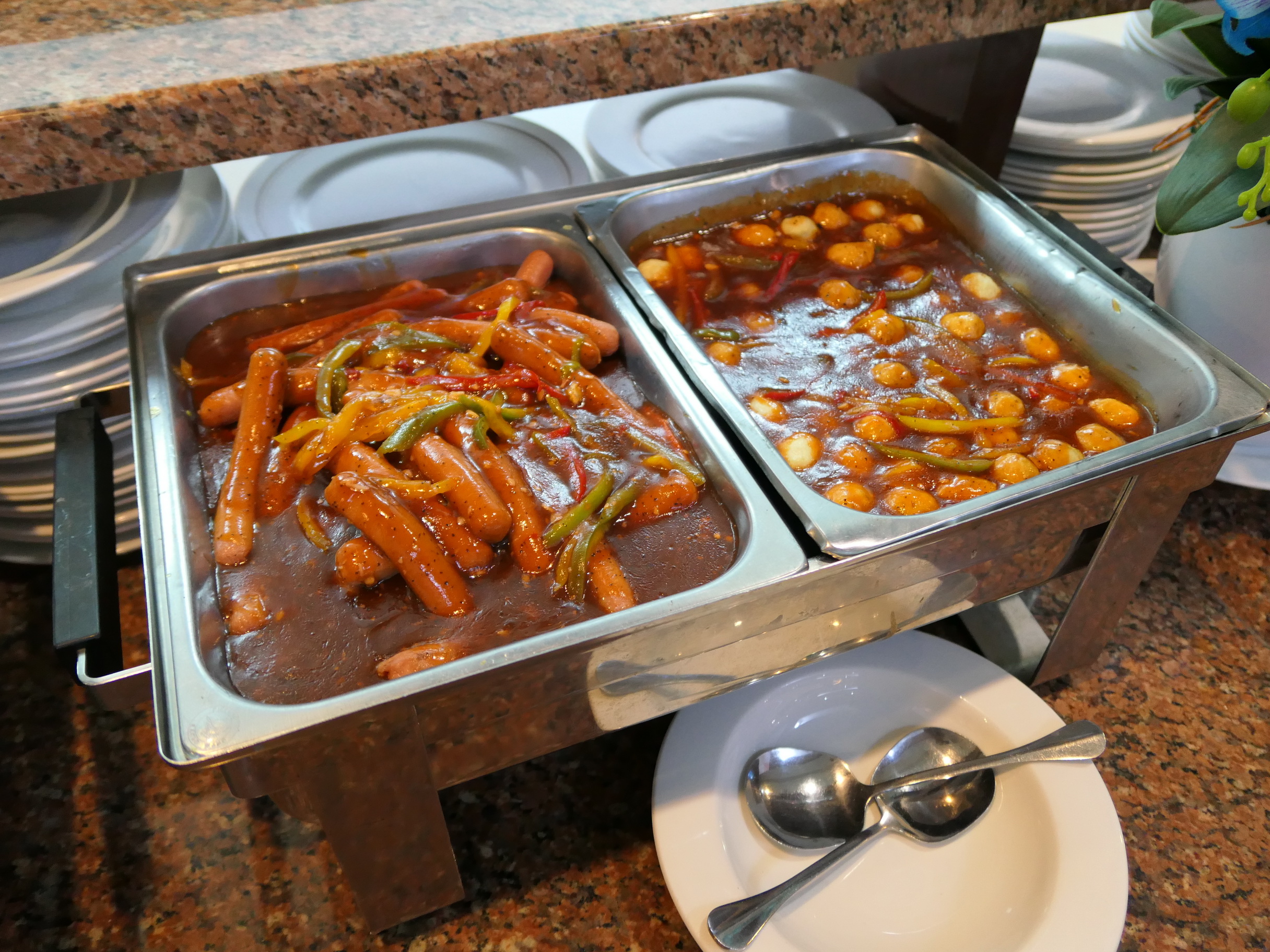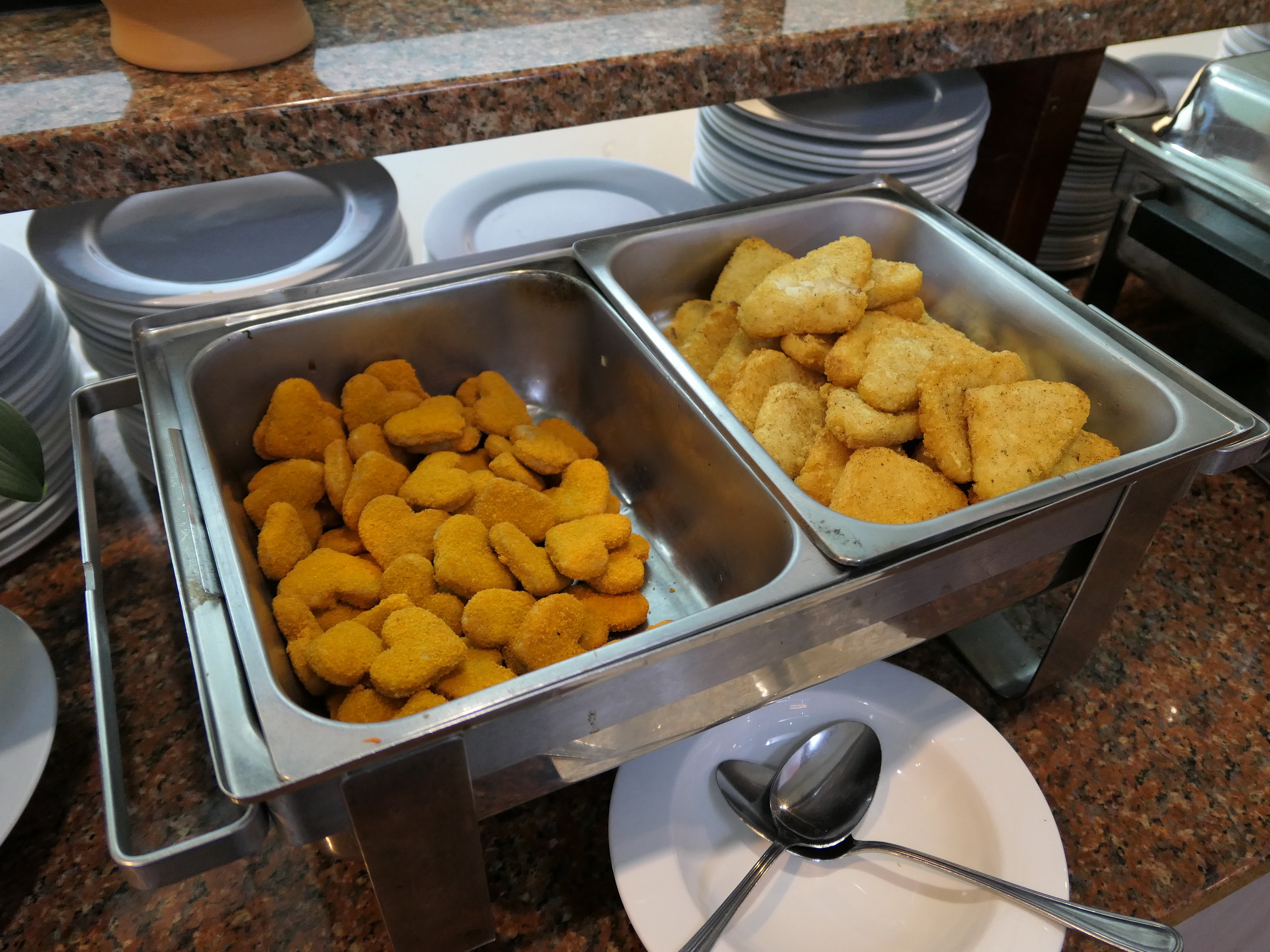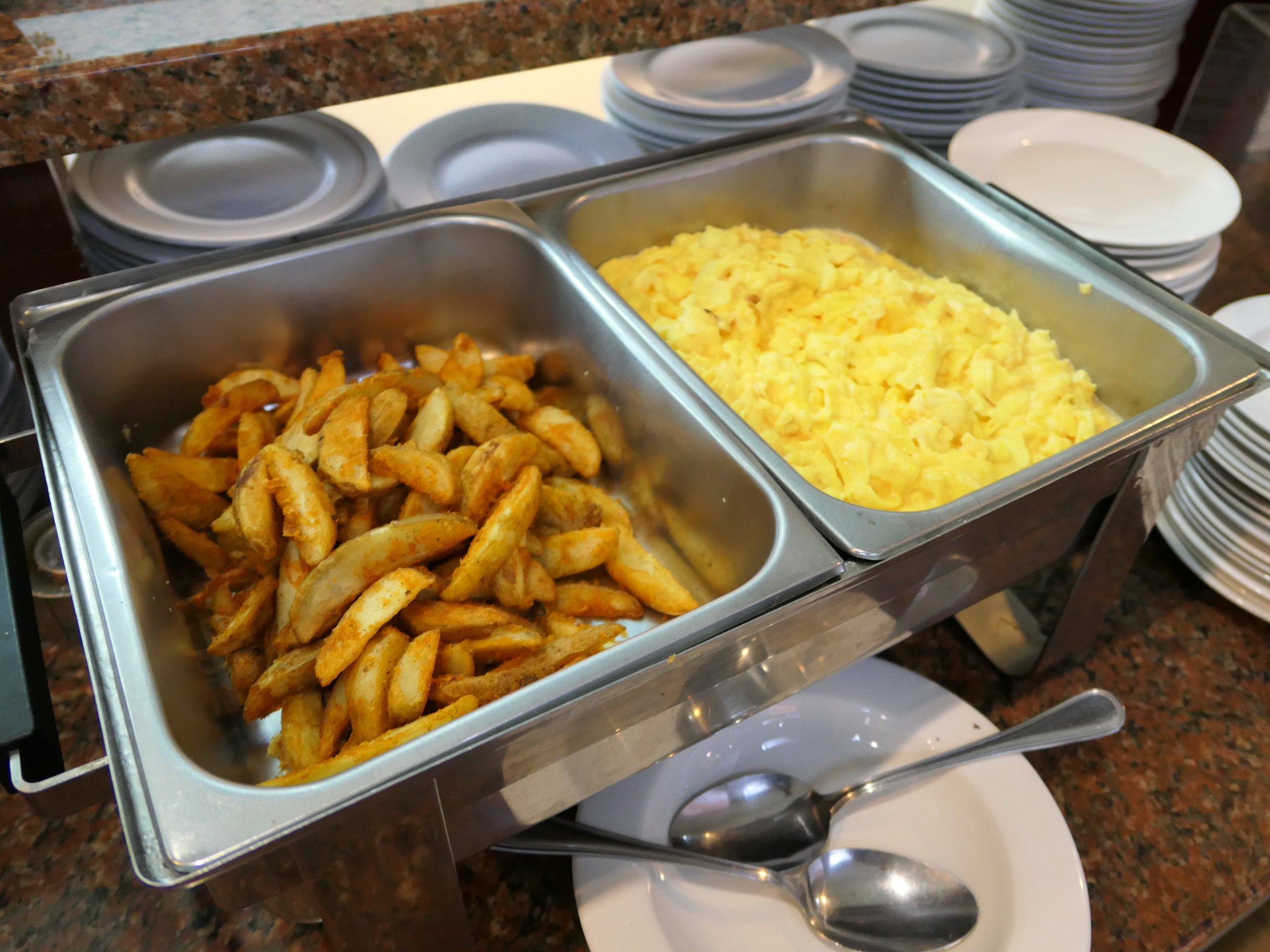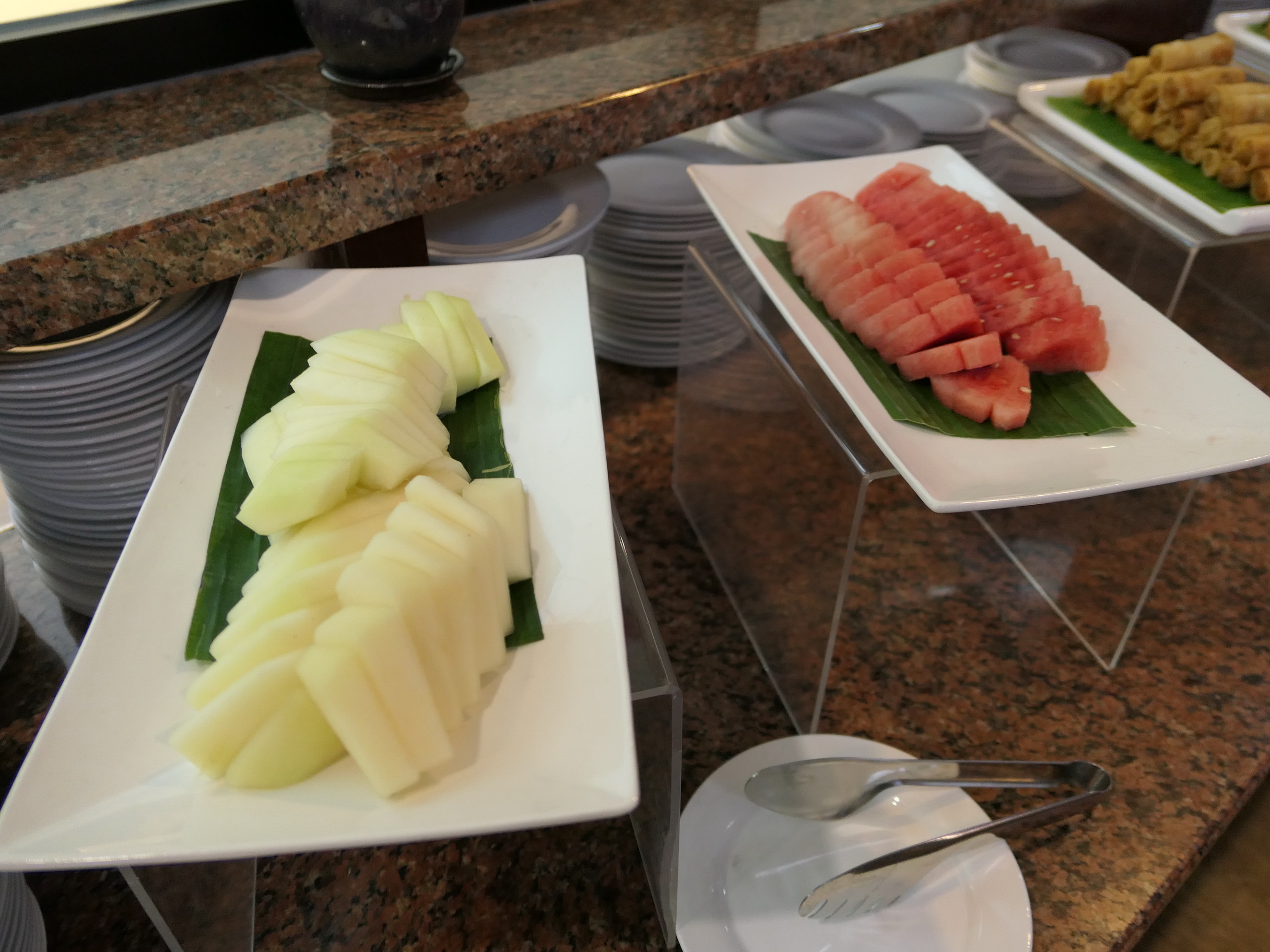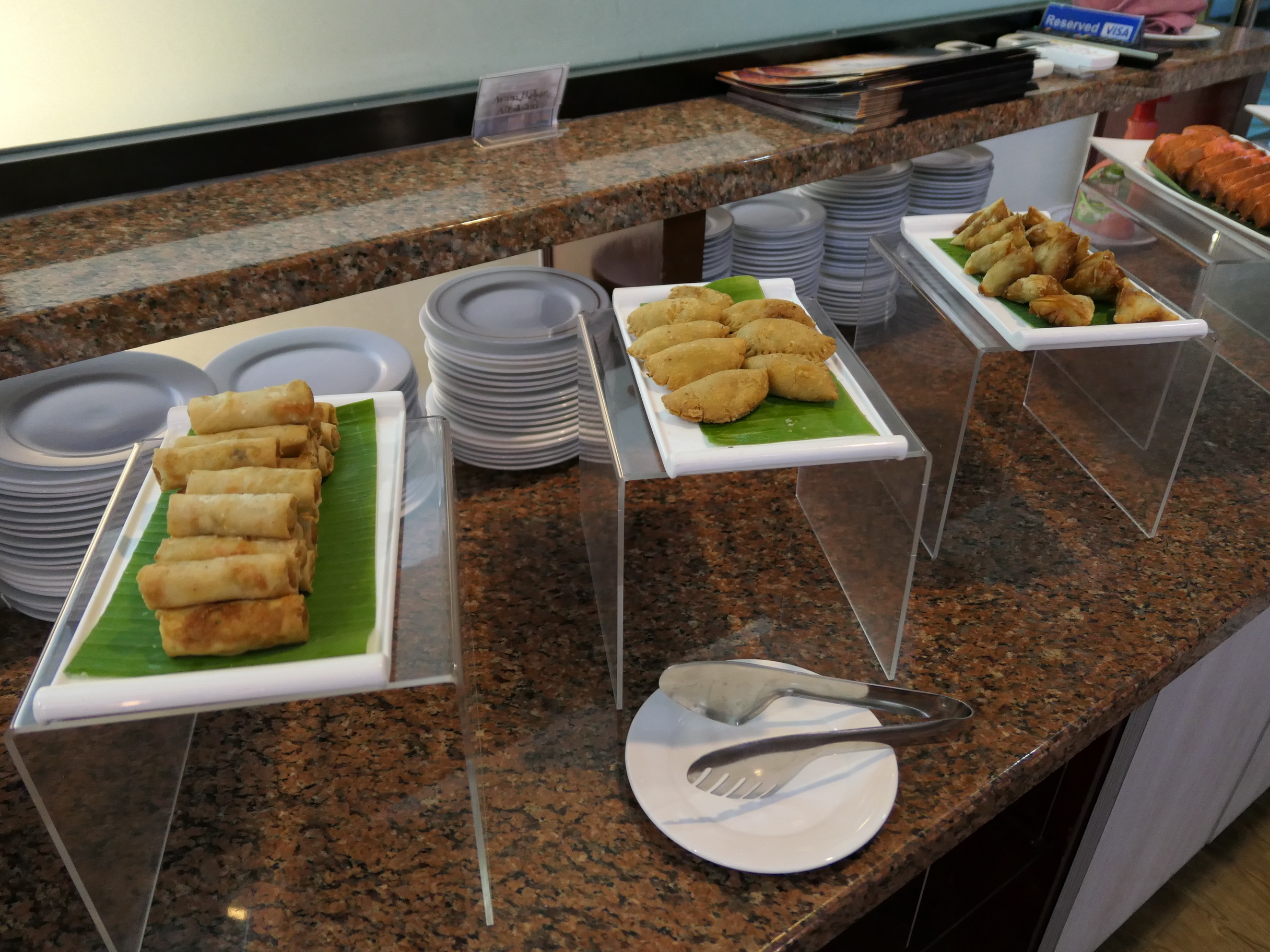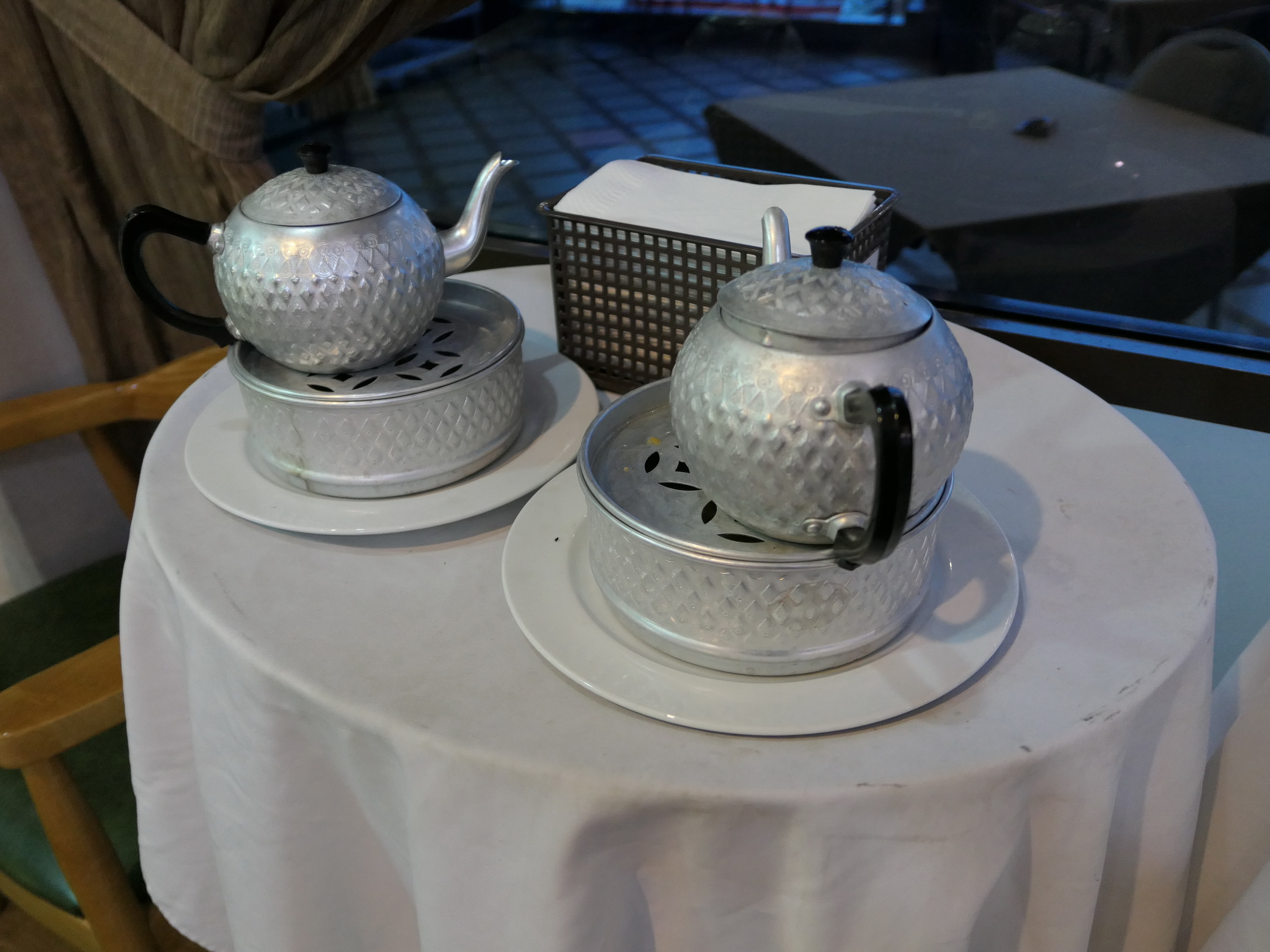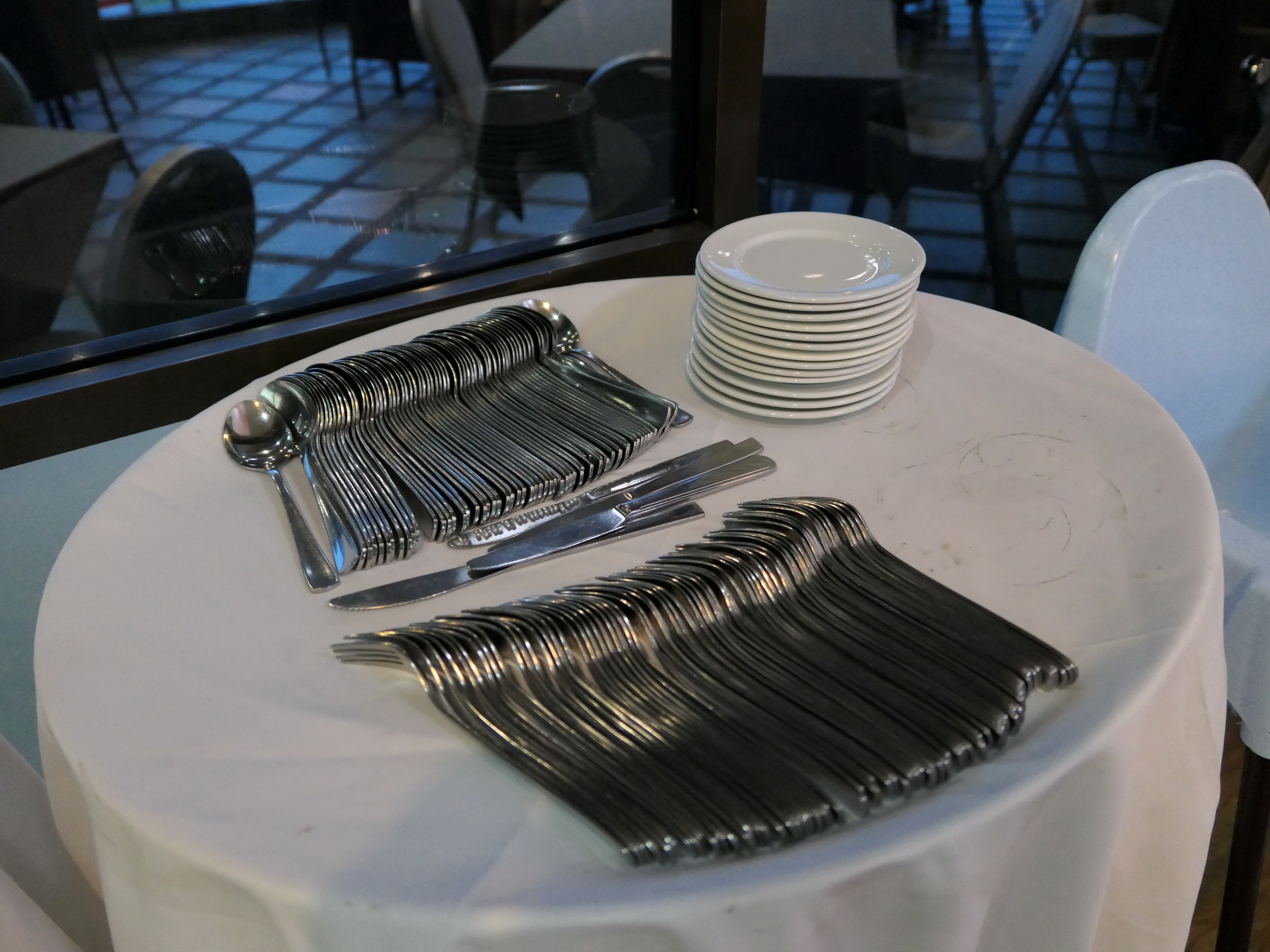 WEEKDAY LUNCH PROMOTION (Monday-Friday Only)
Operation Hours: 11.00am-2.00pm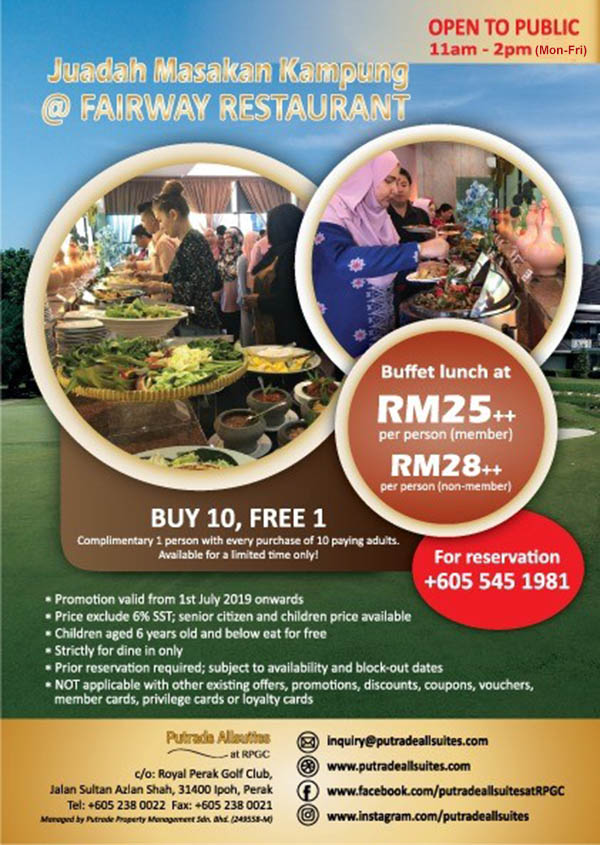 You could also call then up for room service, but the price is slightly higher than from the restaurant's menu by around RM1. We had their Mee Mamak (RM10.50: RM9.90+6% service charge) delivered to the room and it was deliciously cooked.
Overall, the dishes served here could be quite tasty, especially from their ala carte menu. You don't have to pay thousands to become a member to be eligible to be pampered as a VIP in the restaurant. Anyway, if you're interested to become RPGC members, do fill up the forms at the reception area. Membership application could range from around RM3.7K (Government), RM20K (Individual) to RM43K (Corporate)
The Fairway by Putrade Allsuites in Royal Perak Golf Club | 1 Jalan Sultan Azlan Shah, 31400 Ipoh, Perak, Malaysia. | Tel: +605-542 6218 | Operation Hours: 7.00am-10.00pm | GPS Coordinates: 4.587221, 101.113739 |