Are you constantly having the lack of energy and concentration to excel better in whatever you're doing? If so, it just meant that you're ignoring your inner voice's frequent whispers to take a break to rejuvenate your body, mind and soul for a better lifestyle. Working hard is not a waste of time as you would receive more monetary gains, but always pushing yourself beyond your limits until you reach the edge of collapsing with all the stresses is unhealthy. It's time for you to rewind and be kind to yourself. Be kind to your body, gentle with your mind and patient with your heart. Pamper yourself with some spa treatments to release those tensions you have accumulated. The LexSpa @ Lexis Suites Penang offers you an immediate escape from the hectic pace of modern life to an oasis of tranquillity. Simply kick back, relax and let their well-trained masseurs and staff pamper your mind, body and soul in private rooms that are surrounded by the sound and sight of the sea.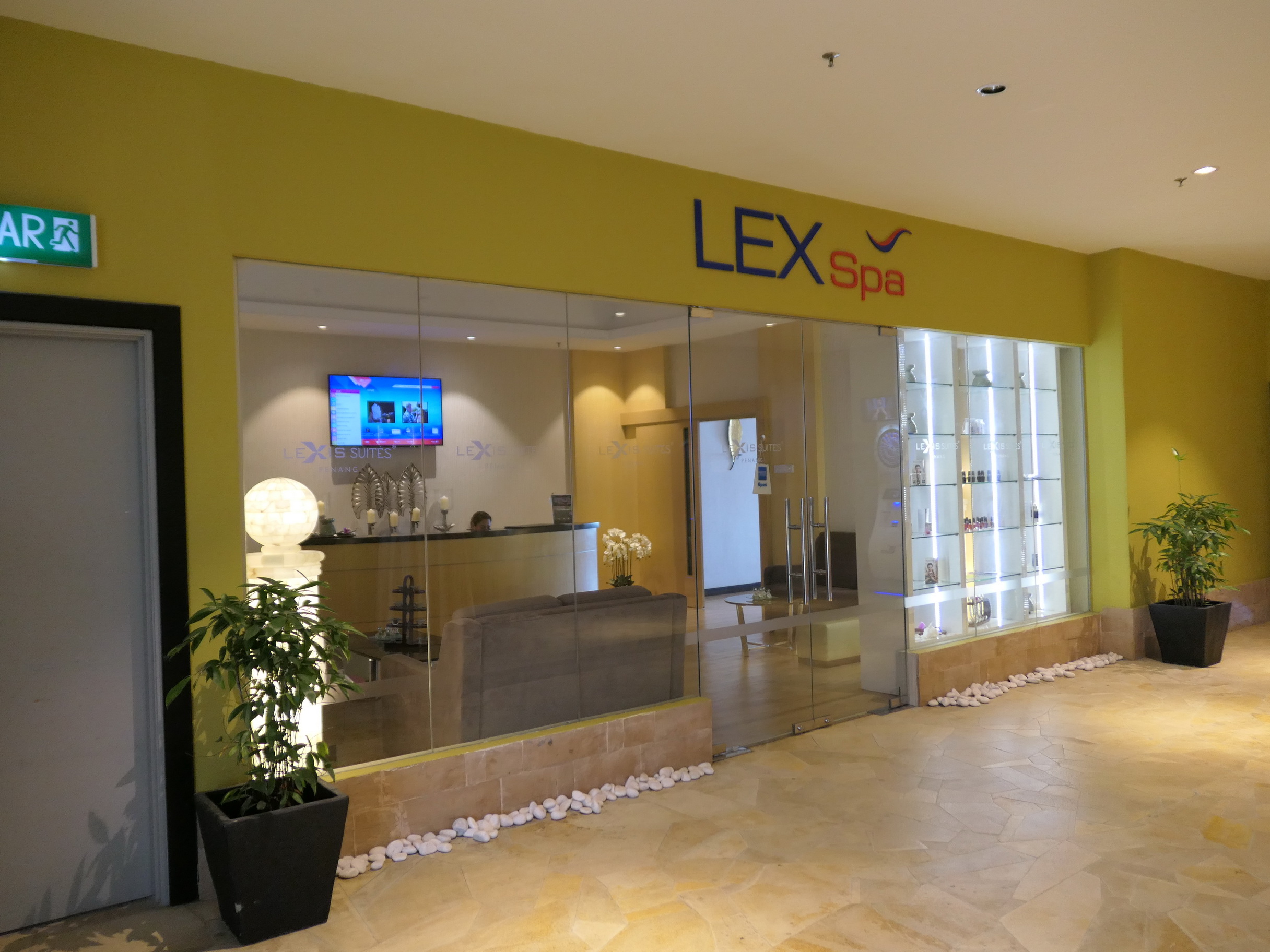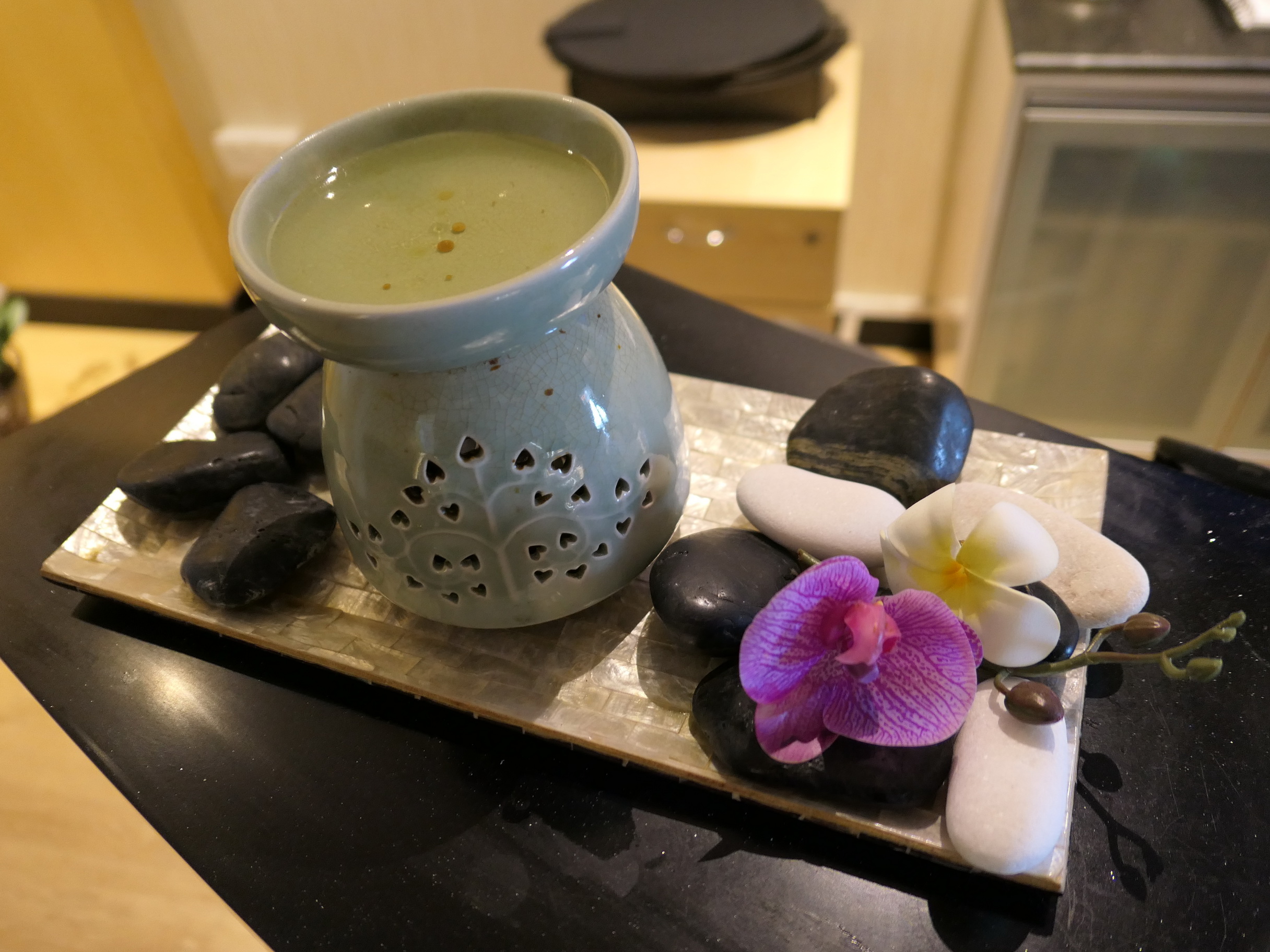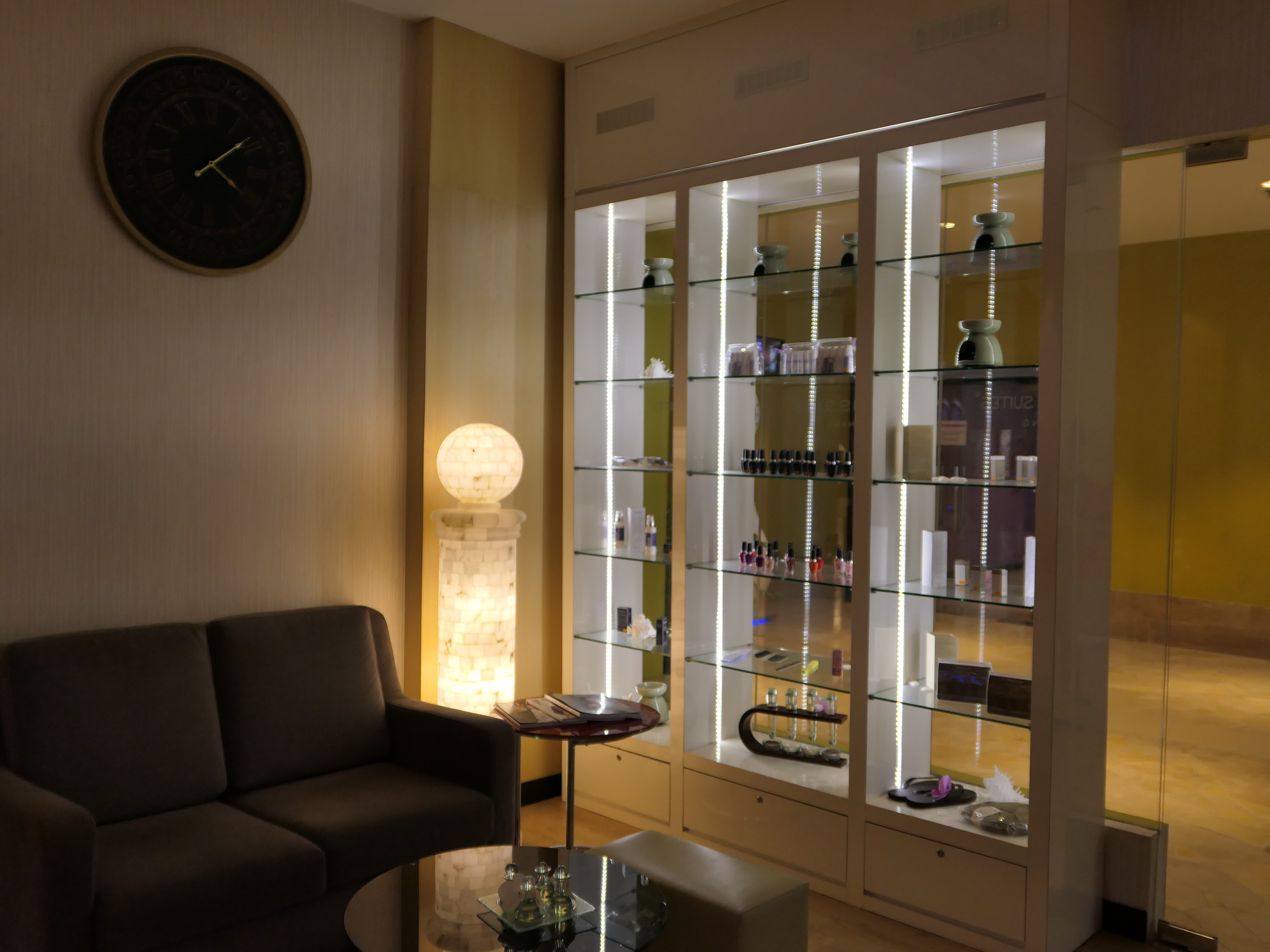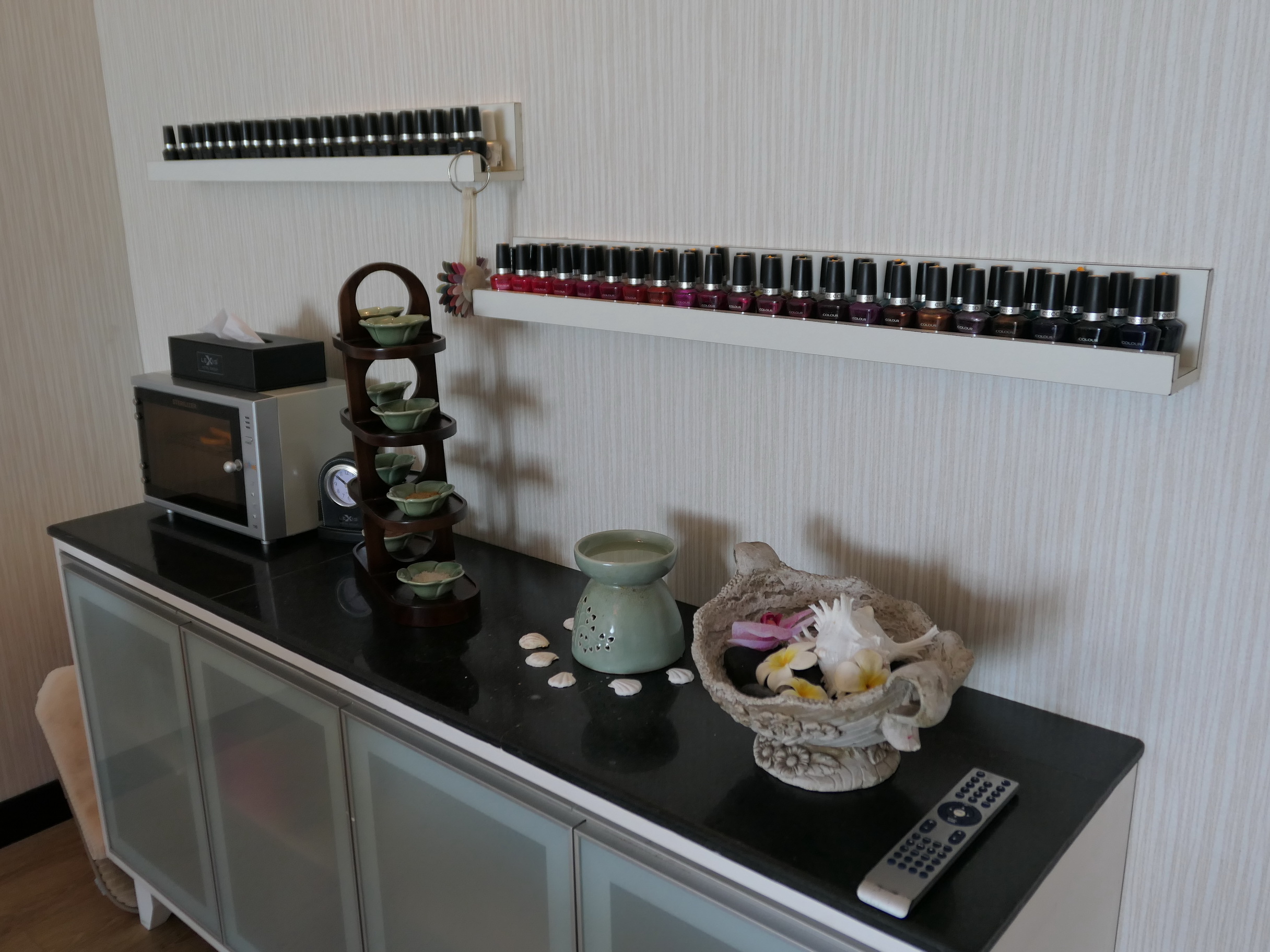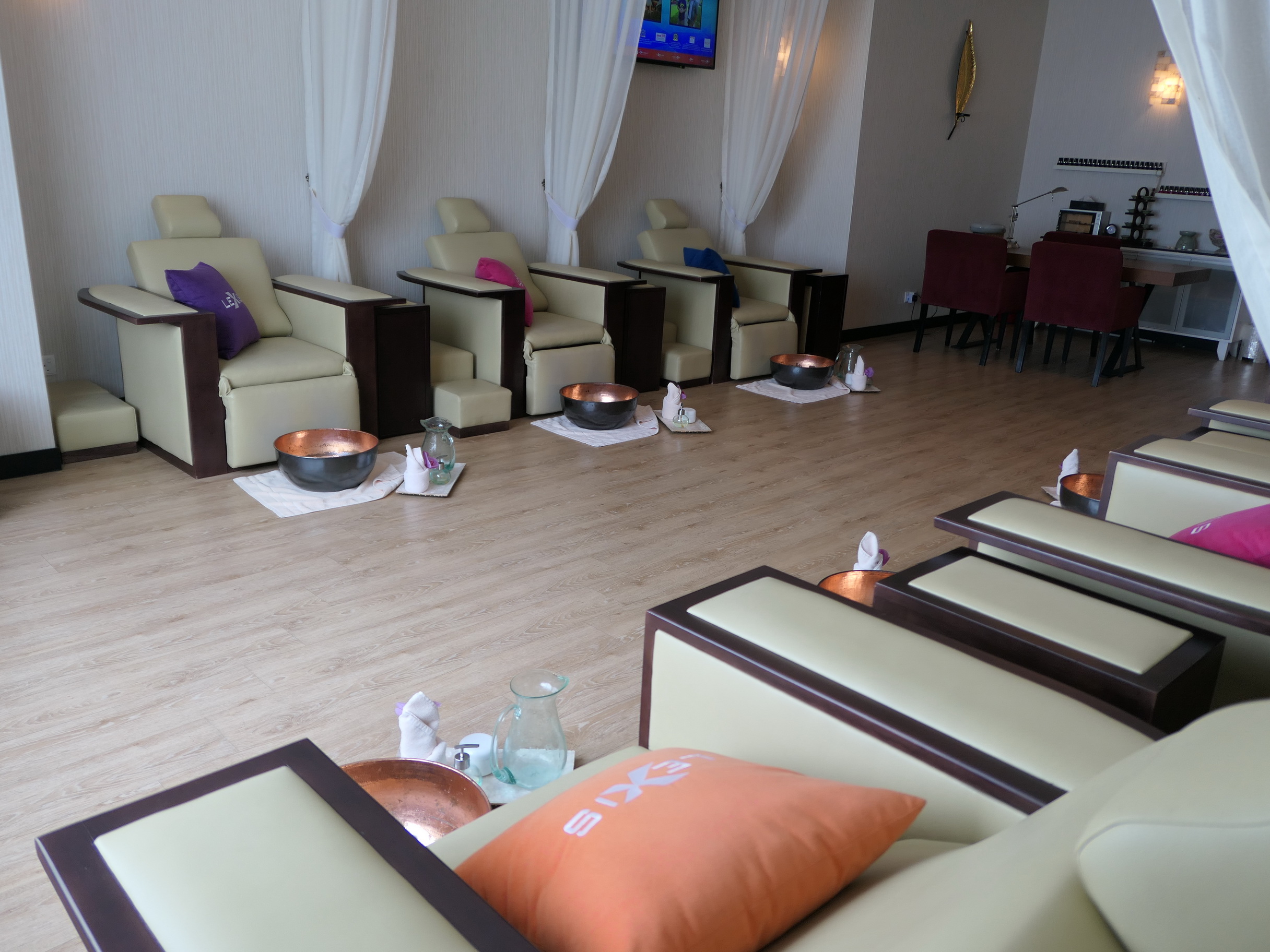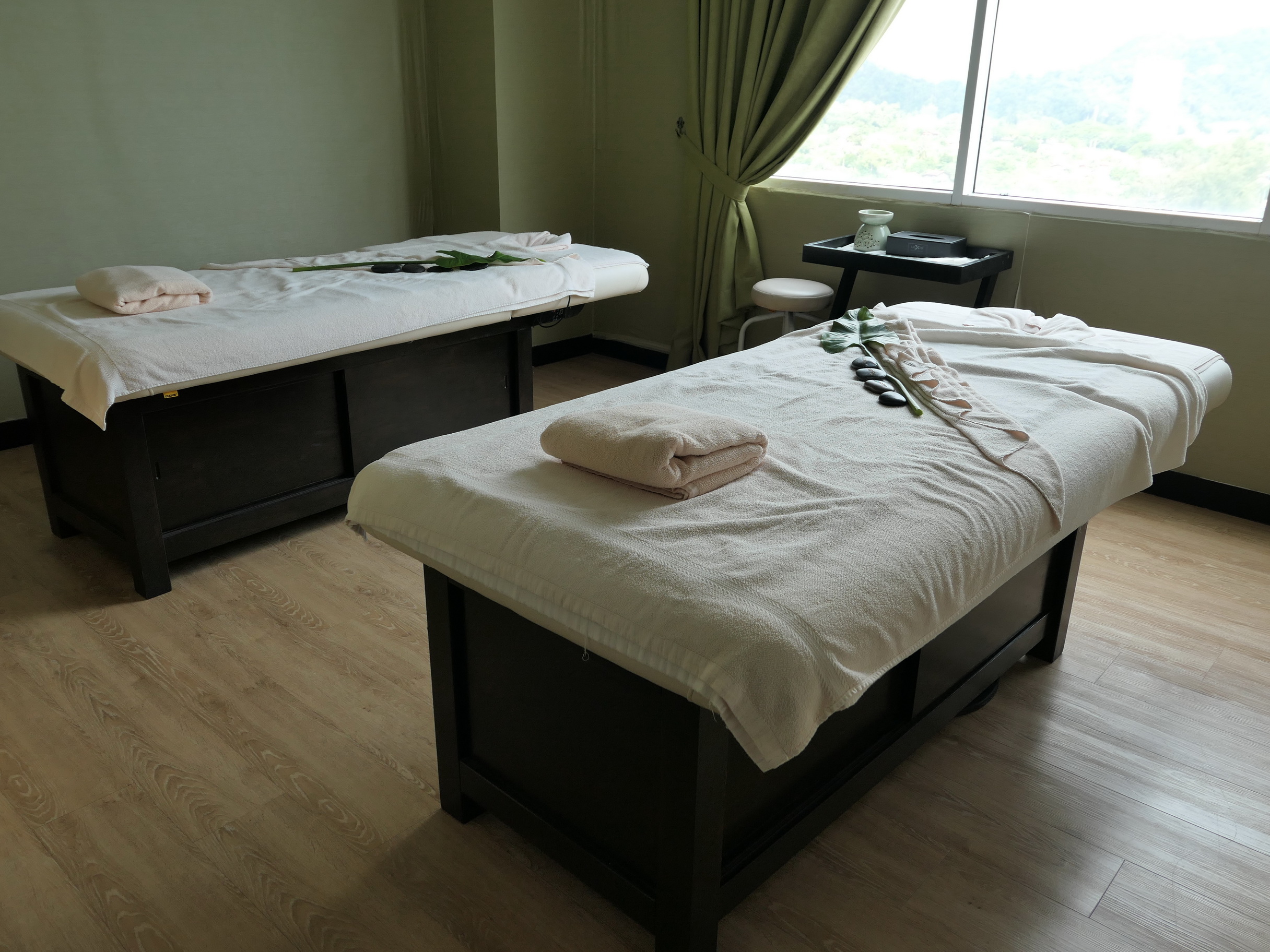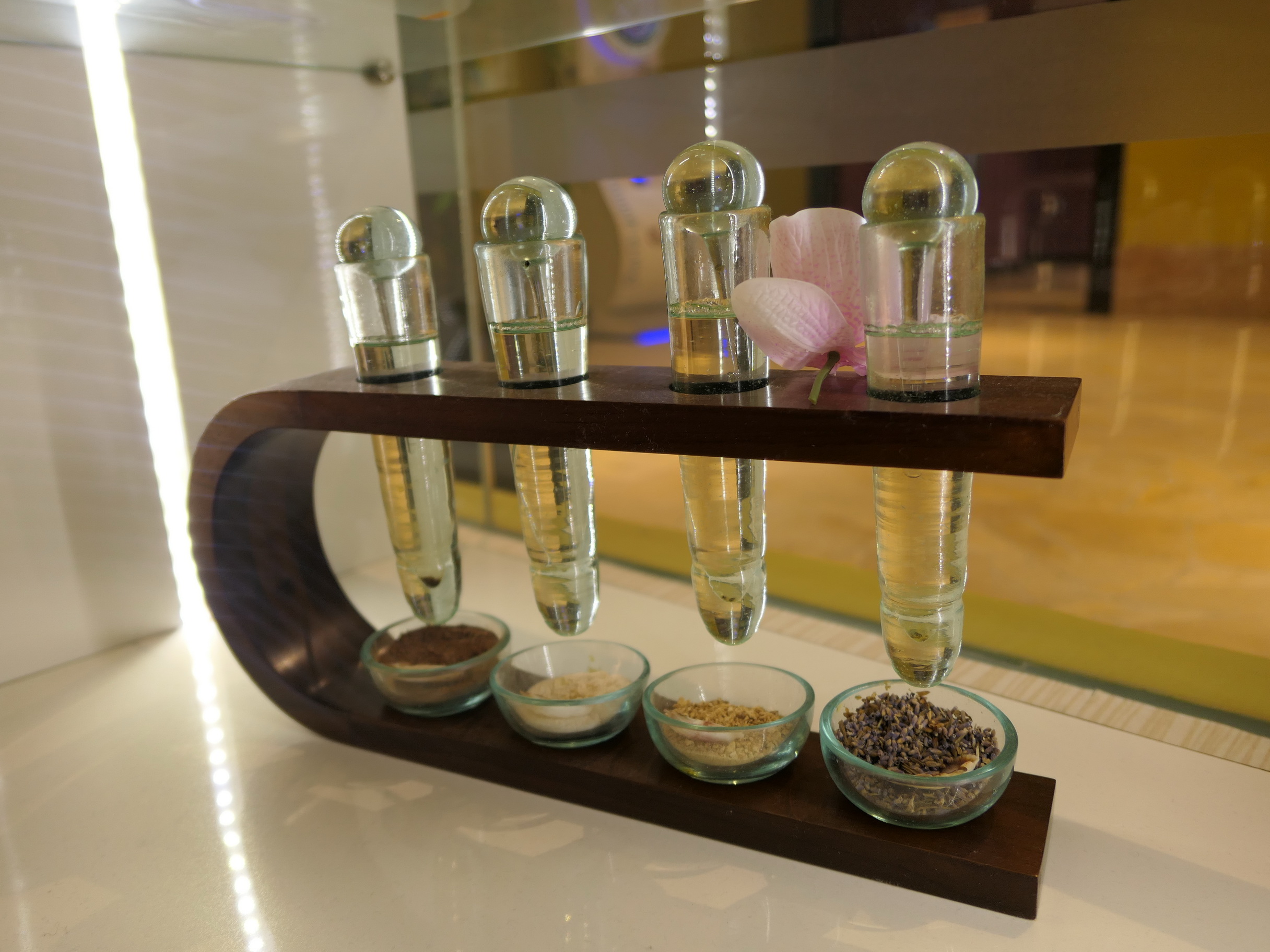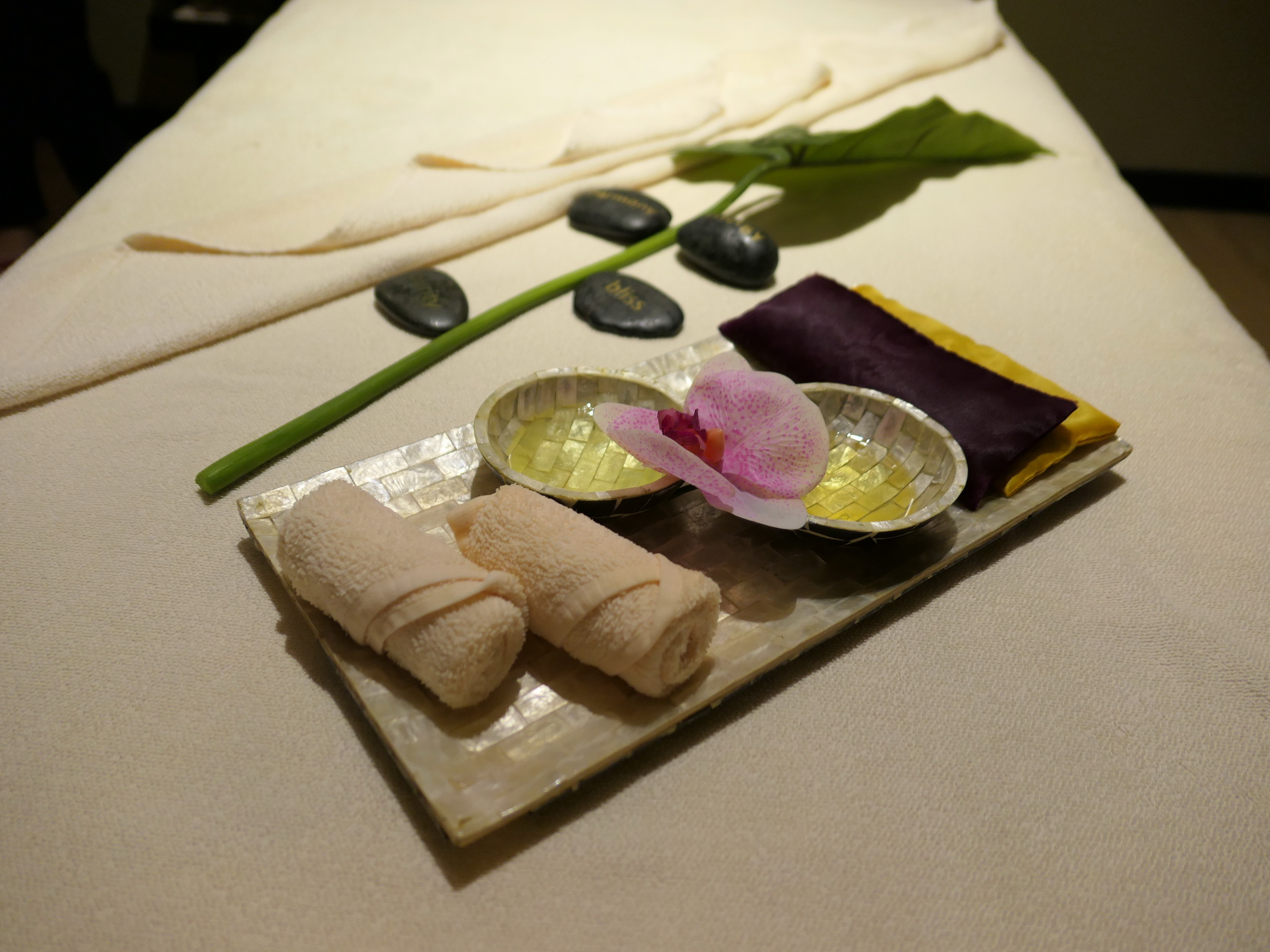 At LexSpa, you could choose from an indulgent menu of massage and beauty treatments for the head-to-toe revitalization. Currently, there are a few promotional packages for you to select such as Beautiful Mom Spa Packages, Soothing Aromatic Therapies and Prepaid Spa Packages.
PLEASE SLIDE TO VIEW MORE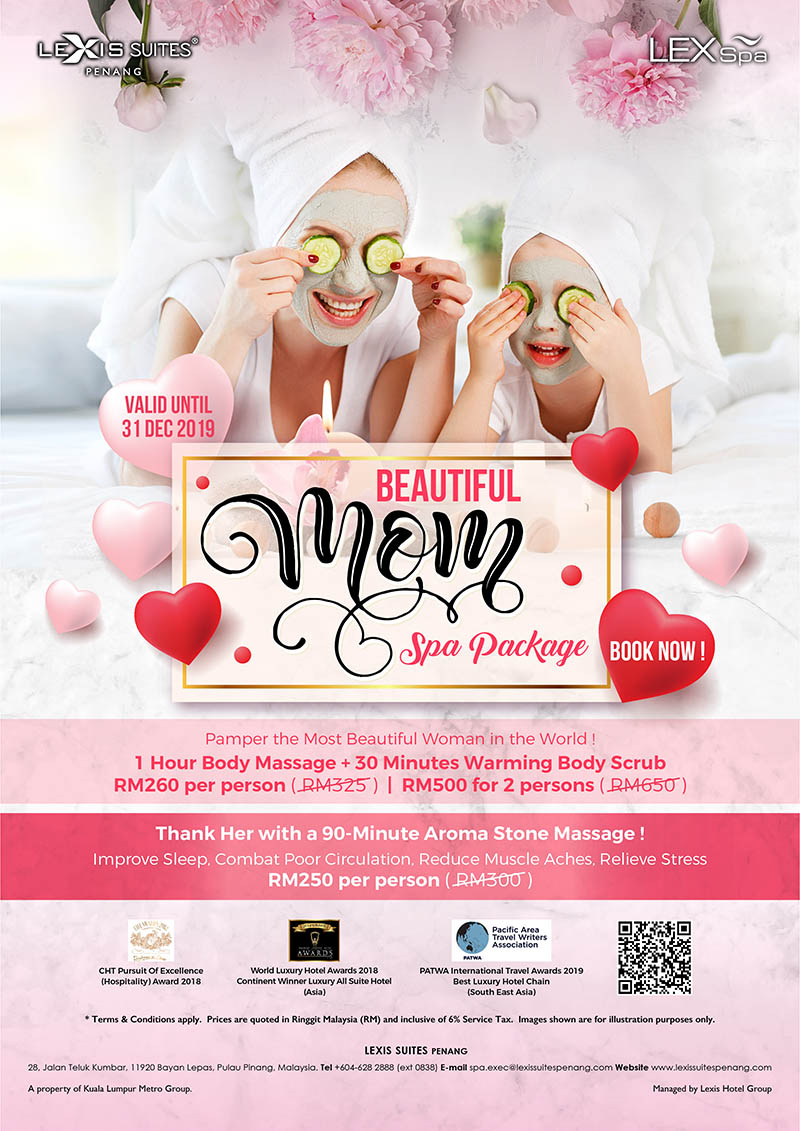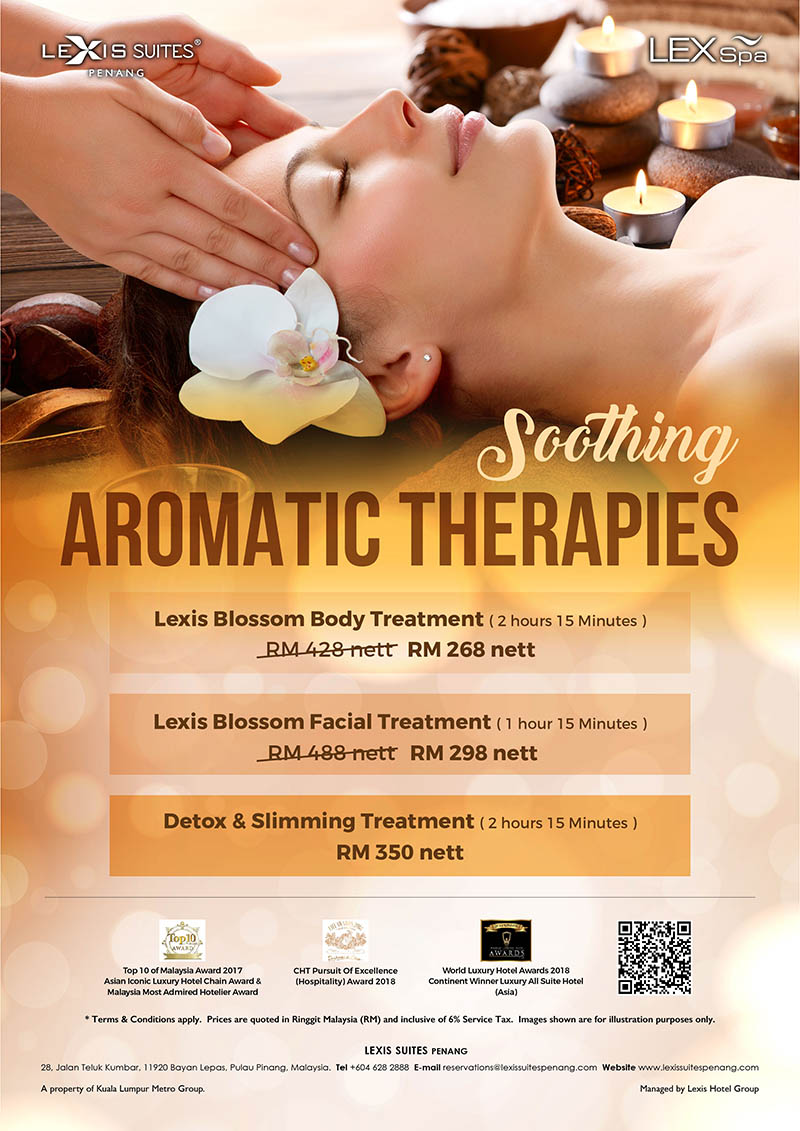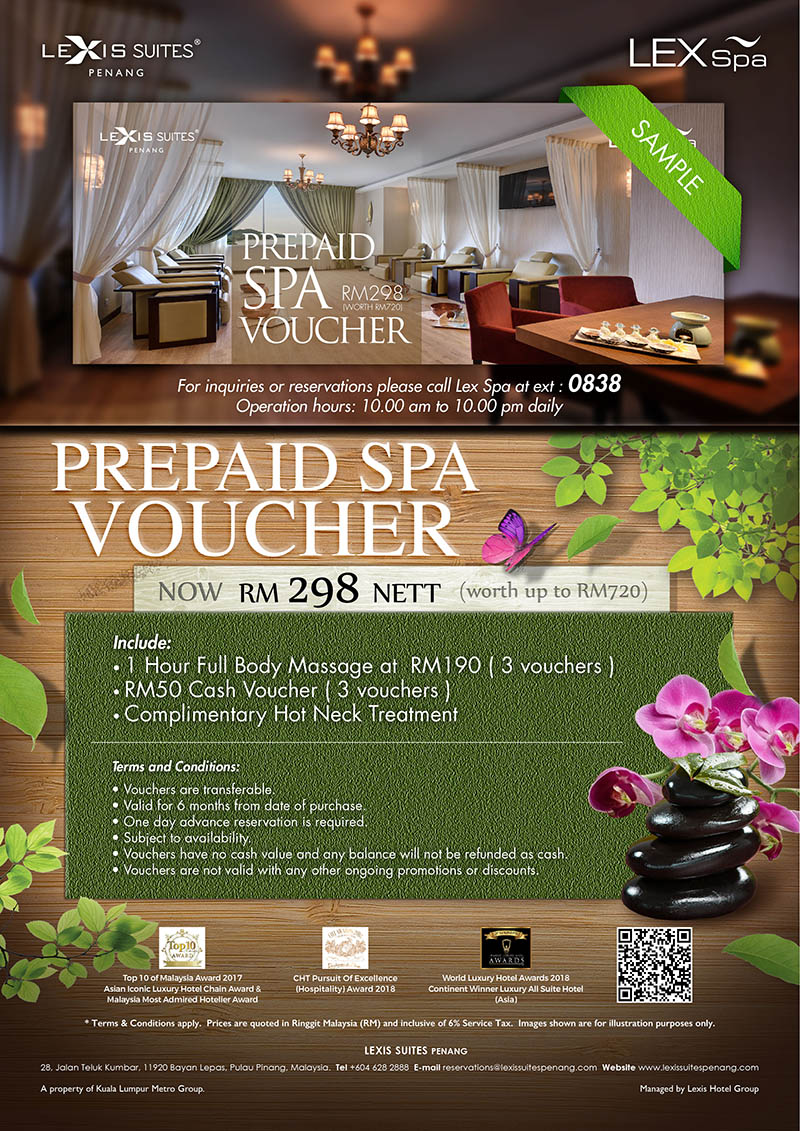 LSP Roselle Everyday Admirer Mother Day's Buffet Lunch A4 Flyer
If you need more point concentrated treatments for yourself, your spouse/partner or even children, there are more options from the menus below.
Two of our team members took the Traditional Malaysian Urut (60 minutes) and Balinese Massage (60 minutes) respectively. As one of them had painful body aches due to long hours of sitting and carrying heavy loads, he chose the Traditional Malaysian Urut as the package is designed to alleviate tired and tensed muscle. The other needed a boost of energy, thus choosing the Balinese Massage, which would help to release tension and enhance flexibility.
PLEASE SLIDE TO VIEW MORE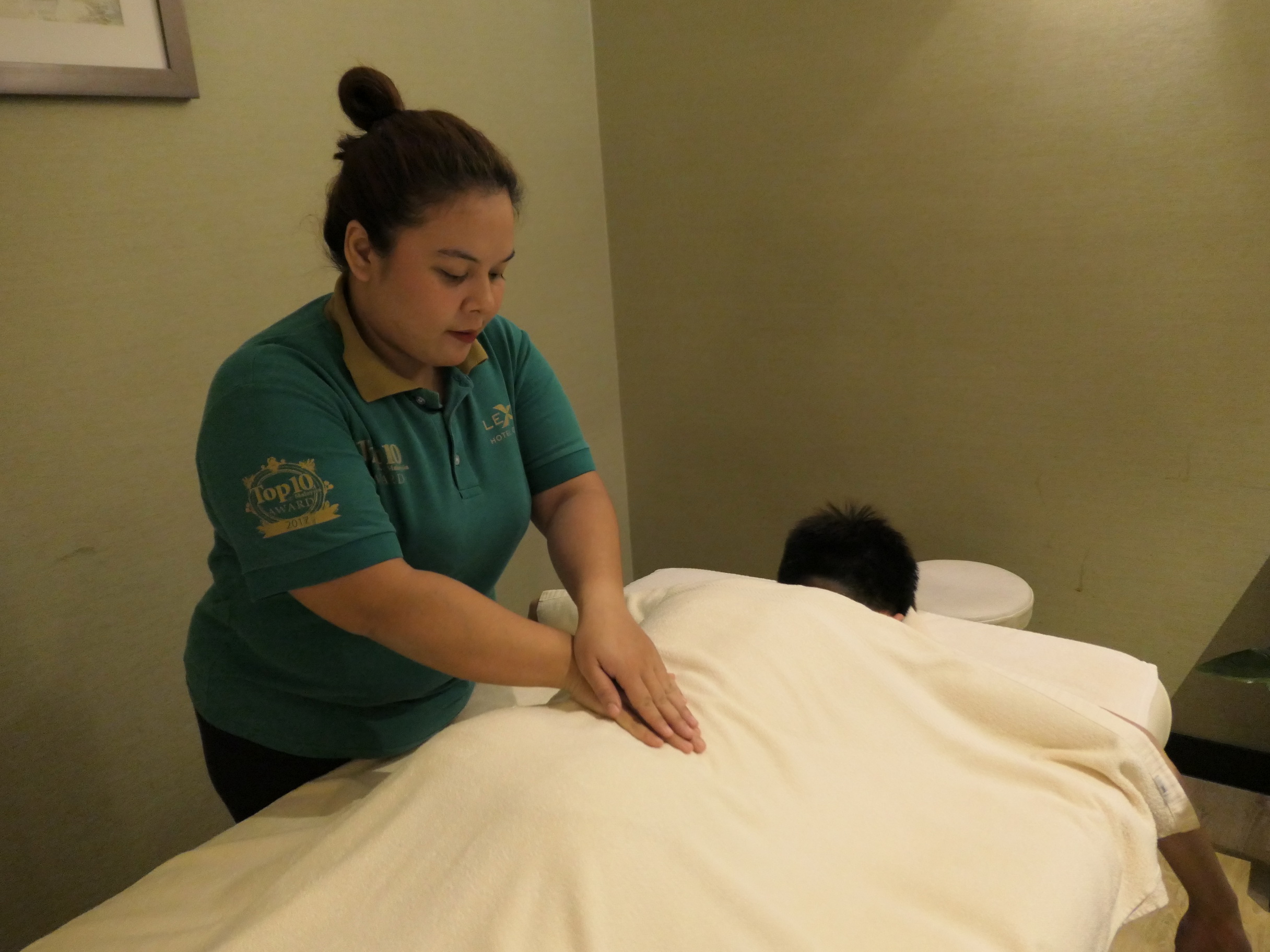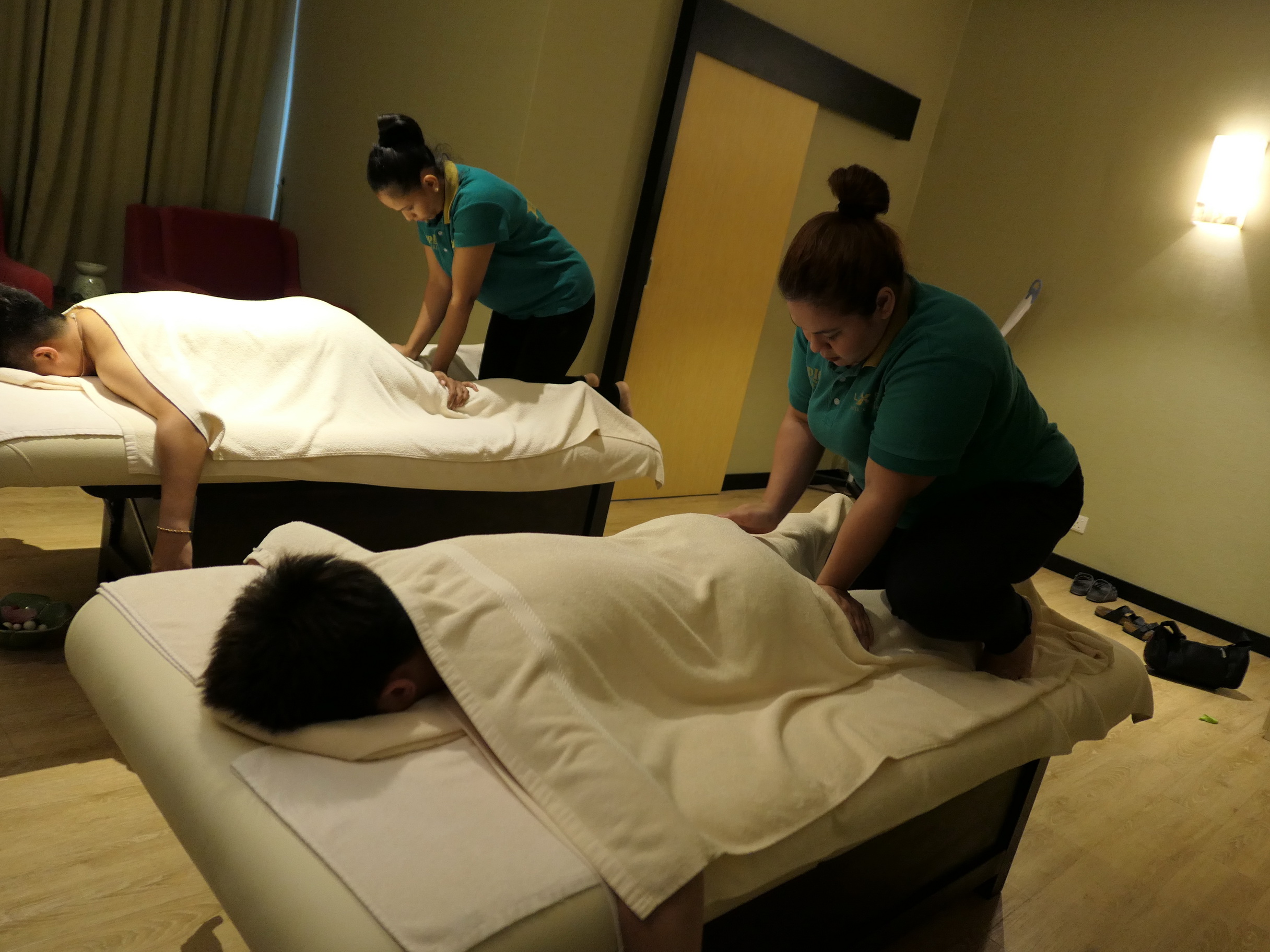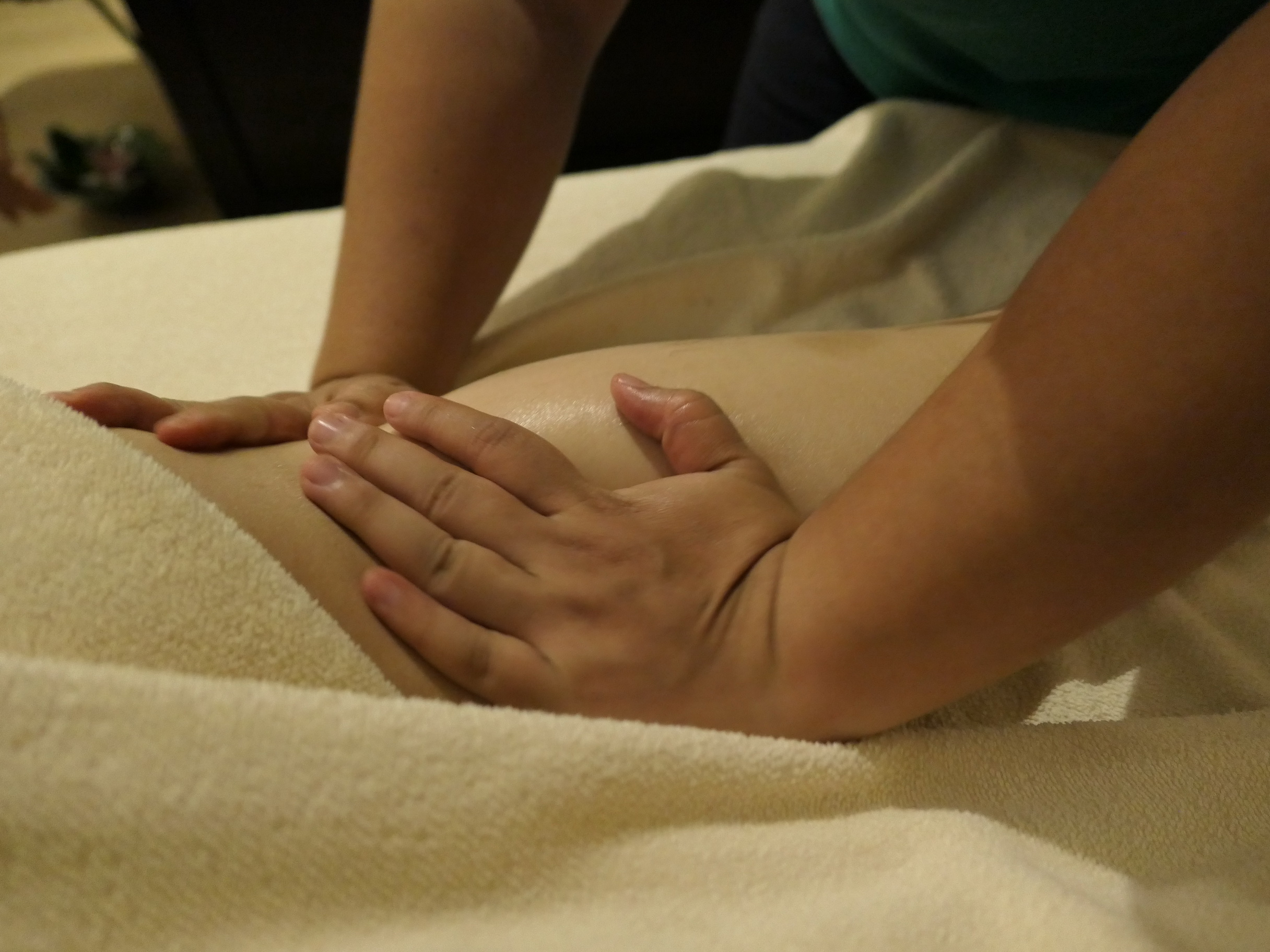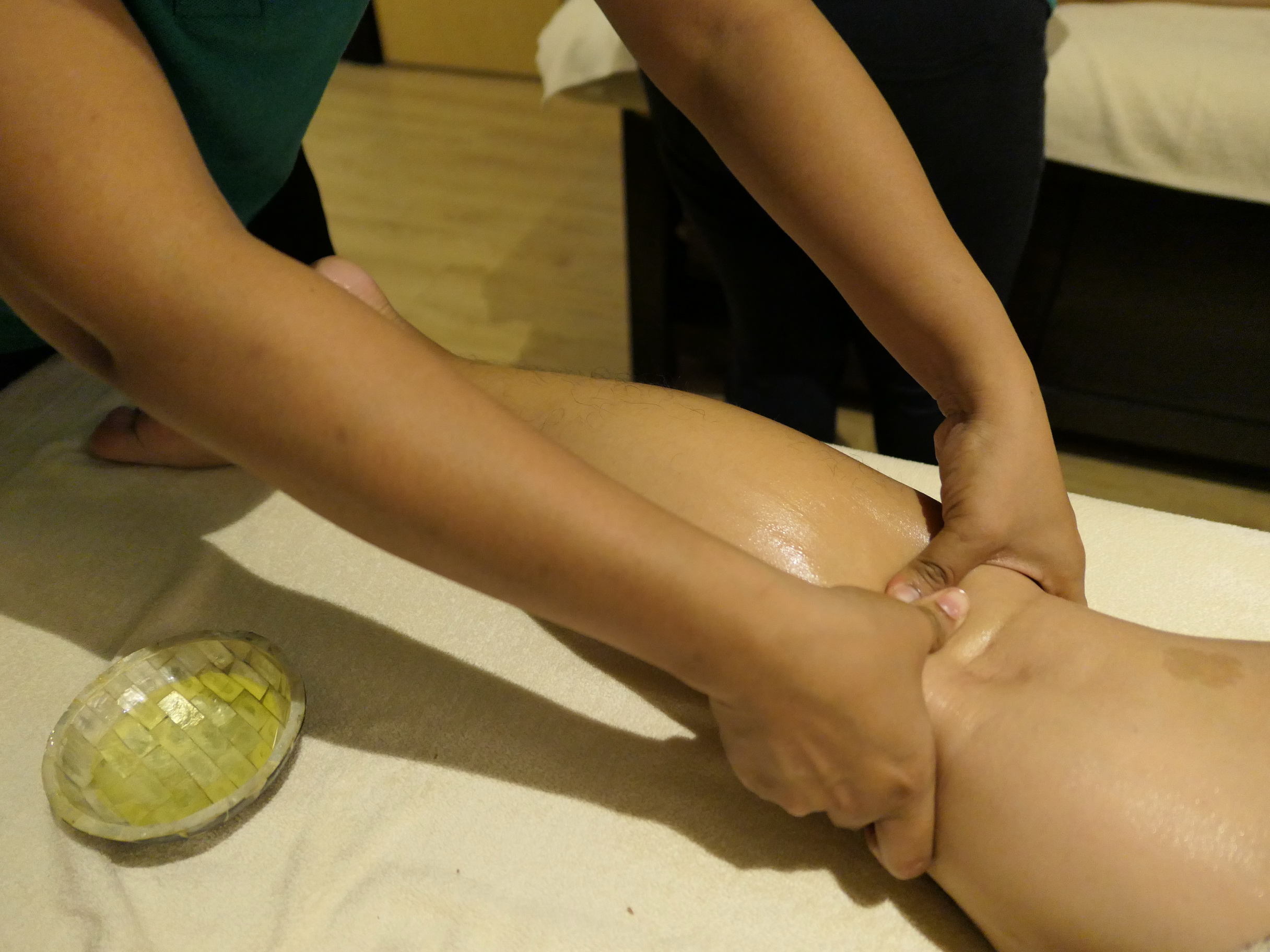 There are 4 massage oil options to choose from, namely Harmony (Calming & Relaxing: geranium + patchouli), Energy (Detoxification & Refreshing: orange + lemon), Bliss (Calming & Sleep: lavender + ylang ylang) and Purity (Warming & Refreshing: lemongrass + ginger).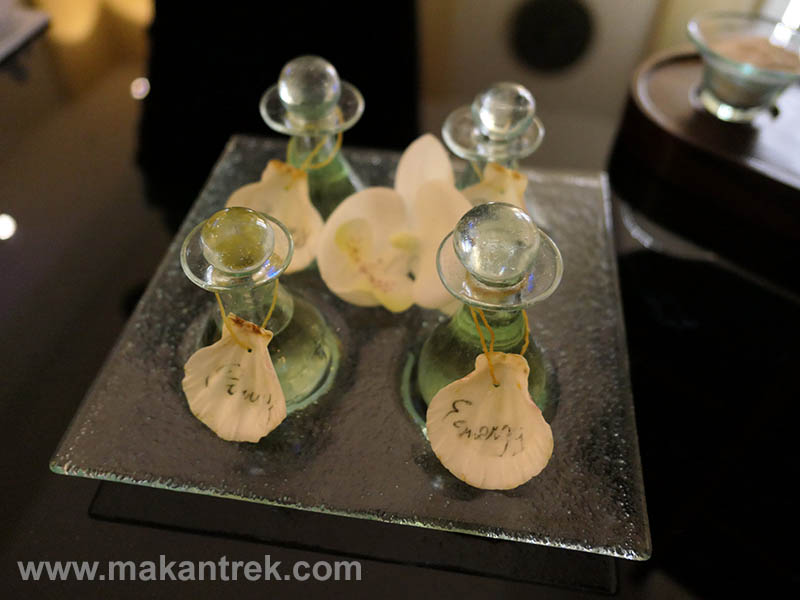 In between the session, a chilled eye treatment pad with lavender gel was applied to the eyes for a calming aromatherapy experience. Other than reducing puffiness, dark circles around the eyes, it also helped in eliminating any inflammation caused by allergens. Everyone was in a zero-stress mental state, which made dozing off unavoidable.
After the treatments, you would be served with a hot cup of ginger tea to further relieve your stress level as the anti-inflammatory and anti-respiratory beverage would strengthen your immunity and improve your digestion.
A warm neck pillow filled with various ingredients (wheat berries, cloves & cinnamons) would be provided at the end of the session to further enhance your senses. When heated up, the pillow would release moist heat therapy to calm any stress, tension, aches and pains around the neck and shoulders areas.
IMPORTANT NOTES: Please call +604-628 2888 (Ext. 0838) to make your prior reservation. Do adhere to the standard spa/massage etiquette rules of arriving at least 15 minutes earlier before your scheduled appointment. Please also ensure that there will be no inappropriate behaviours and do heed the advice of not bringing any valuable into any spa venue, even though mini security cabinets are provided. The masseurs do practise professionalism and would not intrude into the privacy of any patron. Please also take note that LexSpa would not be providing any special attires and do wear comfortable clothes for your treatments. In some scenarios where you would need to bare your body for precise treatments, disposable underwear would be provided.
LexSpa @ Lexis Suites Penang | Level 8, 28, Jalan Teluk Kumbar, 11920 Bayan Lepas, Penang, Malaysia. | Tel: +604-628 2888 (Ext. 0838) | Operation Hours: 12.00pm-8.00pm | GPS Coordinates: 5.287210, 100.232760 | Remarks: Prior reservations are encouraged |