Happy 2nd Anniversary Penang Food & Travel (PFNT)! Ever since its first publication in February 2017, the Penang based magazine has gained a steady flow of readerships with its quality contents, especially from those traveling Malaysians as well as tourists from all over the world. It's basically a must-have magazine for visitors to Penang with clear maps, guides and interesting articles to the many places of interest, entertainment and not forgetting culinary adventures to experience the best gastronomic trails as what Penang is famous for.
To commemorate the great milestone, PFNT is organizing its second-ever festival, namely the PFNT Spring Festival 2019, to show its gratitude for all the years of support to make the magazine where it is today. The 3 days event would be held from 29-31 March 2019 (Friday: 5.00pm-10.00pm, Saturday & Sunday: 11.00am-10.00pm) at the Malaysia Landscape Architecture Awards 2017 winner's venue, Design Village Outlet Mall, at its Food Street vicinity. The mission behind this event is to foster greater harmony within the community through food, drinks, games, entertainment, lucky draws and workshops.
Every visitor would get the opportunity to bring something home or even win attractive prizes by participating in any or all of the activities below:
GOODIES BAG GIVEAWAY
– "LIKE & SHARE" Penang Food & Travel (@pgfoodandtravel)
– "Check-In" to Design Village Outlet Mall Social Media Page by scanning the provided QR code.
SOCIAL MEDIA POST CONTEST
Stand a chance to win a 2D1N stay the 5-star-hotel, bu¬ffet voucher, entrance ticket to
Penang famous local attraction and more by
– Take a nice photo during the event
– Post it up via your Social Media
– Remember to set the post to "Public"
– Hashtag #pfnt #pfntspringfestival #pfntsocialmediapostcontest
– "Check-in" to Design Village Outlet Mall.
Five winners will be announced through our Social Media page on 8 April 2019.
SPEND & DRAW
Spend a minimum of RM10 in a single receipt at a booth (excluding hawker stalls) to entitle to a stamp. Accumulate five (5) different booth stamps (from over two dozen participating booths) and then head to the redemption counter to redeem a lucky draw chance. Prizes include 2D1N stay at Shangri-La's Rasa Sayang Resort & Spa, Golden Sands Resort by Shangri-La, G Hotel Kelawai, buffet voucher, attractions entrance ticket, product, etc.
There would also be some workshops for family, friends or couple bonding. Pre-Registration is required as seats are limited and registration based on first come first serve basis, with full payment made upon completing and submitting the Google form via https://goo.gl/forms/KcnslptVkNrVR1XD2
BRUSH LETTERING WORKSHOP
Date & Time: 30 March 2019, Saturday – 1.00pm to 3.00pm
Registration Fee: RM100nett per pax
*Including a starter pack consisting of a brush pen, practice sheets, art papers and a photo frame.
PARENT + CHILD MINI FLOWER BASKET WORKSHOP
Date & Time: 30 March 2019, Saturday – 4.00pm to 6.00pm
Registration Fee: RM60nett per pair (1 adult + 1 child aged 4-12 years old)
*All materials are included. You can bring home the mini flower basket that you have created with your little one.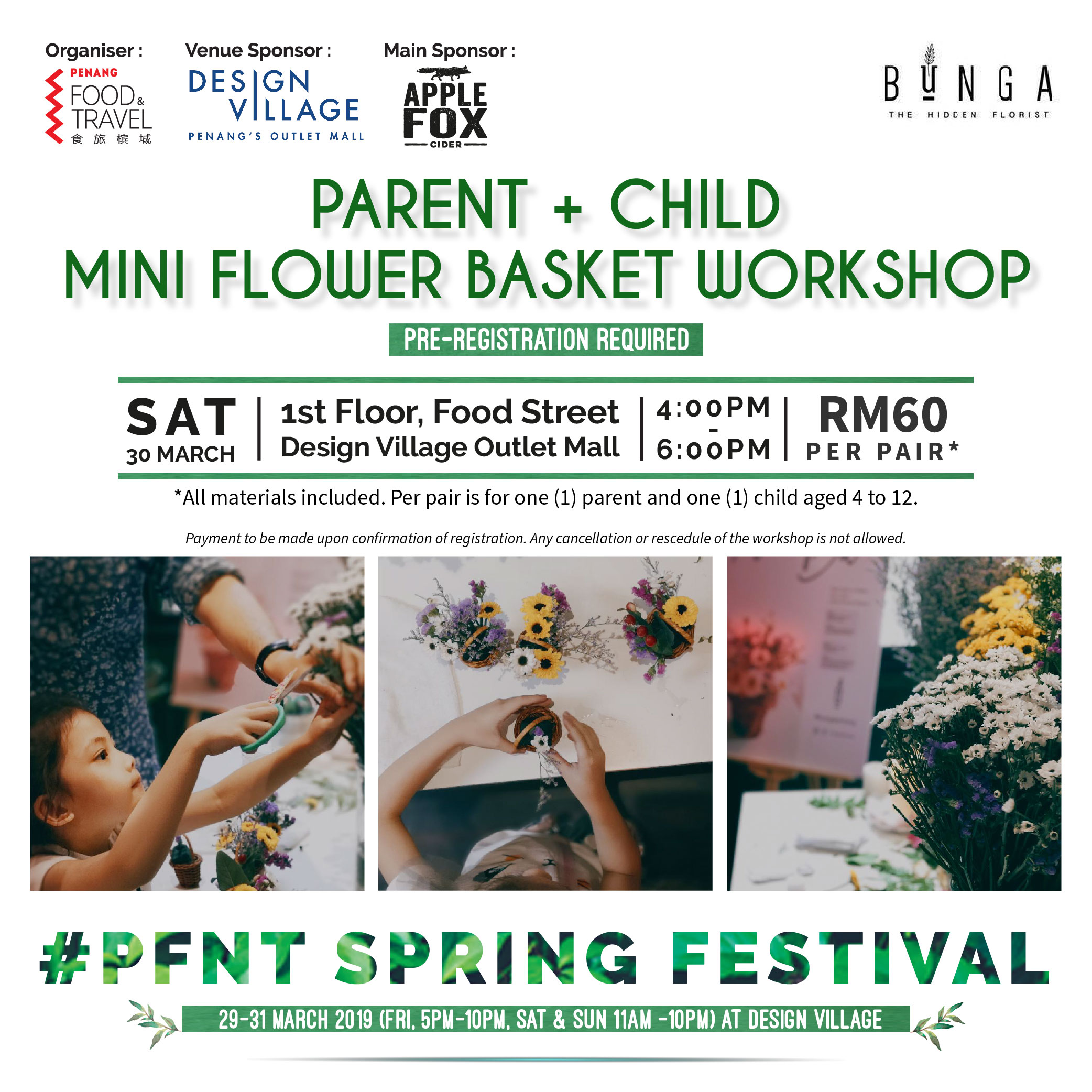 PAINT POP-ART MEOW & SIP
Date & Time: 31 March 2019, Sunday – 2.30pm to 4.30pm
Registration Fee: RM110nett per pax
*All painting materials are provided with one (1) beer/coffee/cider and you can take home your canvas painting.
There are many interesting activities and programs for everyone such as:
LIVE BAND PERFORMANCES
"Bandwagon 22"
Date & Time: 30 March 2019, Sunday – 7.00pm to 10.00pm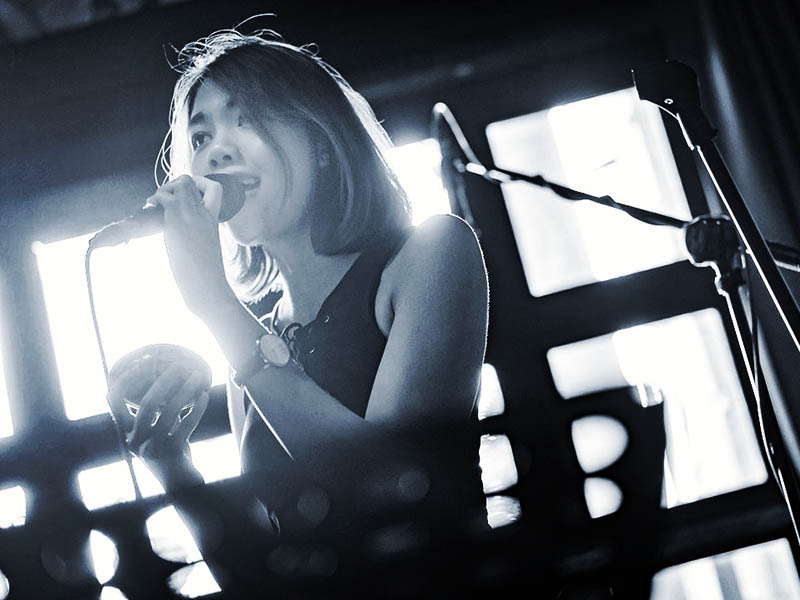 "Acidic Bunch!"
Date & Time: 31 March 2019, Sunday – 7.00pm to 10.00pm
BOOTH EXHIBITION
Enjoy special discount from hotel, spa, local attraction, property, F&B voucher, food sampling, product, etc.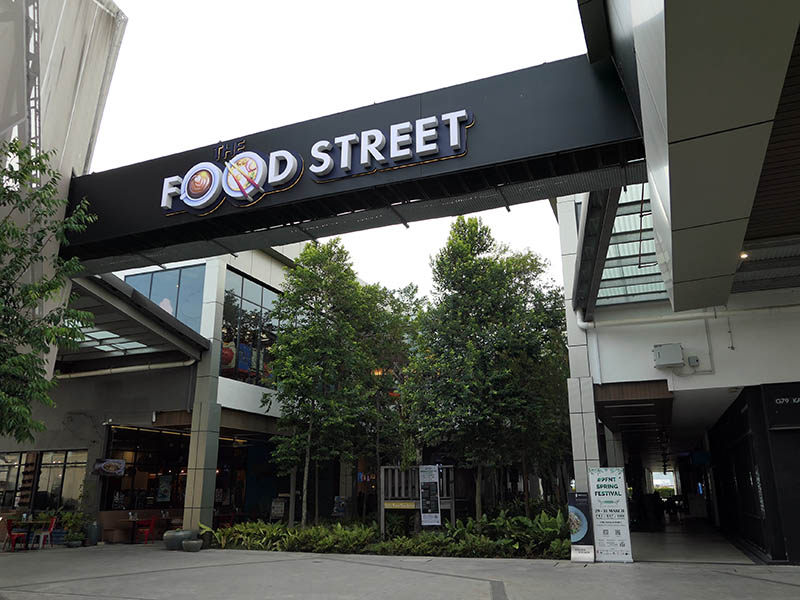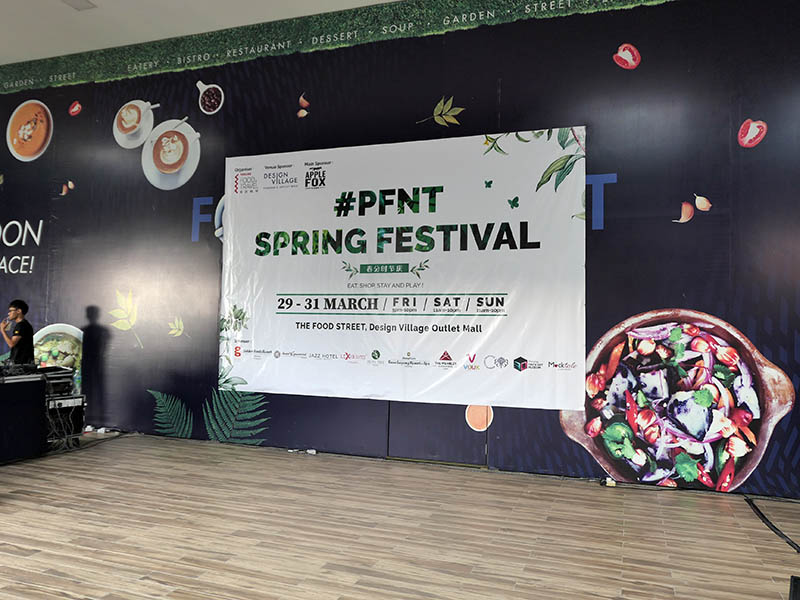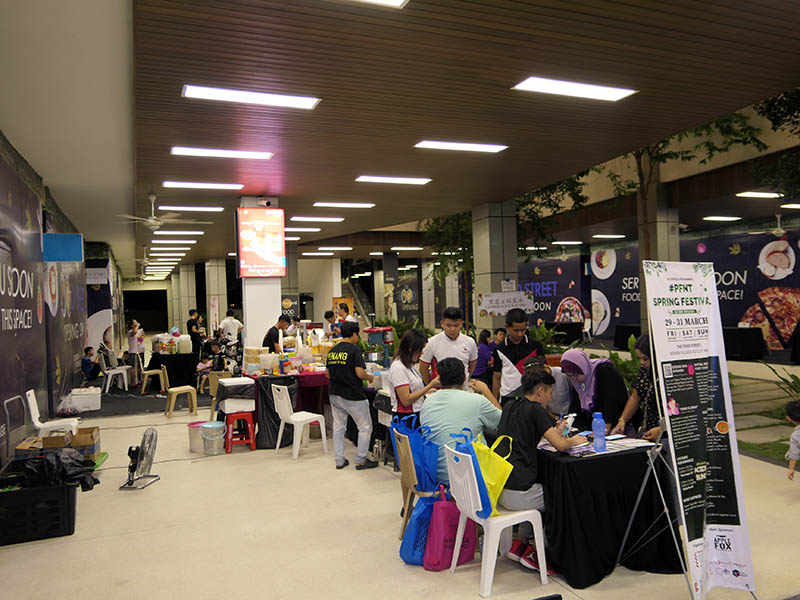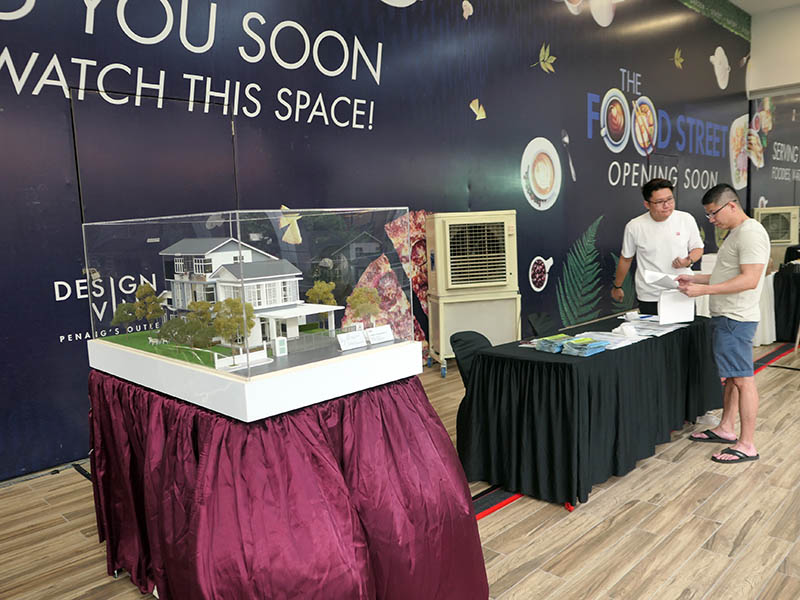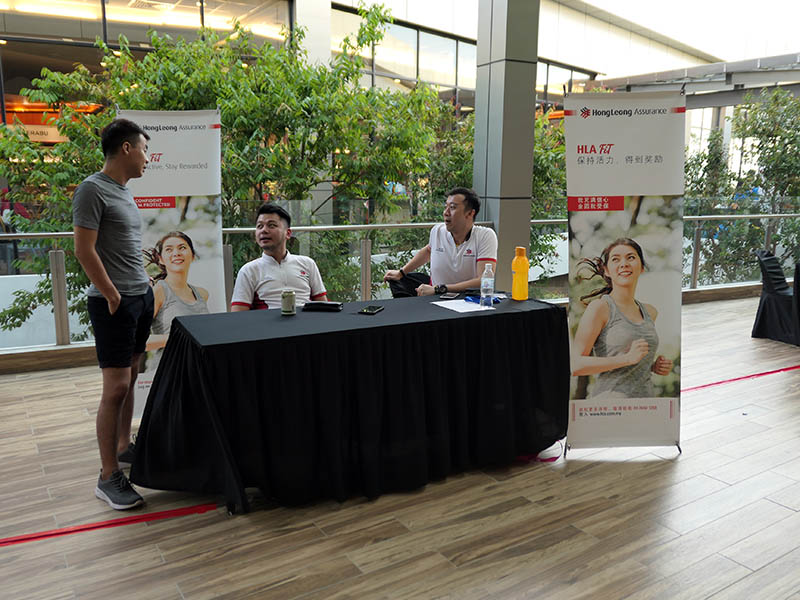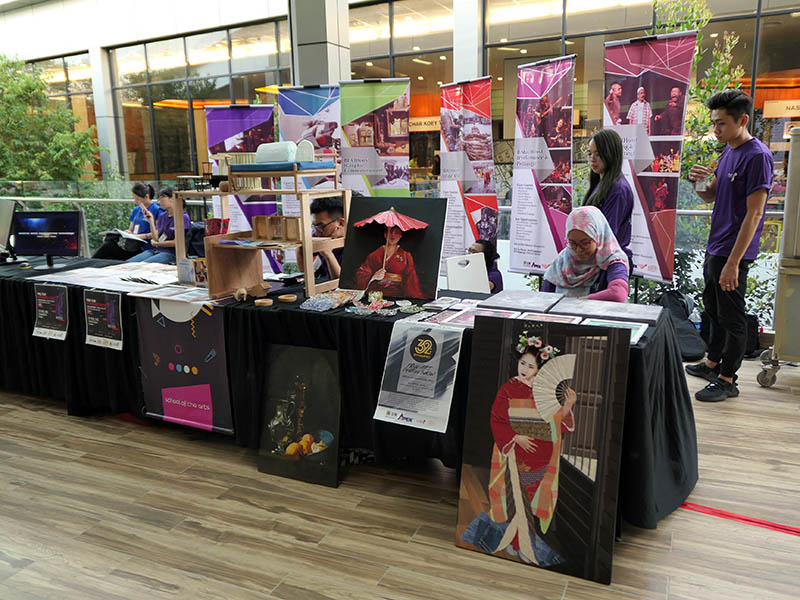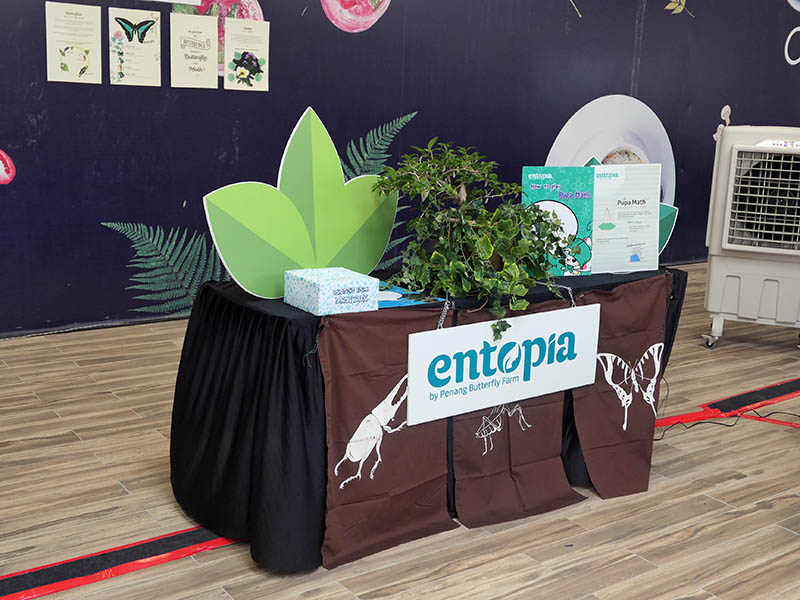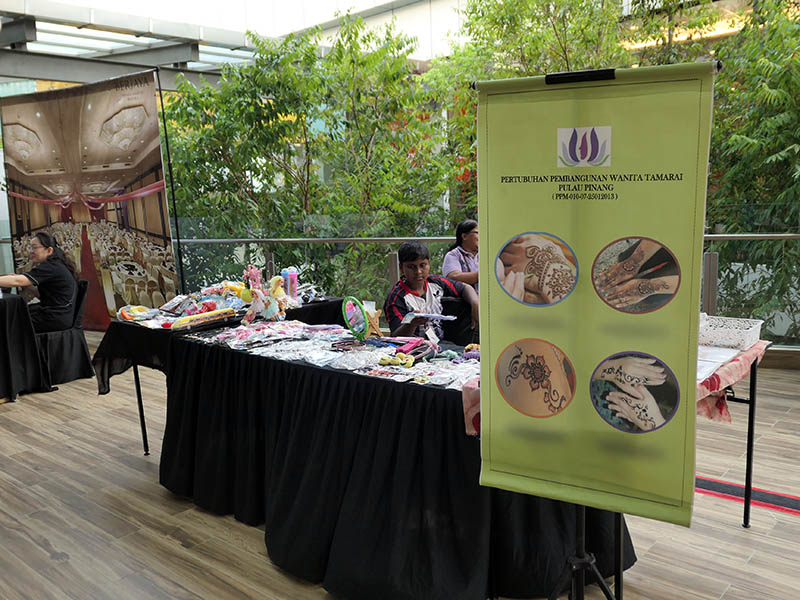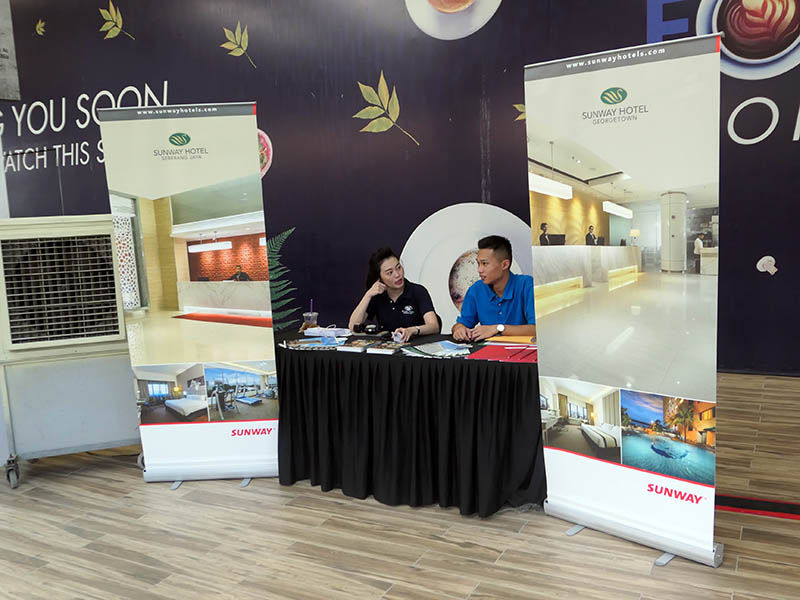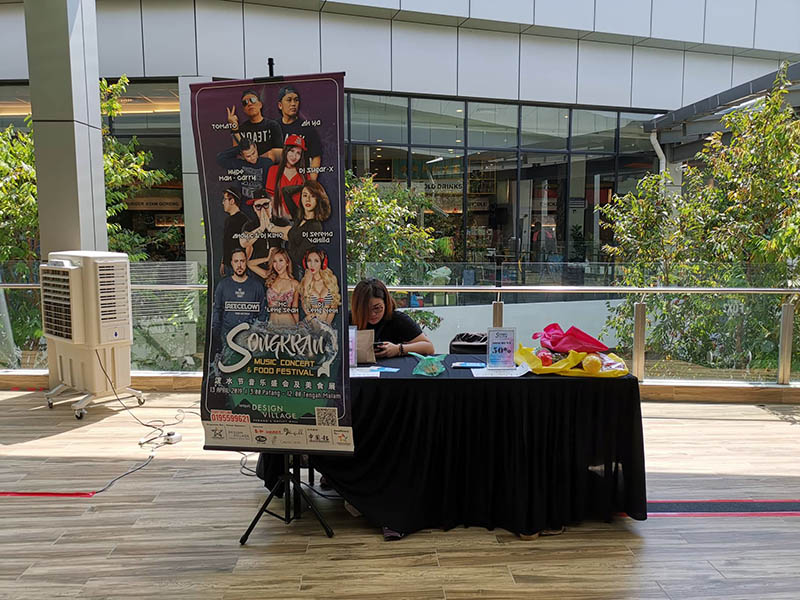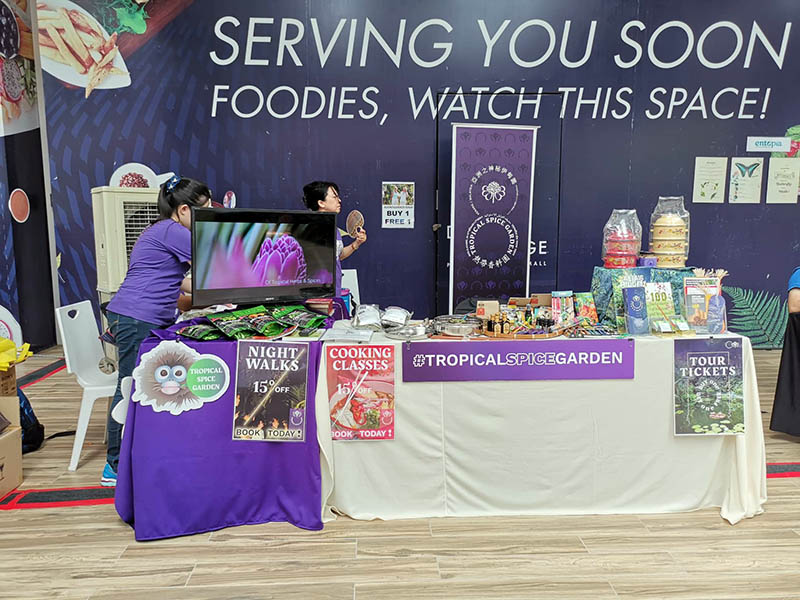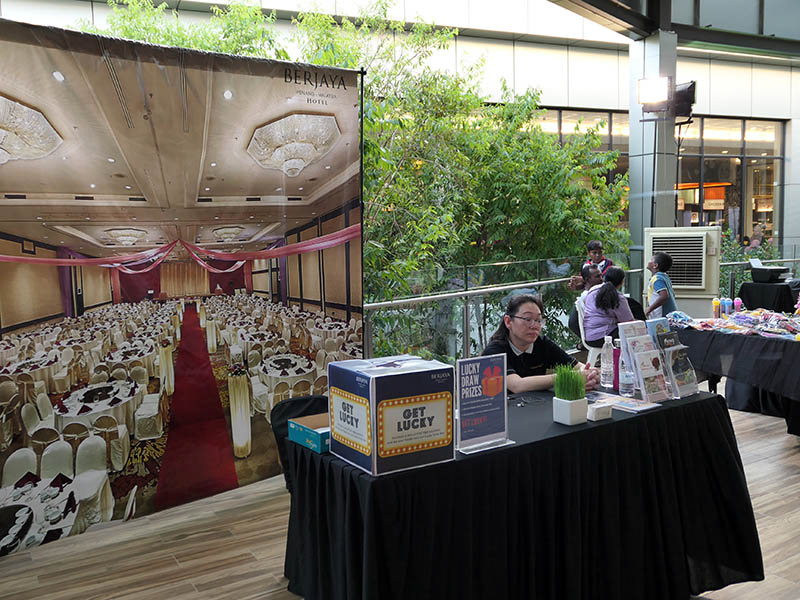 FOOD FEST
Enjoy local delicacies such as Char Koay Teow, Rojak, Hokkien Mee, Ice Kacang, Laksa, etc. Those who loves desserts, coffee or tea, you would definitely get to fix your craving too.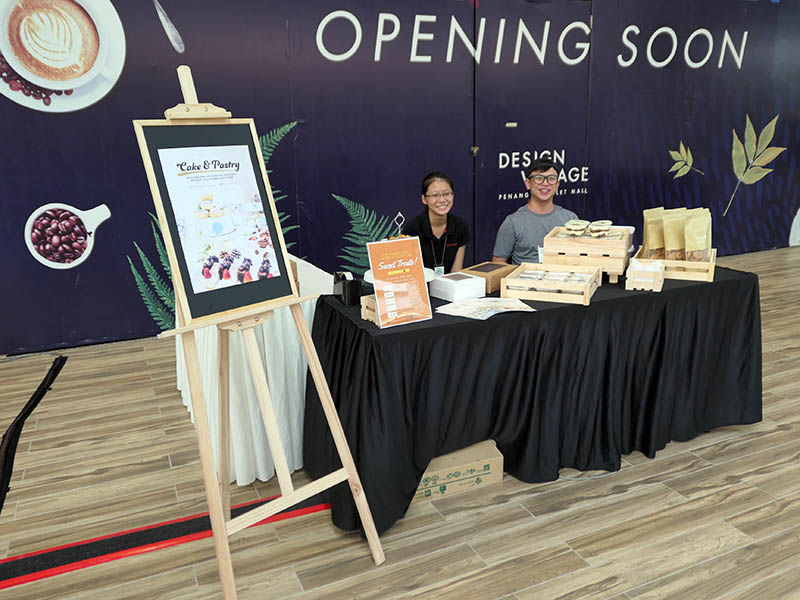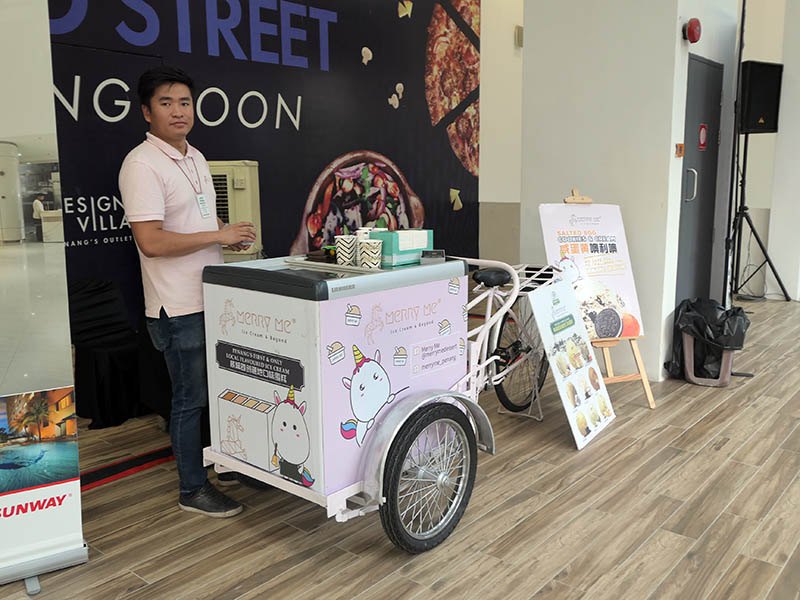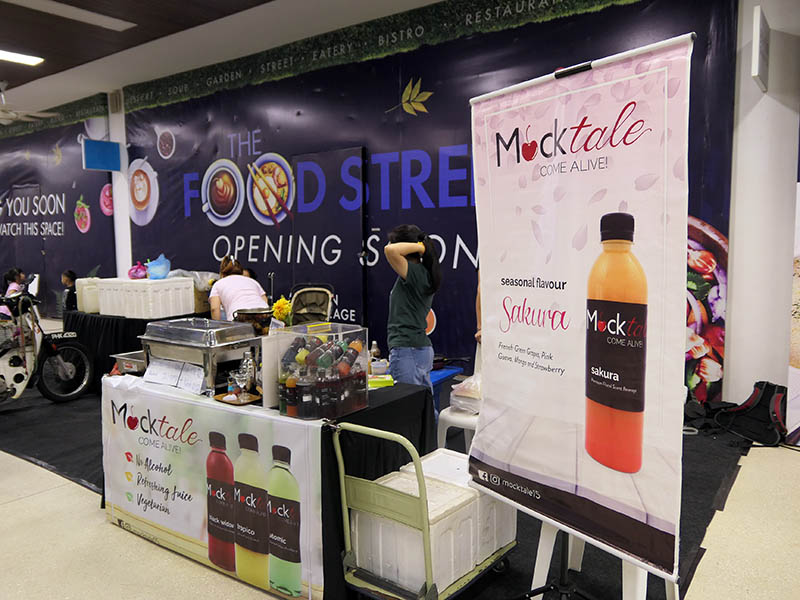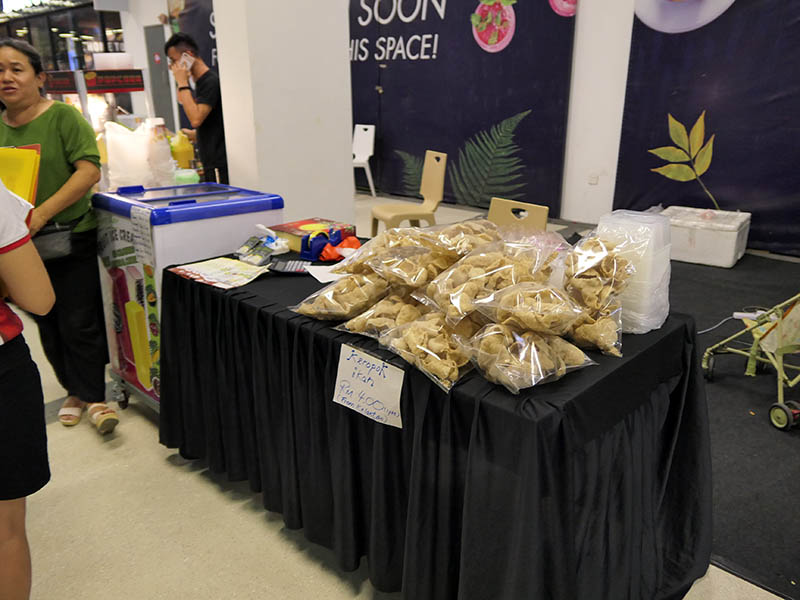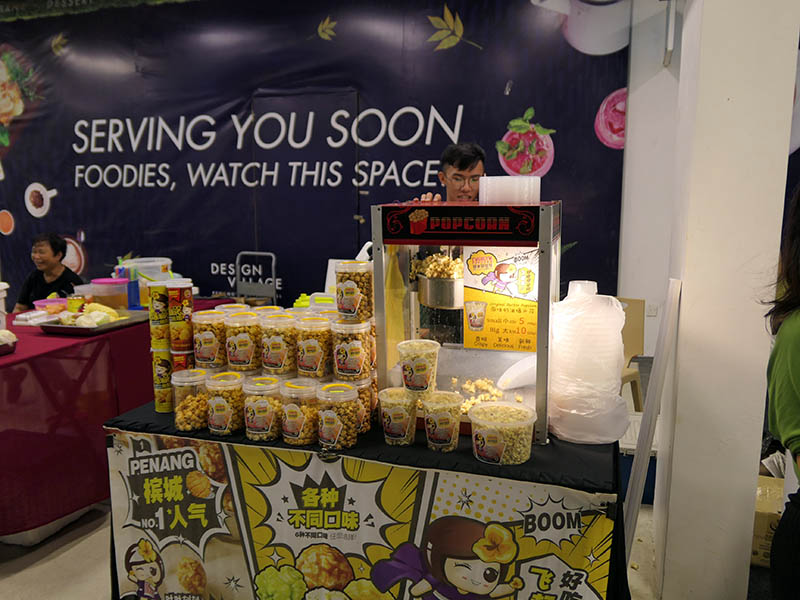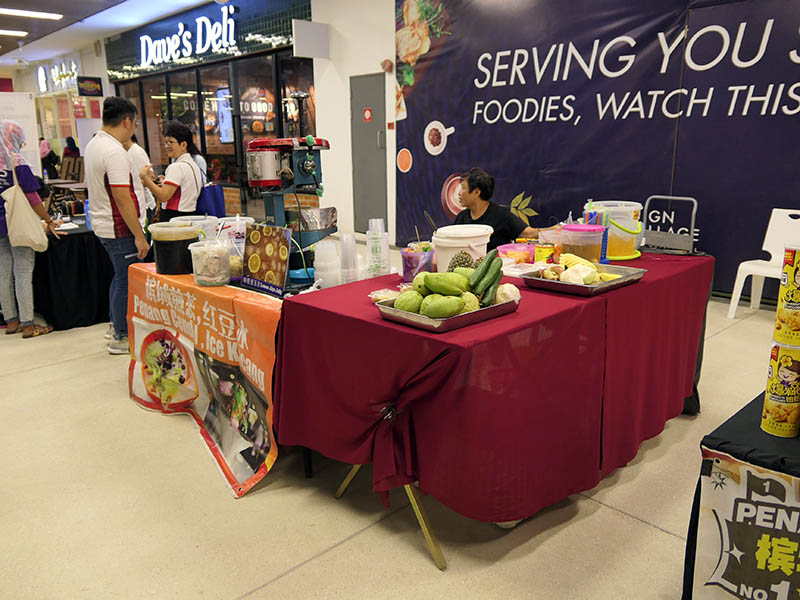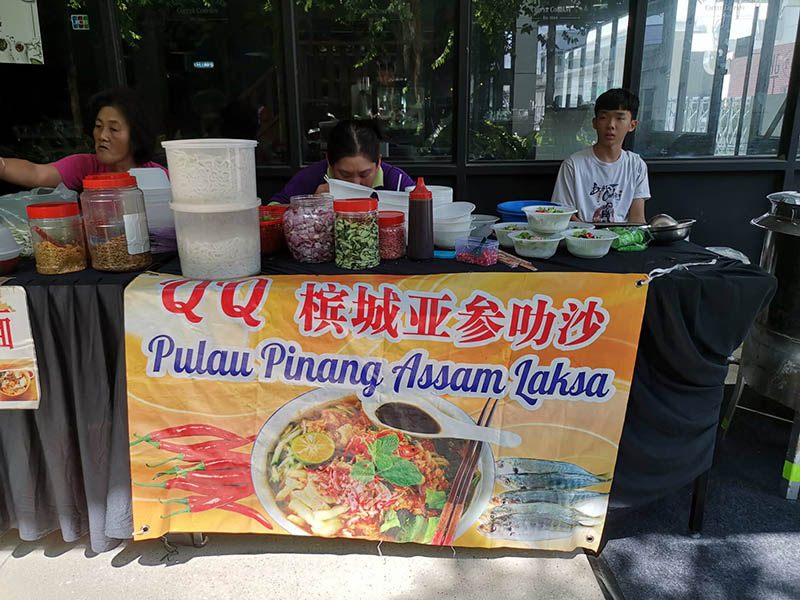 FREE SHUTTLE BUS TO IKEA
Yes! You don't have to worry about parking problems as you may take the free shuttle bus from Design Village Outlet Mall to Ikea, vice versa, at an interval of 30mins.
About Penang Food & Travel (PFNT): The establishment is a free digital and monthly printed publication that highlights dining and traveling around Penang. The magazine is all about scrumptious foods, be it street food or fine dining, exclusively for readers. In addition, the contents consist of up-to-date lists of local attractions, accommodations together with the monthly highlights and the tasty offers awaiting guests traveling to the Pearl of the Orient, one of the most-visited states in Malaysia. 10,000 copies of the PFNT magazines are printed and distributed free of charge to the public monthly. In case you have missed out any of the printed copies, digital copies are also viewable via desktop, laptop, tablet and mobile devices at www.penangfoodandtravel.com
Design Village Outlet Mall | 733, Jalan Cassia Barat 2, 14110 Bandar Cassia, Penang, Malaysia. | Tel: +604-589 9888 | Operation Hours: 11.00am – 10.00pm | GPS Coordinates: 5.245375, 100.438383 |